SC-SOPHE Work Experience Opportunity
SC-SOPHE is looking for an individual to volunteer for the Secretary position or assistant.
For more information regarding the position, please view the following link: http://www.scsophe.org/boarddirectors/bylaws. Please feel free to email Jayzona (jalberto@westernu.edu), Helen (hmusharbash@westernu.edu), or Crystle Guevarra (clguevarra@westernu.edu) any questions or concerns regarding SC-SOPHE.
SC-SOPHE Membership Opportunity
2014 Current MSHS alumni and student board members are as follows: Jayzona Alberto, Helen Musharbash, and Crystle Guevarra
The benefits of becoming a member of SC-SOPHE include opportunities to network with other health education professionals, obtain discounted professional development training, access available job postings, and post articles in a professional and peer exchange. A fee of $30 for professionals and $15 for students is required to join. For more information, please contact Jayzona, Helen, or Crystle via email.
Feel free to email me any questions or concerns regarding the events and announcements above. Please look out for emails regarding upcoming MSHS student meeting and events. Hope to see you at one of the upcoming events!
---
Project: INSAN After School Homework Help/Mentoring for Under-Served Children
Looking for few energetic and motivational volunteers who must be 18 years of age and up, a college student, or a teacher. This is a structured volunteering where we would like you to commit for the entire quarter/semester. One can volunteer as little as one or two day(s) of the week, once or twice a month, or entire month (for a better outcome a consistency is needed). For more information, please contact Insan Mission: or visit: www.insanfoundation.org.
Duration: 2013-14 Session, on going
 
Days: Mondays & Wednesdays (Location A), Tuesday & Thursdays (Location B)

Time: 2:30 – 5:00 PM (Location A), 3:00 – 6:00 PM (Location B)

Location: Pomona (Both) 


Students: about 30, mostly Elementary School, some Middle School, few High School ones

 
Demographic: Children of Low Income/ Financially Disadvantaged Families, At Risk Students 

Program: Homework help with inspirational and positive approach, some hands on Fun Activities, Enrichment, Health, Safety, and Good Citizenship 
---
SC SOPHE Continuing Education Event: Social Media in Health Education 101 September 04, 2014 6:00 pm – 8:00 pm

Where: Western University of Health Sciences – Health Professions Center – Bartlett Theater

Cost: SC SOPHE Members: $20; Non-Members: $25
To register, visit : http://scsophe.org/calendar-sp-1251925697/event-lists/event/167-sc-sophe-continuing-education-event-social-media-in-health-education-101.

Contact: Please contact Carissa Beatty at membership.scsophe@gmail.com.
This session will provide a quick-start introduction to social media and its uses through an interactive tour of four of today's most popular social media sites. The presenter will outline case studies of successful campaigns, give an overview of the steps for planning, and provide practical implementation tips for a social media campaign that supports your public health program goals.
---
2014 Health Education Practice Conference Tuesday, October 21st, 2014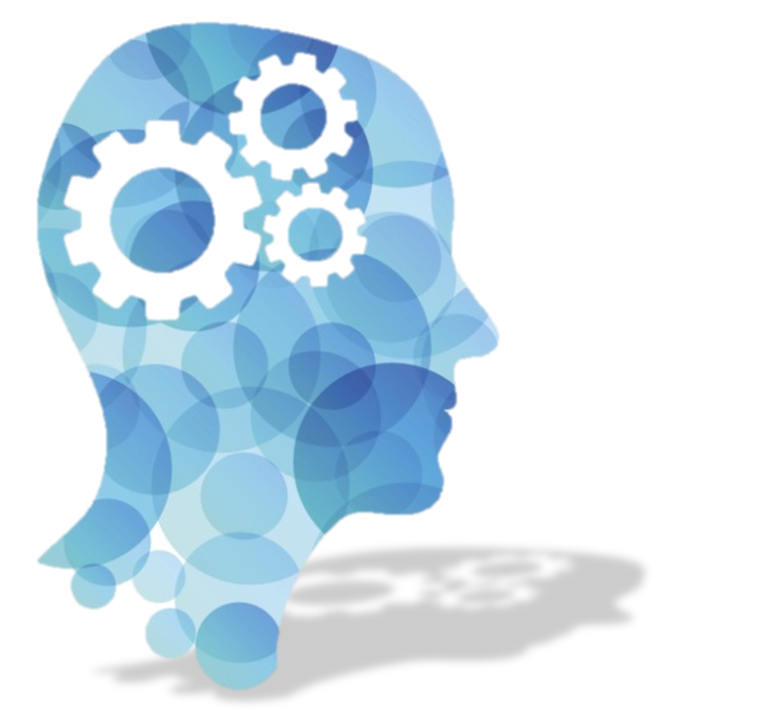 Where: California Endowment in Los Angeles

Cost: Spaces are limited! Early bird registration is $25 and $30 thereafter. Registration payments are final (no refunds). No onsite registration.
To register, visit the Eventbrite webpage at: https://4thannualhepc2014.eventbrite.com. Note there is a processing fee when paying through eventbrite.

Contact: Erika Gist (Siever) at 213.351.7827 or esiever@ph.lacounty.gov
Your paid registration entitles you to full access to the conference, including the workshops and poster session; continuing education units (CEUs) for certified health education specialists and nurses and the opportunity to network with health professionals. Registration includes breakfast and lunch buffets.
Important dates
Application deadlines: May 31 and Oct 31
Spring term: Jan 6 – Apr 18, 2014
Summer term: Apr 28 – Jun 27, 2014
Fall term: Aug 11 – Nov 21, 2014
Tuition: $556/credit hr
---
Important Links
General Application Information
---
Contact Us
Department of Health Sciences
E-Mail: MSHS Department
Western University of Health Sciences
Department of Health Sciences
450 East Second Street
Pomona, CA 91766
909.469.5397 (office)
909.706.3947 (fax)
---
Stay Connected