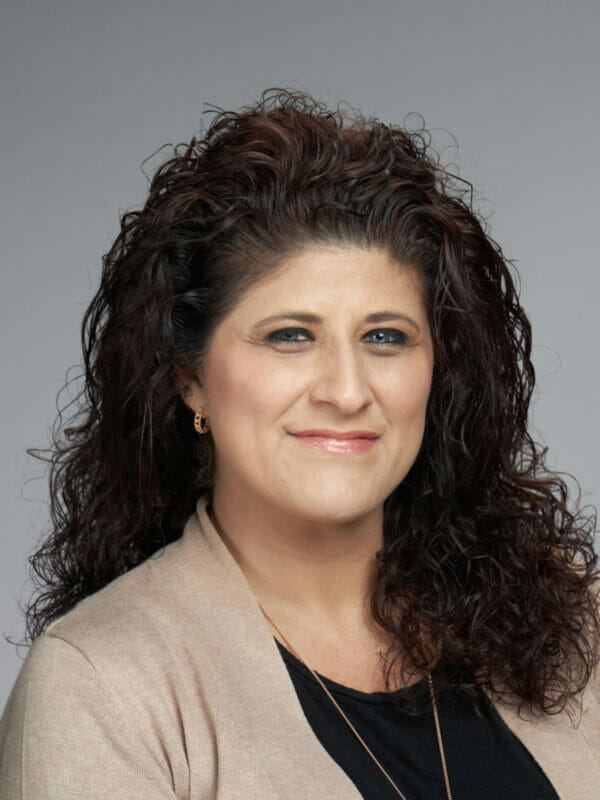 Amber Alvarado,
Administrative Assistant III
College of Graduate Nursing
E-Mail: aalvarado@westernu.edu
Phone: 909-469-5523 | Fax: 9090-469-5521
Narrative
Amber Alvarado is the Administrative Assistant III for the College of Graduate Nursing. Amber's responsibilities include supporting the Dean's calendar of special events; assisting the Director of Operations, Assistant Dean of Student Affairs and all CGN faculty members. She is also the initial contact person for all visitors, vendors, deliveries, and answers questions of general nature for both current and prospective students. Amber shares the provided support of events such as Commencement, White Coat, Convocation, Honor's Day, CGN Information Sessions, Advisory Board Meetings, and Seminar Weekends.