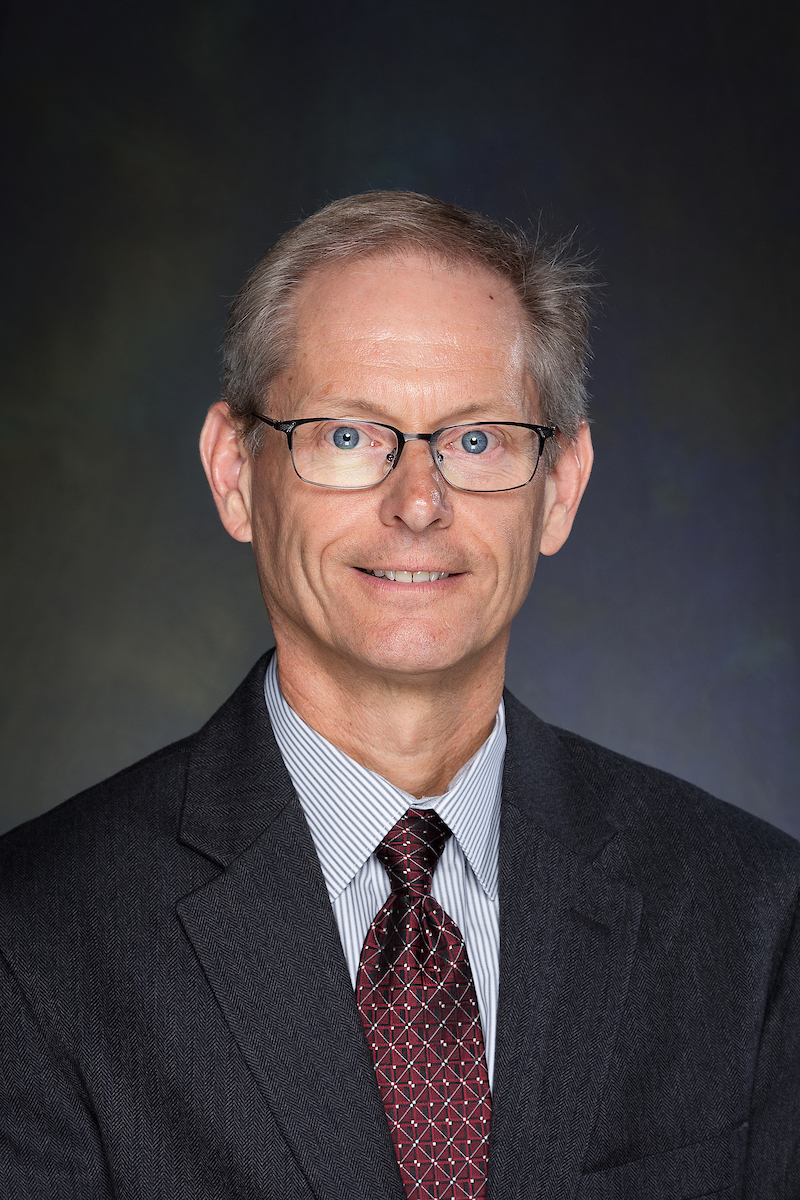 David Lazarchik, DMD
Assistant Dean for Patient Care and Clinical Education
College of Dental Medicine
E-Mail: dlazarchik@westernu.edu
Phone:
Organizations
American Dental Association
American Dental Educators Association
Academy of General Dentistry, Fellow

Narrative
Dr. Lazarchik received his dental degree at University of Florida in 1984 and a GPR certificate at University of Alabama at Birmingham in 1985. Since that time he has served as the Director of the General Practice Residency Program at Alabama and as a Comprehensive Care group leader at Georgia Health Sciences University. He also has experience in private practice, hospital dentistry, public health, long term care facilities, and insurance consulting. His research/clinical interests include dental erosion & GERD, and the plaque control potential of carbamide peroxide.