The WesternU Alumni Association and the Office of Alumni Relations support our future alumni and work to enhance the student experience outside the classroom in the following ways:
Alumni Networking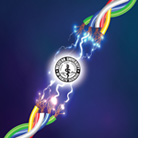 WesternU Connect is a web platform that allows WesternU students to securely connect with alumni for professional networking and career advice. For example, a COMP student could search for and contact COMP alumni specializing in dermatology and oncology to help decide which specialty to pursue, or a COP student could search for and contact COP alumni working at Target and Rite Aid to help decide which job offer to accept. The alumni registered on this site represent more than 40 health care specialties as well as nearly every graduation year and degree program from WesternU; so no matter what college or program you're in, there are WesternU alumni waiting to connect with you! In addition to the directory, WesternU Connect is comprised of many other features including photo galleries, University news, and a list of upcoming events, such as receptions at professional conferences at which you can network with alumni in person.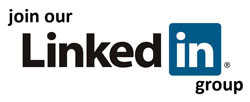 LinkedIn is an online professional network, which can enable you to connect with friends, classmates, colleagues, and clients. By creating a profile on LinkedIn and including "Western University of Health Sciences" in the education section of your profile, you will automatically be included on WesternU's LinkedIn page. Through this page, anyone can search for WesternU students and alumni by keywords.
---
Job Boards
Alumni and students (non-veterinary) interested in viewing employment opportunities, or an employer wishing to hire WesternU alumni, can register on our self-service, online job board at https://webpost.westernu.edu. All registrants will be required to first create a profile, username, and password. Once your registration has been approved, you may then begin utilizing the system to post or search for healthcare jobs. Only WesternU alumni and students may register as a "job seeker," but anyone may register as an "employer" to post job opportunities for our graduates. There is no fee to use this site.
The Veterinary Career Center at https://cvmjobs.westernu.edu is a "one-stop shop" for alumni and students of the WesternU College of Veterinary Medicine interested in employment opportunities, or an employer wishing to hire a veterinarian. The VCC is part of a Veterinary Career Network that provides access to the best, high-profile and even niche openings from the industry's leading institutions and practices. All services to "Job Seekers" are provided for free, but some "Employer" services may require a fee.
---
Student Benefits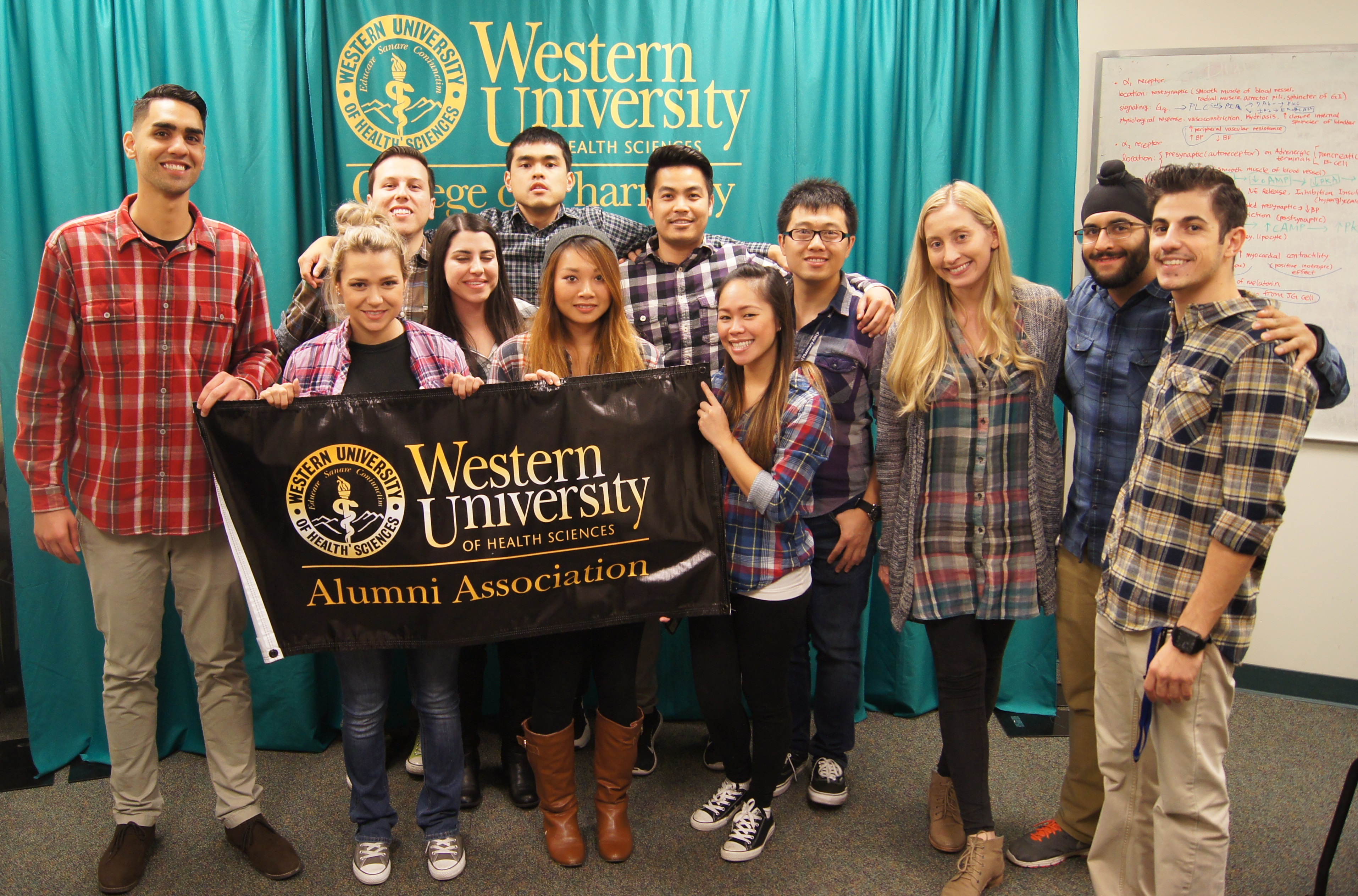 The WesternU Alumni Association's Student Activity Fund provides financial support to clubs and classes that meet at least one of the following criteria:
1. Build a sense of community among students
2. Enhance the student experience outside the classroom
3. Facilitate student-alumni interaction
Officially recognized clubs and classes can request up to $300 to support their activities. The Alumni Funds Request Form is available online and should be submitted at least two weeks prior to the activity date. (Clubs and classes that are approved for funding will receive their money as a reimbursement after turning in a completed Reimbursement Form and receipts at the conclusion of their activity.) Some examples of past club and class activities include socials, banquets, barbecues, athletic tournaments, and guest lectures. An endowment has been created to ensure that such funding remains in perpetuity. Further, the Alumni Office can help clubs and classes reach out to alumni to do such things as request their participation in surveys or encourage their attendance at events.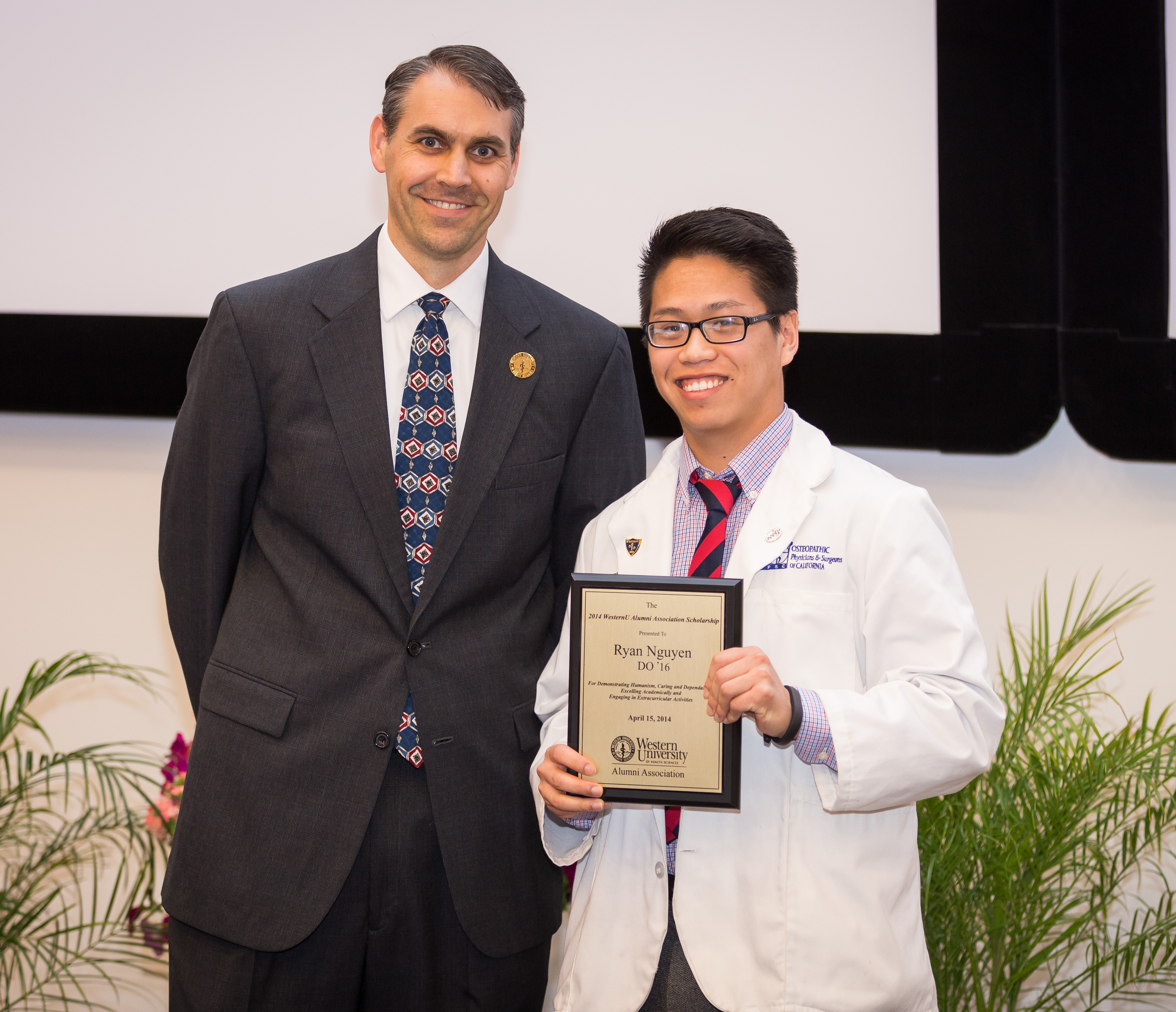 The WesternU Alumni Association Scholarship is awarded annually to two humanistic, caring, and dependable Western University of Health Sciences students who both excel academically and exemplify the qualities of an engaged alumnus or alumna through their extracurricular involvement. Applicants must be enrolled full-time in a degree or certificate program at WesternU, be in good academic and professional standing with their program, have completed one full year of study at WesternU, and have maintained cumulative GPA of 3.0 (at the scholarship deadline). Applications for this scholarship will be available on the Financial Aid Office's online scholarship database  (search keyword "alumni") by late fall, and they are due at the beginning of February. Recipients are recognized as part of their respective college's Honors Day ceremony in the spring with a plaque and $1,000.
Rotation Lunches
The Alumni Association hosts a simple lunch for those classes that come back to campus from extended participation in off-campus clinical rotations. Such events provide those students with an opportunity to reconnect with one another and further their engagement with the Alumni Association.
Sudden Snack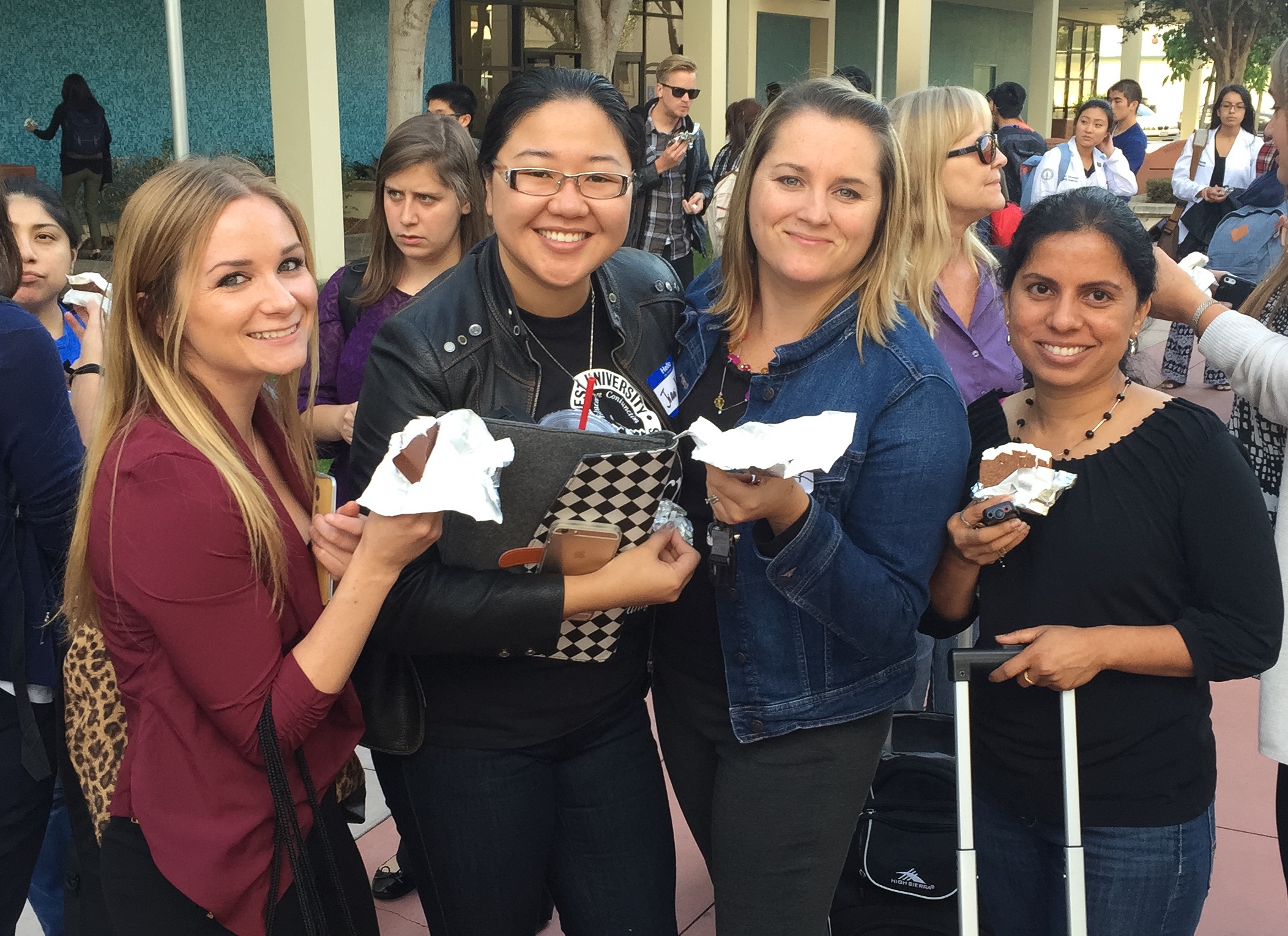 The Alumni Office surprises students a few times each year with "Sudden Snack." This simply involves Alumni Office staff distributing a random snack item (ice cream sandwiches, granola bars, etc.) to several hundred students on campus. Typically students will receive an email just an hour or two ahead of time to tell them what the snack is, as well as when and where to get it.
---
Alumni Representation
SGA Alumni Representatives
The Office of Alumni Relations hosts occasional lunch meetings each year for the SGA Alumni Representatives from each on-campus class. The purpose of these meetings is to allow the students to discuss the roles and responsibilities of alumni representatives as well as to brainstorm and share programming ideas with one another. Alumni staff members also periodically solicit feedback from these students on ways both to build awareness of the Alumni Association and to increase affinity for the University among current students.
Commencement

During the University's Commencement ceremonies each year, alumni representatives welcome the graduates into the alumni family and present each graduate with a special lapel pin. More than just a gift from the Alumni Association, each pin is a diploma the graduates can wear. The pins' designs are based upon the University seal and bear the degree that each graduate has earned. Additionally, the Director of Alumni Relations includes a letter in the graduates' diploma envelopes that they receive upon their formal graduation. This letter offers congratulations to the new alumni, as well as information on how they can be informed, connected and involved after graduating.
Convocation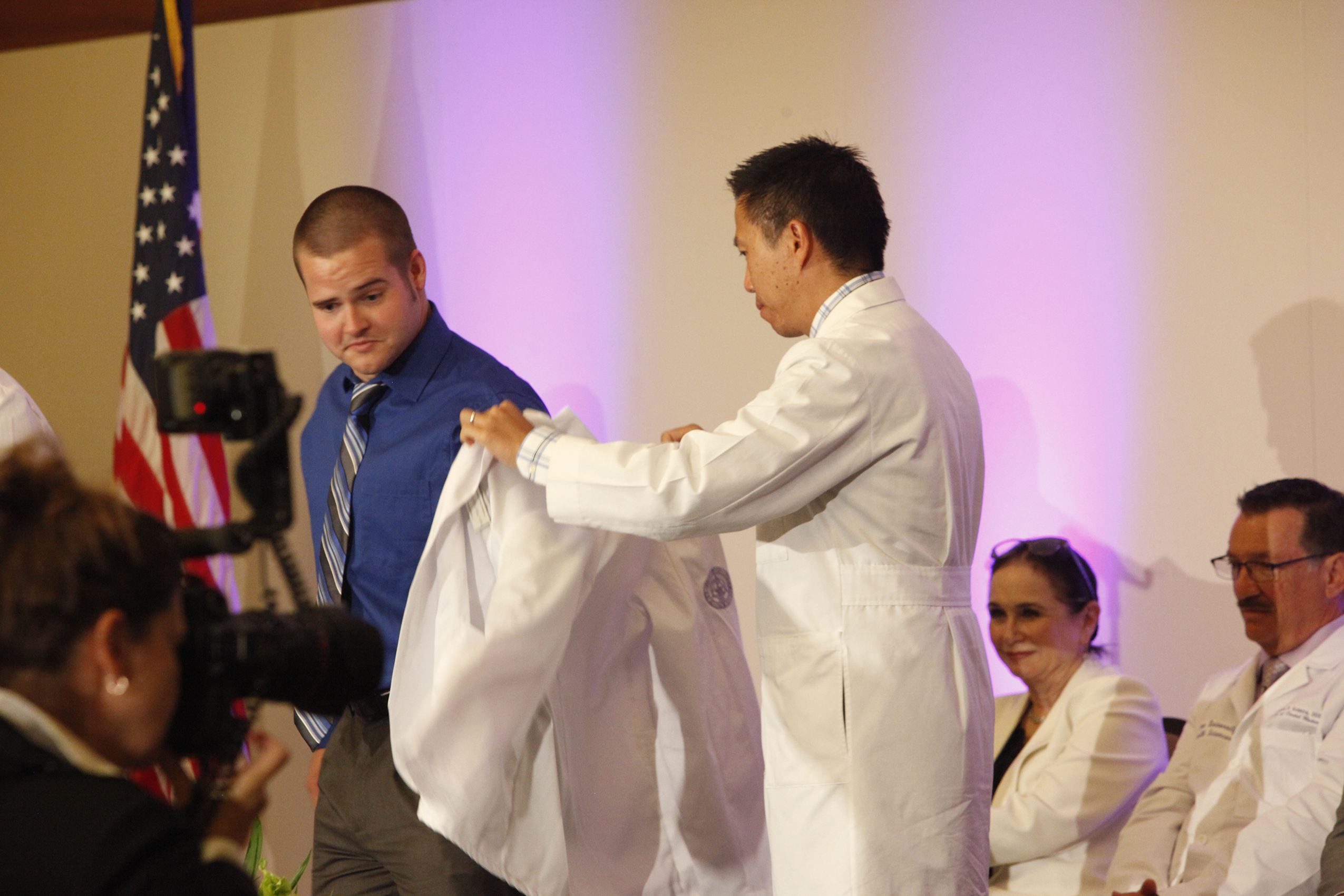 At the University's Convocation Ceremony held at the beginning of each academic year, the Alumni Office arranges for an alumni representative to speak to the incoming students. In addition to welcoming the new students to the University on behalf of all alumni, the speaker usually provides some words of wisdom or an inspirational story or two based on their experiences as a WesternU student.
For more information on any of these student services, please contact the Office of Alumni Relations at (909) 469-ALUM or alumni@westernu.edu.