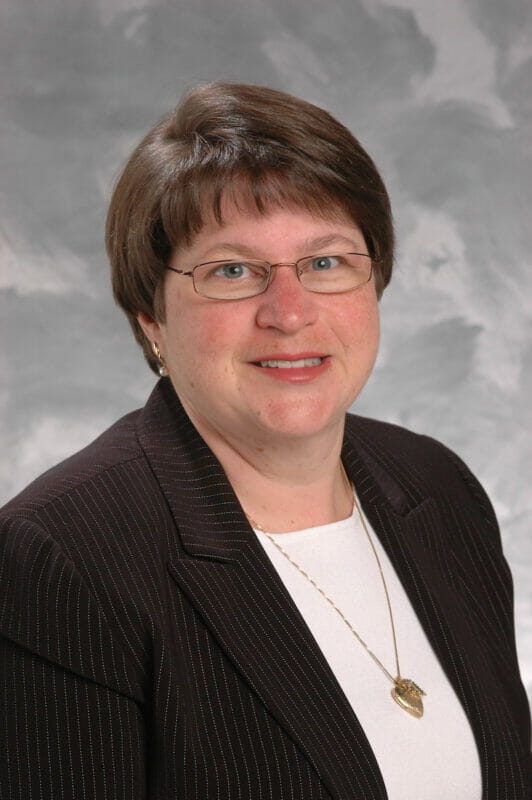 Janice Hoffman, PharmD, EdD, APh BCGP, FASCP
Associate Professor
College of Pharmacy
Education
Pharm.D. 1988
University of Southern California
Education Experience
Residency
Clinical/Adminstrative
Psychiatric Pharmacy Practice
1988-89 University of Maryland at Baltimore
Publications
Hoffman, J. "Blues and You: Depression in the Elderly and the role of the SSRIs" Kindred Pharmacy Services National Newsletter, Winter 2004.
Hoffman, J. "Impact of a psychiatric pharmacist-facilitated tardive dyskinesia assessment training session on quality of care in skilled nursing facilities" Abstract-American Society of Hospital Pharmacists Midyear Clinical Meeting, December, 1993.
Hoffman, J. "Paroxetine: An Alternative Antidepressant in the Elderly?" Pharmacy Corporation of America National Newsletter Bulletin, June 1993.
Hoffman, J. "Psychoactive Drug Use during Pregnancy" Channel Islands Society of Hospital Pharmacists Newsletter, June 1993.
Hoffman, J. "Monitoring psychiatric side effects of nonpsychiatric medications" California Pharmacist, May 1993: page 24. Reprinted from the San Fernando Valley Psychologists Association Newsletter article April 1993.