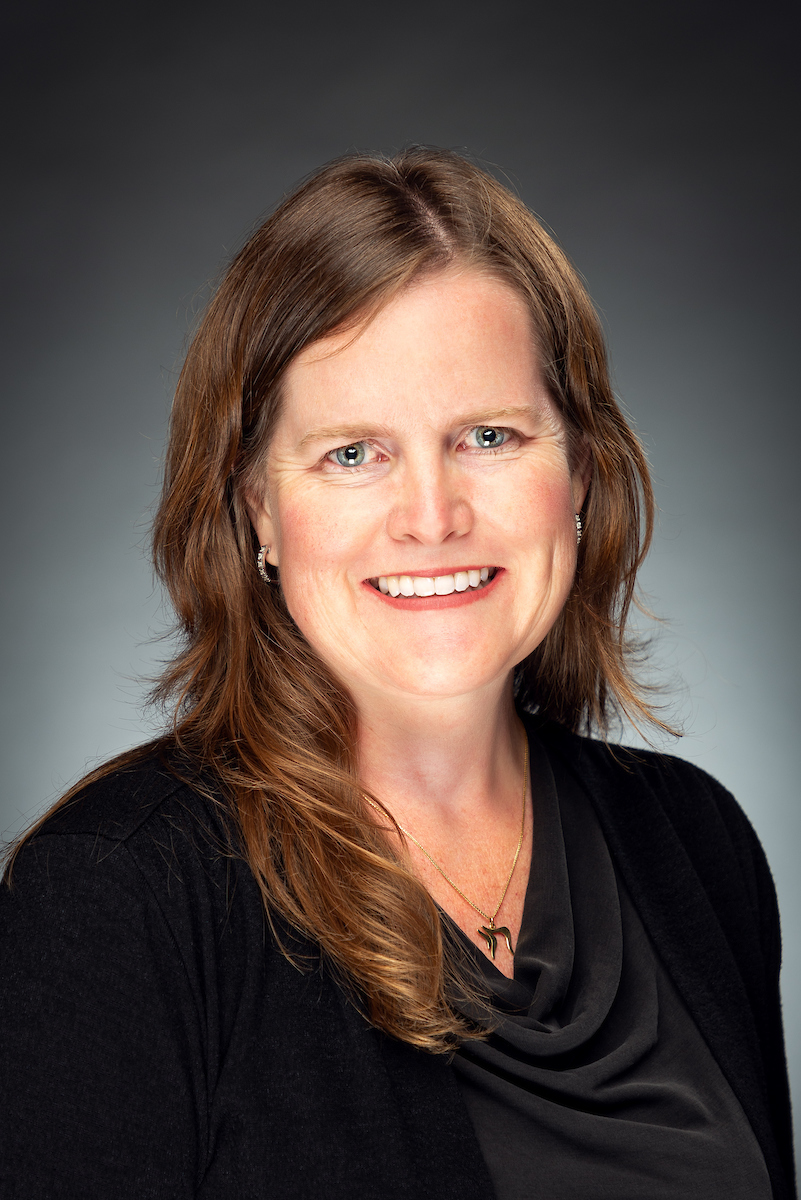 Jeanine Borland Mann, MPH
Chair/Assistant Professor, Masters of Science Health Science
College of Health Sciences
Join year: 2010
Education
Master of Public Health Loma Linda University Loma Linda, CA
Major: International Health
Studied the Health Care Systems of Kenya and Tanzania and observed the International Criminal Tribunal for Rwanda
Bachelor of Science, 1996 California State University, Chico Chico, CA
Major: Health Education
Professional Experience
Director of Grants, Marine Science Institute, Redwood City, CA, August 2004 to May 2009
Responsible for grant and contract management, budgeting, as well as sales and marketing of agency. Initiated and supervised grant projects. Redesigned and grew fundraising department, improved profits and services, and created investment partnerships
Program Advisor/Manager, Afghan Center – Kabul, Afghanistan, September 2003 to March 2004 Managed and advised school for Afghan women. Developed health education program and school curricula including health, literacy, numerology, civics, and vocational services for over 1,000 clients. Collaborated with government, international and non-governmental agencies. Obtained and managed funding sources including USAID grants.
Parent Services Manager, Resource and Referral Program, Child Care Coordinating Council of San Mateo County, Inc. – San Mateo, CA, March 2001 to July 2003
Parent Services Manager for county wide non-profit organization of over 60 staff members. Managed resource and referral program (call center) which included a team of over 20 counselors who assisted over 1,000 parents and 800 child-care providers each month. Managed 28 CalWorks (Cash Aid) subsidy client cases.
Health Education Volunteer, United States Peace Corps – Rafsanjani Village, Turkmenistan, 1999-2001 Implemented, trained, and mentored the staff of a rural primary health care clinic in health education techniques and materials. Taught health education classes to children and adults. Participated in children's English Immersion and Ecology camps. Helped with the organization and teaching of a nationwide Doctors Conference. Lived in a combined Turkmen and Iranian village.
Health Education Technical Trainer, United States Peace Corps, Turkmenistan, 2000
Co-designed and taught an eleven-week health training program and coordinated with local staff to provide a culturally appropriate training program for Peace Corps trainees. Interviewed trainees and assisted the Program Manager in site placement of trainees.
Academic Interests
International: Women's health, Central Asia, refugees/displaced persons, peacebuilding
Organizational: Non-profit management, program evaluation, strategic planning, management of religious institutions in a time of increasing hatecrimes
Health & Health Education: Andragogy & pedagogy of health education, ACES study, breast cancer and decision-making, homeless/vulnerable populations, motivation & decision making in life changes following significant health diagnoses
Teaching Experience
Associate Professor, Department of Health Sciences Education, College of Health Sciences, Western University of Health Sciences, 2019-present
Assistant Professor, Department of Health Sciences Education, College of Health Sciences, Western University of Health Sciences, 2013-2019
Professional Development Specialist, College of Osteopathic Medicine of the Pacific, Western University of Health Sciences, August 2011 to June 2013
Established career counseling office for students regarding elective rotation and residency choices. Counseled students through their residency match.
Service Learning Course Director, College of Osteopathic Medicine of the Pacific, Western University of Health Sciences, September 2010 to June 2013
Directed Service Learning course during which over 500 professional medical students on two campuses used their skills to assist and learn from the local community. Partnered with
community groups to find volunteer opportunities for students. Taught public health including epidemiology and statistics to medical students.
Courses
Community Health Principles, Policy, & Advocacy Community Health Education
Community Needs Assessment Epidemiology & Population Health Program Planning
Program Implementation Service Learning
Awards
The Jewish Federation of the Greater San Gabriel and Pomona Valley: Women Who Make a Difference Honoree 2016
International Order of Rainbow for Girls Service Organization, State Office of Grand Drill Leader of CA, 1992 -93
Community Organizations
Temple Beth Israel, Pomona, CA, Board of Trustees Immediate Past President, July 2019 to June 2021 President: July 2017 to June 2019
Vice President of Finance: July 2015 to June 2017 Vice President of Education: July 2013 to June 2014
Preschool Chair: July 2012 to June 2013
Carden Arbor View School, Upland, CA
Board of Trustees, Capital Campaign Task Force Chair, November 2019 to Present Ambassador Chair: July 2018 to June 2020
CAPER Gala Committee Chair: September 2015 to April 2017 Assistant Room Parent: September 2014 to June 2015
CAPER Gala Committee Member: September 2014 to March 2015
Temple Beth Israel Preschool – Pomona, CA Advisory Committee: August 2011 to July 2015
Publications
Borland Mann, J., Using the Community Readiness Model to Develop Educational and Vocational Programs for Women in Kabul, Afghanistan, The International Journal of Organizational Diversity, Annual Review, 2015.
Abstract Reviewer, American Public Health Association, Annual Meeting, Papers & Films, 2018, 2019 Associate Editor, The International Journal of Organizational Diversity, Volume 15, Issue 2 (2015) Associate Editor, The International Journal of Health, Wellness and Society (2015)