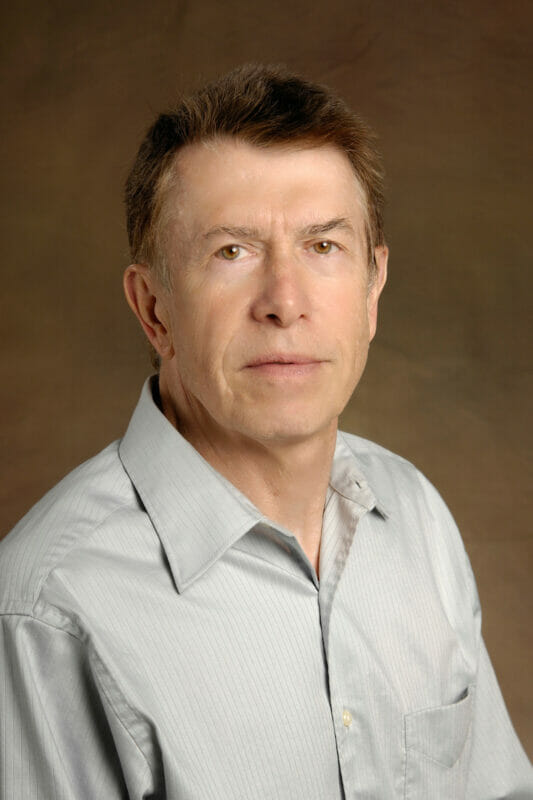 James Martin, Dr.rer.nat.
Professor of Physiology and Behavioral Sciences (Emeritus)
College of Osteopathic Medicine of the Pacific
Join year: July 1986
Education
Dr.rer.nat., University of Munich/Max Planck Institute for Behavioral Physiology, Seewiesen, Germany, 1974 M.S., University of Connecticut, CT, 1971 A.B., West Virginia University, WV, 1968
Teaching Experience
Professor, Western University of Health Sciences, COMP, Pomona, CA 1986-present
Publications
Martin JT, Puts DA and Breedlove SM. Hand asymmetry in heterosexuals and homosexuals: relationship to 2D:4D digit ratios and other sexually dimorphic anatomical traits. Arch Sex Behav. 2008 Feb;37(1):119-32.
Martin JT and Nguyen DH. Anthropometric analysis of homosexuals and heterosexuals: implications for early hormone exposure. Horm Behav. 2004 Jan;45(1):31-9.
Martin JT. Sexual dimorphism in immune function: the role of prenatal exposure to androgens and estrogens. Eur J Pharmacol. 2000 Sep 29;405(1-3):251-61.
Martin JT. Shame and the origin of physician-patient conflict. J Am Osteopath Assoc. 1993 Apr;93(4):486, 489-91.