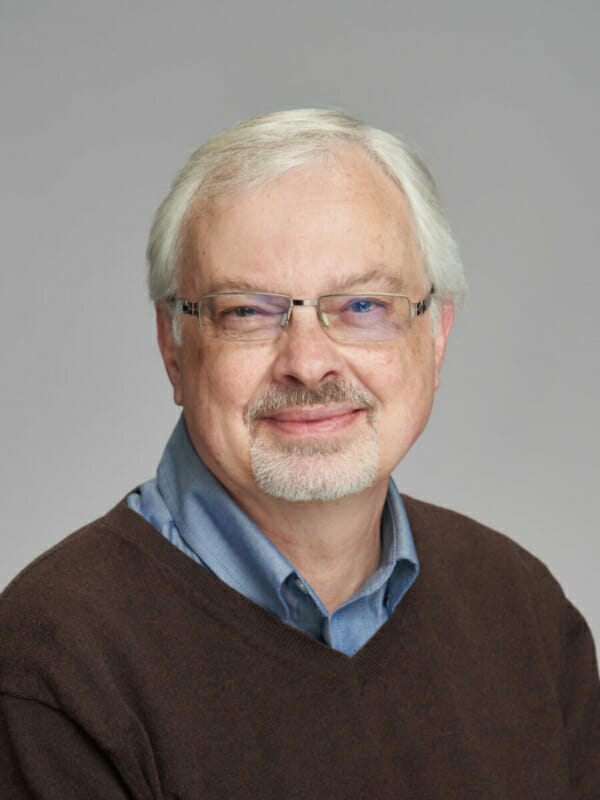 Neil Birt,
Assistant Director of Learning Skills and Assessment
LEAD
Join year: 2012
Narrative
WHAT INSPIRES ME
Light bulb moments. Many students come to see us because they are concerned, worried, or unsettled. Sometimes they come to us just because they are driven to improve. In either case, being able to work with this person to create a moment where you see the realization in their eyes about something they had not considered or totally connects with their goals and values is very powerful.
WELLBEING
Here are a few things I do to promote my wellbeing and keep me going:
MIND –
Seek out new knowledge on topics of interest to me.
BODY –
10,000 steps/day everyday (5+ years and counting)
SELF –
Travel, photography, and video.
SOCIAL –
Seek support from my family by spending quality time with them.
INTERESTS/HOBBIES
In addition to spending 16 years in Japan, I have visited many countries in Western and Central Europe, North and Central America, North and Southeast Asia, and Oceania. I enjoy the experiences they all have to offer and hope that I can appreciate each for its unique environment. Many people will ask which one is my favorite, but to me, my favorite is the one I am currently visiting.
While I have not done any recently, I do have a passion for amateur stage theater. I spent over 30 years doing roles in plays such as Dracula, Midsummer's Night Dream, Macbeth, Arsenic and Old Lace, etc. I also spent two years as director for an amateur group doing productions in Japan. Exploring the emotions that characters have and taking the time to experience the lives of other people I think has contributed to a sense of empathy I doubt I could have found anywhere else.
Currently, I am pursuing interests in cooking and photography. My mother made sure that I knew how to cook when I was growing up and this is a skill I hope that I can pass along to my son. Photography is something I wish I had the time and money to do more of. Right now, I am perhaps more aspirational than anything but I purchased a new camera this past year and hope to get some decent lens to go with it so I can work on my "eye".