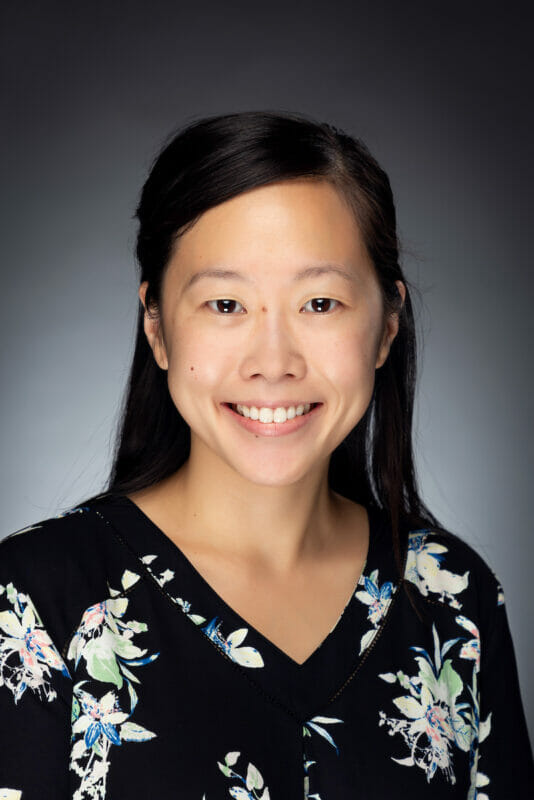 Stacy Hu, OD, MS, FAAO
Assistant Professor
College of Optometry
E-Mail: shu@westernu.edu
Phone: 909-469-8543 | Fax: 909-706-3905
Website: www.westernu.edu
Join year: 2018
Education
2015-2016, Residency: Primary Care with a minor in Specialty Contact Lenses, Group Health Cooperative, Tacoma, Washington
2015, Doctor of Optometry, New England College of Optometry
2015, Master's in Vision Science, New England College of Optometry
2011, Bachelor of Art, University of California, Los Angeles
Education Experience
Spent one week in El Salvador on a mission trip for patients with cataracts
Professional Experience
2016-2018, Clinical Director, All Eyecare Optometry
Organizations
American Academy of Optometry (AAO) American Optometric Association (AOA) California Optometric Association (COA) Beta Sigma Kappa (BSK) Phi Beta Kappa American Board of Optometry Accreditation Council on Optometric Education Consultant for Residency Programs
Publications
Hu S, Koevary S. Efficacy of Antibody Delivery to the Retinaand Optic Nerve by Topical Application. J Ocul Pharmacol Ther. 2016 Jan 15.
Hu S, Clark T. Unilateral Punctate Inner Choroidopathy in an Unexplained Amblyope. Optom Vis Sci 2015;92:E-abstract Residents Day Poster 71.
Hu S, Koevary SB. Topically Administered Mouse IgG1 Accumulates In the Rat Optic Nerve and Retina. IOVS 2013;54: ARVO E-Abstract 1077.
Chu D, Ren S, Hu S, Wang WG, Subramanian A, Contreras D, Kanagavel V, Chung E, Ko J, Amirtham Jacob Appadorai RS, Sinha S, Jalali Z, Hardy DW, French SW, Arumugaswami V. Systematic analysis of enhancer and critical cis-acting RNA elements in the protein-encoding region of the hepatitis C virus genome. J Virol. 2013 May;87(10):5678-96.
Hu S, Grimm A, Lam A, Mein S, Puiia A. Adherence of Online Optical Shops to Appropriate Fitting Parameters for Prescription Spectacles. Optom Vis Sci 2012;89:E-abstract 125325.