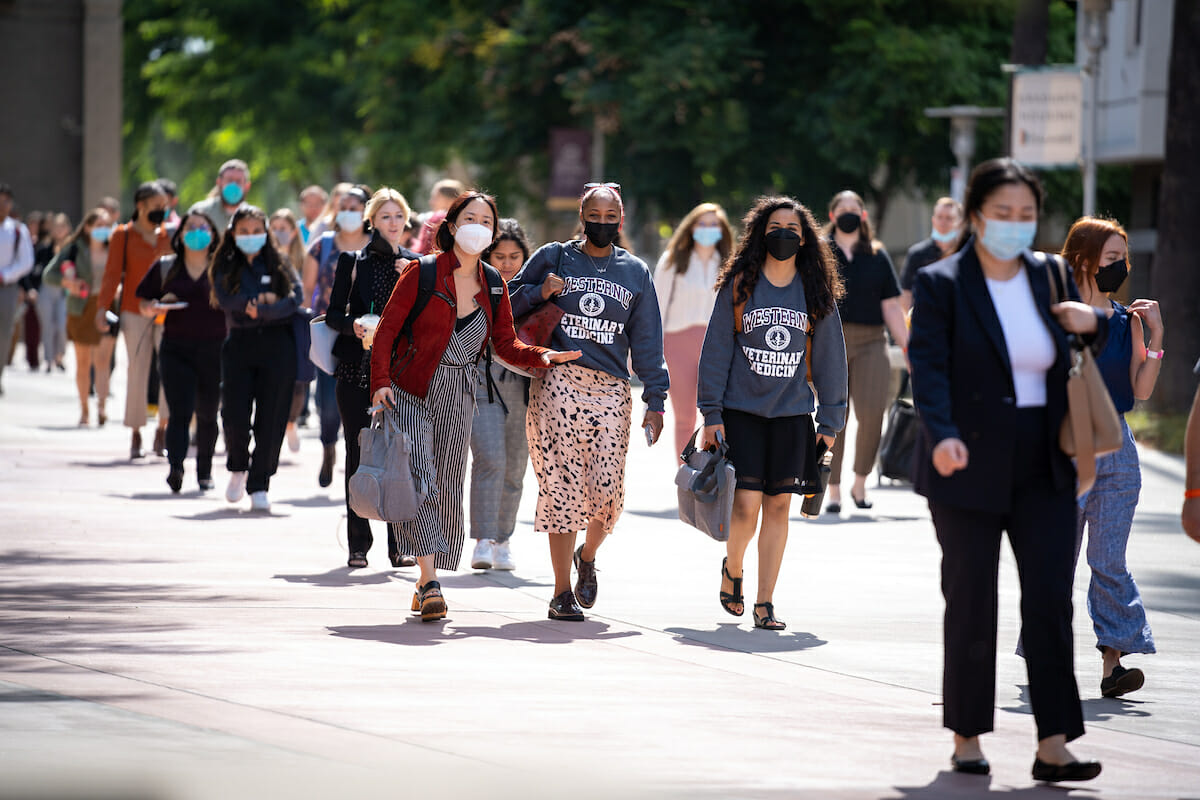 University Risk Management
University Risk Management ensures to protect the physical, human resources and financial assets of the University while reducing exposure to accidental loss before it occurs. It has the responsibility of carrying out the policies of the University in matters not only relating to insurance, but also the managing of risk issues within the University. We work closely with you and your department to manage the risks to the University.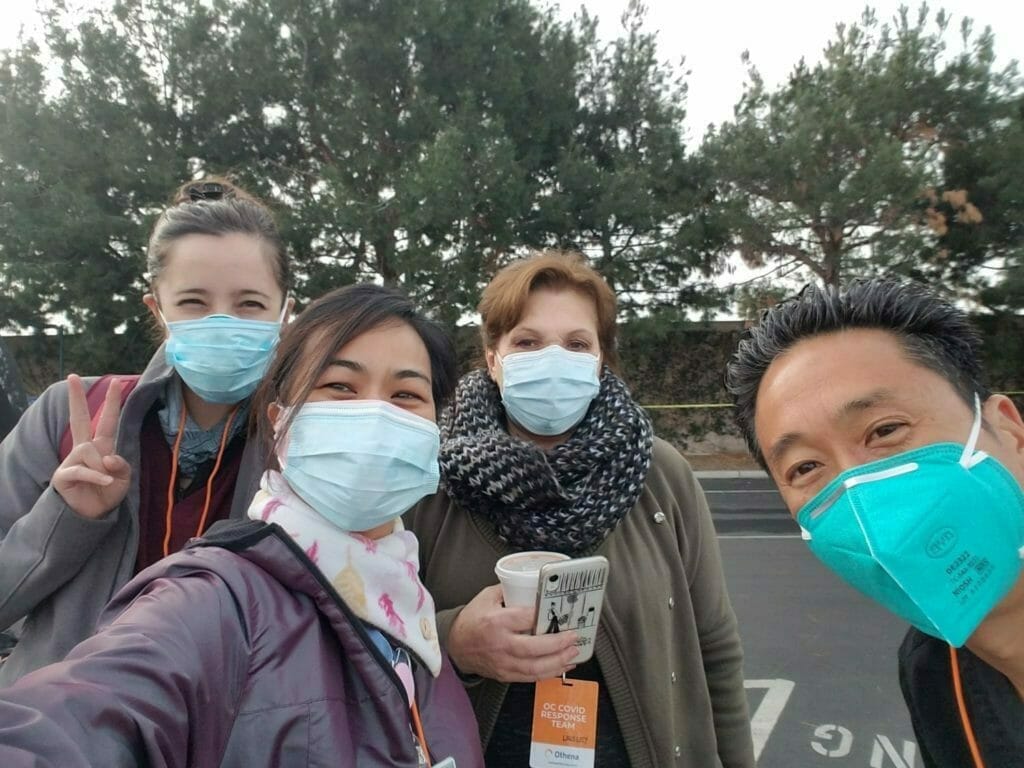 Our
Role
To collaborate with faculty, staff, students, Colleges and Departments, and the community to help you meet your goals while still protecting the University. Working together we can accomplish both.
Mission
Our mission is to be a resource for and a service unit to the University. In order to successfully manage risk means our office will work with you to identify potential exposures and develop the most effective solutions.
Vision
Our vision is to strive to improve and raise awareness of risk management by providing the necessary services to faculty, staff, students, Colleges and Departments by identifying and investigating risks of loss.
Goal
Our goal is to collaborate with the campus community to provide excellent and timely risk management resources and services to our internal and external customers, identify and assess risk, increase safety and decrease the potential loss while advancing the mission of the University.
We reach these goals by:
Treating others in a professional and courteous manner;
Taking responsibility for finding a solution to an issue for those seeking our services; and
Continuously evaluating and improving our performance.
Services
General Consulting
The Office of Risk Management is a resource to its Colleges and Departments. We will help you meet your goals while still protecting the University.
Risk Identification
Identify and assess risks inherent in the University's current and contemplated operations and activities, and help develop operating procedures that will minimize the University's vulnerability to achieving its goals.
Administration of Property and Casualty Insurance Program
General Liability
Commercial Property
Business Automobile Liability
Healthcare Professional Liability
Educators Legal Liability
Workers Compensation
Student Excess Accident Insurance
Certificate of Insurance
Outside parties often request the University to confirm that it has secured the various types and levels of insurance in connection with contracts and agreements. The Office of Risk Management provides the Certificate of Insurance as proof of insurance.
Claims Management
Manage claim filing process for liability claims: Property, Automobile, General Liability, Healthcare Professional Liability, Educators Legal Liability, Student Accident.
Contract Review
Review of contracts containing insurance provisions, waivers of subrogation, additional insured requirements, indemnification, or hold harmless clauses.
Release of Liability and Waiver Forms
Prepare Release of Liability forms in consultation with University General Counsel.
Forms
Insurance Request Form
Activity Participant and General Release Forms
Volunteers on Campus Forms
Additional forms can be found on the University Intranet (available on-campus only)
Contact Us
Got a question? Contact us.
Telephone: (909) 469-5452
Fax: (909) 469-5384