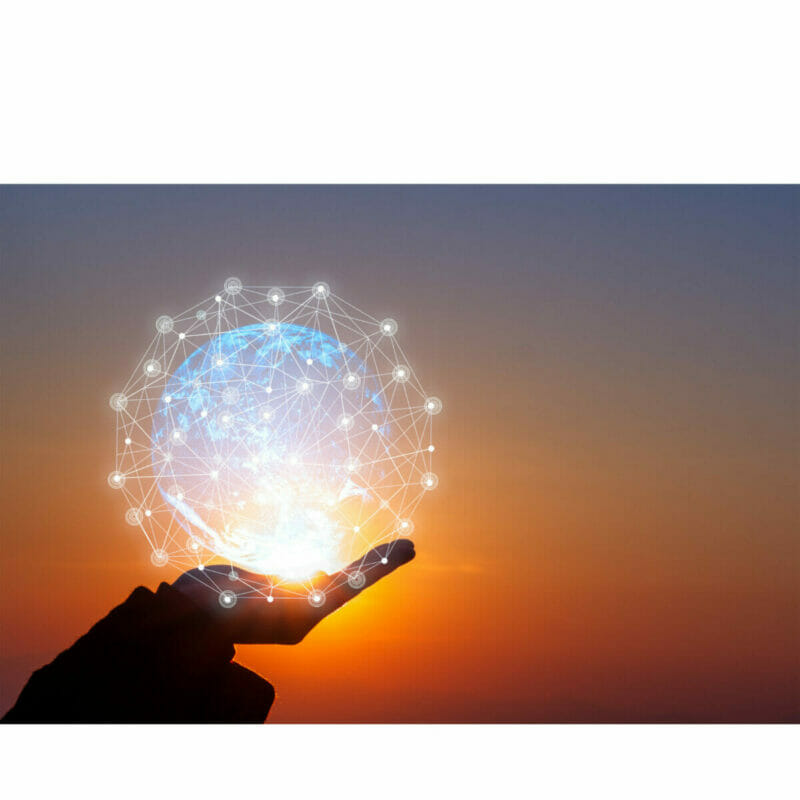 We work to improve the quality of health care, to serve the local and extended communities, and to impact institutional excellence and growth.
295 %
Multi-million dollar return on investment, at a zero net cost to WesternU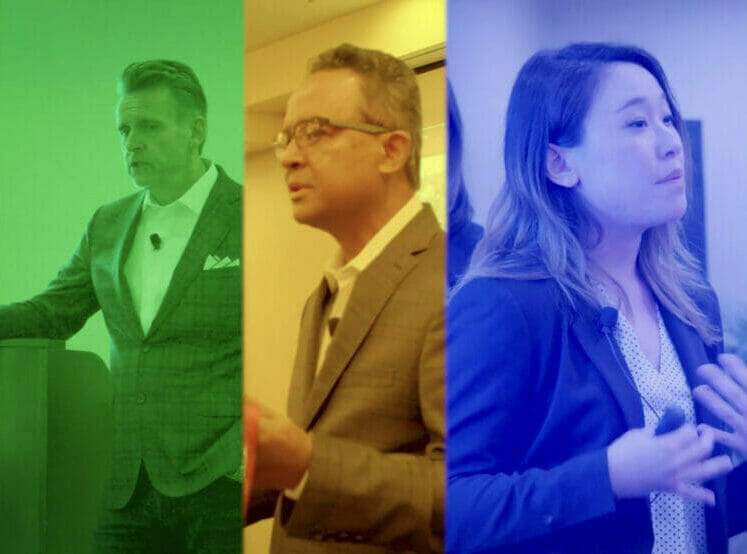 What We Do
Innovation & Strategic Support Services
The Center for Innovation (CFI) provides innovation support services to students, faculty and administration. Our innovation support services include innovation education, technology and innovation assessment, and technology commercialization and licensing. We also provide a wide range of strategic support services across most university departments, and these services include strategic planning, short and long term solutions, process improvement, and project management.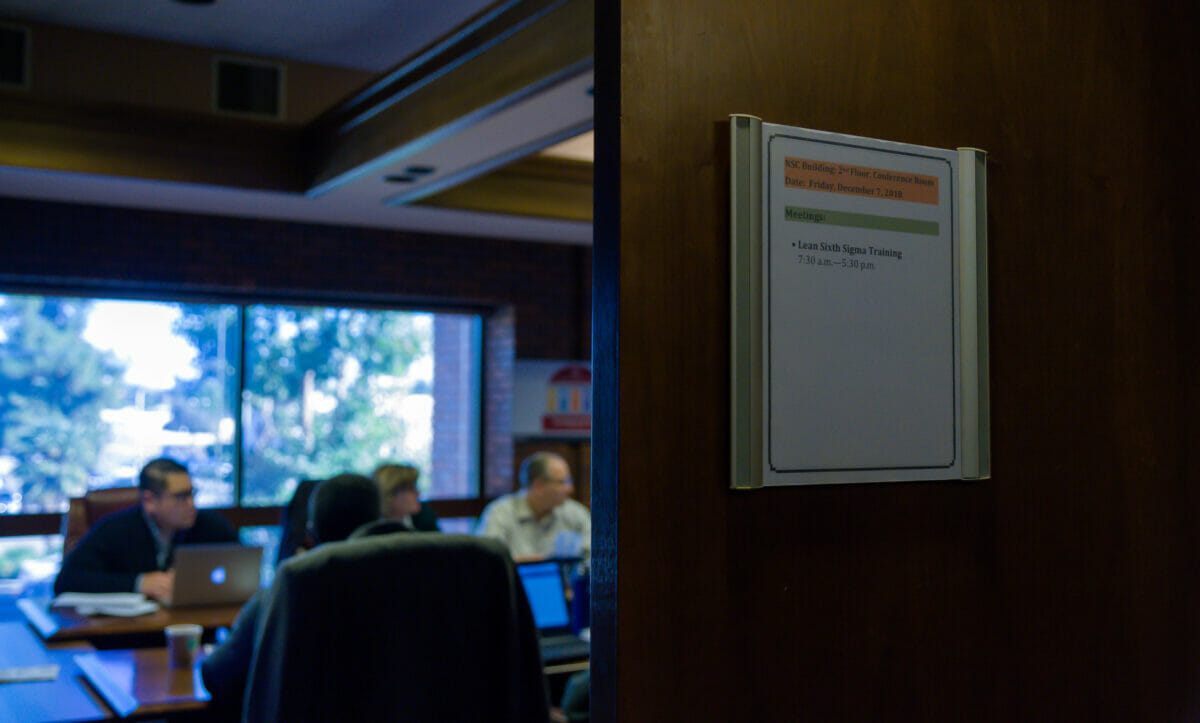 Our University
Mission & Financial Impact
CFI has deployed major strategic initiatives including our mission critical strategic deployments, SPG teams and initiatives, and the integrated university strategy.
We continue to provide centralized shared services in the area of project management, lean and scum methods, and certified management consulting services.

CFI provides a significant return on investment and we deliver all of our services at no net cost to the University. We just launched a new revenue strategy to provide grants, commercial partnerships and philanthropic support for WesternU.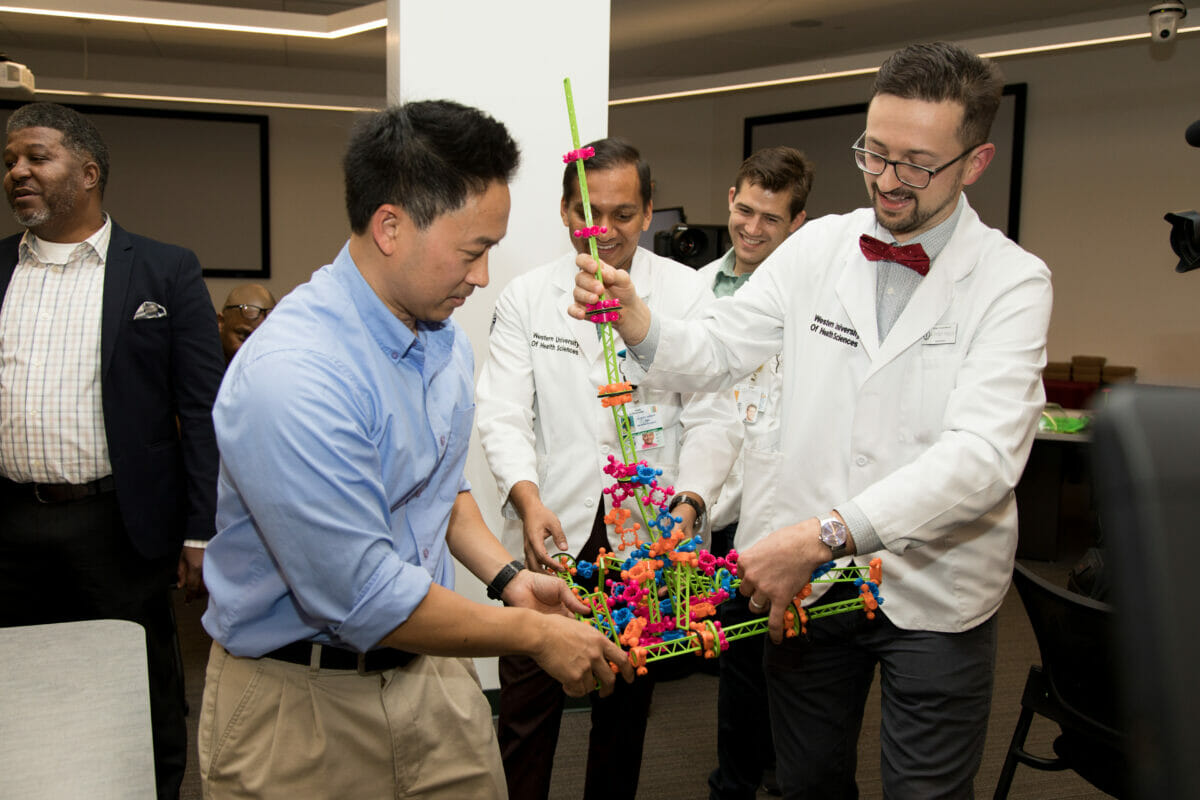 How We Serve Our
Students, Faculty & Researchers
Our startup lab has provided consulting services for many students to assist them in the evaluation and development of their innovation. We help bring their ideas to life and coach them on how to develop their product from ideation to commercialization.

We have created and launched a partnership pipeline focused on seeking research and funding opportunities for our faculty and our research department. We provide to all faculty consultation services that include free market assessment and commercialization strategies for technologies and innovations. We also host innovation events featuring healthcare inventors and innovation thought leaders.

We also provide free Innovation Superstar certificate training to current faculty, students and alumni.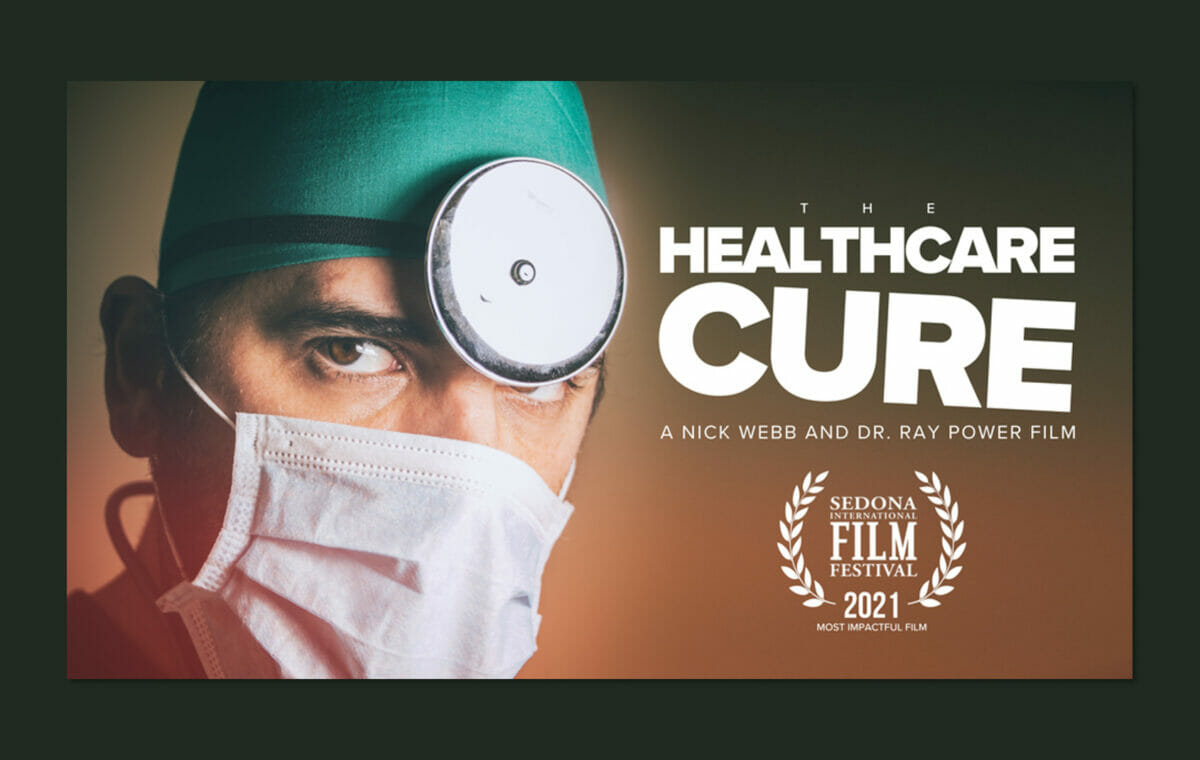 The Healthcare Cure
Most Impactful Film
"The Healthcare Cure," a Nicholas Webb and Dr. Ray Power film produced and directed by Chad Murdock, premiered at the Sedona International Film Festival June 17, 2021 and won Most Impactful Film. The film features interviews with WesternU Senior Vice President and Provost David Baron, DO, MSEd, WesternU Center for Innovation Executive Director Miary Andriamiarisoa, EdD, and WesternU College of Osteopathic Medicine of the Pacific Associate Professor David Redding, DO '93.
CFI Captive Technologies & Collaborative Projects
The following list of technologies represents current captive innovation projects that assist WesternU stakeholders and engage CFI in co-development opportunities as well as monetization and commercialization initiatives. Contact us if you are interested in learning more about these projects.

Emotion AI Mood Detection Solution
CFI is collaborating on a project with Eperture, an HP partner, on providing an Emotion AI-based solution to detect a person's depressive state.
Student Emotion Monitoring & Management Tool
An AI-based solution is being developed at WesternU, in collaboration with the IT Department, to address a pervasive problem in medical education: student burnout, high stress level, and high depression rate. The solution aims at providing an emotion monitoring and management tool using AI Computer Vision to build emotional state awareness among students.
Natural Language Processing (NLP)
CFI is leading a project designed to address the tremendous challenges experienced by colleges related to assessing and responding to a voluminous amount of data generated (testing on a set of 60,000 comments from one single college) from evaluation responses, comments, and textual assessments. CFI is collaborating with IT to design an AI-based tool for colleges, which is using Natural Language Processing (NLP) to categorize comments, label them, and giving colleges the ability to address concerns and react to evaluations and feedback.
Fall Prevention & Head Injury Prevention
CFI will contribute toward providing AI capabilities and expertise to enhance current solutions sponsored by Stracos, Ltd.
Sleep Monitoring Technology
Partnering with SleepCare, we are using AI Computer Vision (CV) and Machine Learning (ML) in order to provide a comprehensive solution designed to address sleep problems related to various sleep disorder conditions.
COMP OMM Rx App
CFI is working with COMP students on a new OMM app to improve the way students study their OMM program. Prototyping of the 3D learning platform to learn about osteopathic manipulation techniques has been completed. This demonstrates the power of collaborative effort to innovate in medical education, empowers students to be innovative, and reflects CFI's commitment to prepare a new generation of learners.
AI Sleep Apnea Detection
CFI and Loma Linda Medical University's Health Center are in discussion for a partnership opportunity to work on co-developing an AI-based sleep apnea detection solution. Loma Linda Medical University has reached out to CFI to discuss further.
Center for Innovation Staff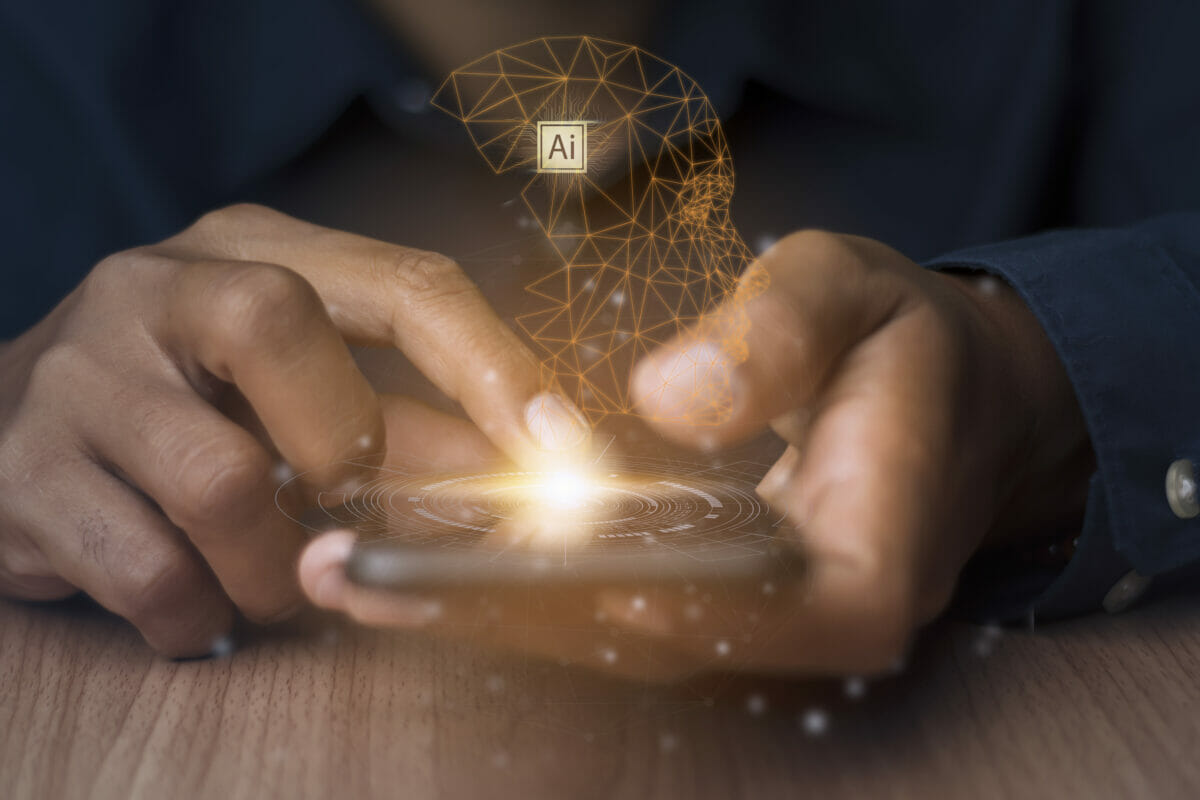 Let's Innovate Together
Innovation is a people-powered phenomenon. We are looking to build powerful partnerships and we bet you are too. Through our partnership program, we have defined four distinct partnership types for all levels of interest and engagement. Let's talk about which one is right for you.