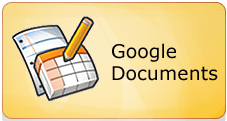 Google Docs: Lets you upload your files from your desktop and share them with anyone for real-time collaboration.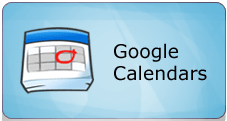 Google Calendars: Provides agenda management, scheduling, shared online calendars and mobile calendar sync.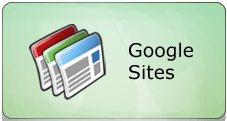 Google Sites: Enables you to create your own secure, coding-free web pages for intranets & team managed sites.

Google Apps is a powerful set of communication and collaboration tools that is available through our university Website domain to help you stay connected and work together more effectively. Anyone with a WesternU email account can access these tools from any computer or smart phone.
Use the links above to log into each application or learn more about it.
Use the links below learn what you can do with Google Apps and how you can start sharing documents, calendars and websites with your colleagues today!
NOTE: The first time you log into Google Apps, you are required to read and accept our Terms of Use, which includes understanding the appropriate uses of Google Apps, respect for privacy and the confidentiality of personal information shared through collaborative applications, an awareness of the laws governing the distribution of copyrighted intellectual property, and acknowledgment of the risks regarding access to personal information.
Resources to help you get started