Veterinary Medicine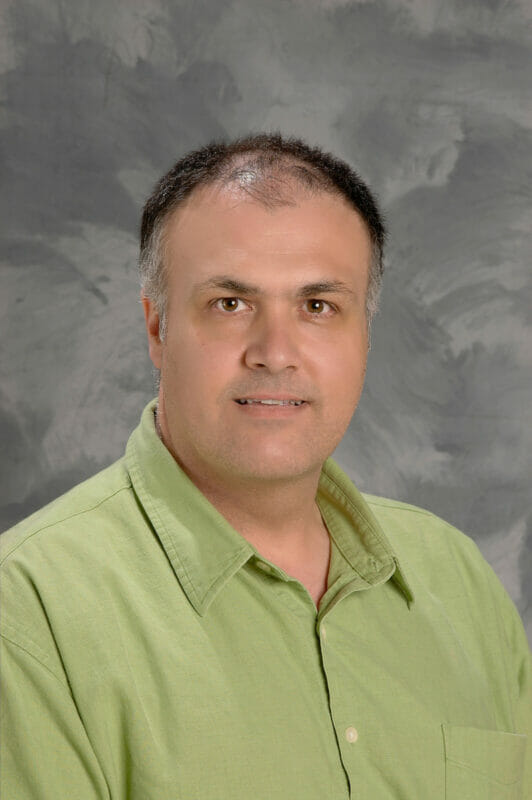 Jose M. Peralta, DVM, MSc, PhD
Associate Professor, Animal Welfare and Veterinary Ethnics
College of Veterinary Medicine
Western University of Health Sciences
The use of animals to assist people affected with Autism Spectrum Disorder (ASD) has increased exponentially over the last couple of decades. Different species are used, from the traditional companion animals to farm animals and horses, even the occasional exotic species like dolphins. The intervention of animals in the treatment of patients with ASD has proven to be beneficial for the human patient in different settings, from the home to the therapy office. At home the animal facilitates opportunities for social interaction with the ASD patient and provides emotional support. When used in a therapy session, the animal stimulates the interaction with the ASD patient, reduces the tension and improves the quality of the communication. Animal Assisted Interventions are also widely used by numerous other disciplines including physical and occupational therapists, as well as by speech and language therapists as they provide services for this population.
Recently, concerns about the impact that interacting with ASD patients in certain cases may have on the therapy animals have been raised. The need to define parameters to ensure the well-being of the animals used in therapy will obviously benefit the animals, but also the humans. A well-behaved, well-cared for animal will be more predictable, more gentle, more effective in the interaction with those affected by ASD and any others who are involved, from family members to the staff at the therapy centers.
To examine the needs of animals used in therapy sessions, Dr. Peralta collaborates with Professor Aubrey Fine Ed.D. of Cal Poly Pomona. Prof. Fine, a clinical psychologist, has used animals in therapy sessions for over 30 years and is the editor of The Handbook on Animal Assisted Therapy (3rd Ed., 2010), the authoritative book on the subject. More recently we started working on the development of a questionnaire to be self-administered by those using animals in therapy for a more thorough examination of behavioral cues that allow for a methodical assessment of the experience for the animal. The use of this questionnaire will facilitate a more conscientious use of the animals and a better experience for all involved, human and animal alike.