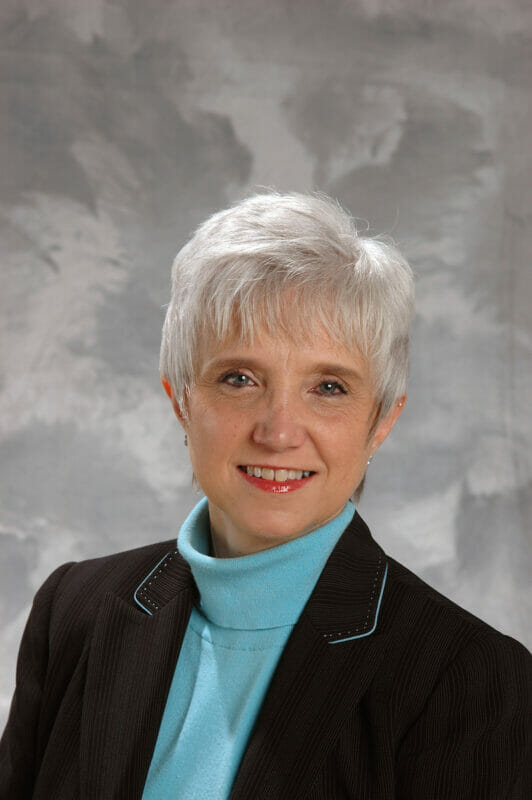 Greetings to Prospective Students and Visitors,
The Western University Physical Therapy program provides an opportunity to obtain a Doctor of Physical Therapy (DPT) degree to two groups of students. Our Professional program is open to qualified candidates who are seeking their first professional degree in Physical Therapy. We also offer a post professional DPT for students who are licensed physical therapists and hold a bachelor, certificate, or master's degree in physical therapy. These candidates enter the DPT program as students with advanced standing.
Students in both programs will experience a variety of teaching methods including classroom lecture and discussion, laboratory experiences and online, web-based education. The professional program also includes clinical education experiences interspersed throughout the three-year curriculum and culminates in 24 weeks of clinical education experiences. All clinical experiences occur in a variety of clinical sites from coast to coast (including Hawaii). Students in the post professional program will integrate their learning with their current clinical experience/work setting.
I welcome you to our website and hope that you will take the time to call or email us if you have further questions about either program.
Thank you for taking the time to visit us. I hope to meet you in the near future.
Denise Schilling, PT, PhD, F-NAP
Interim Department Chair
Department of Physical Therapy Education
---
Accreditation
The Professional Doctor of Physical Therapy program in the Department of Physical Therapy Education at Western University of Health Sciences, College of Health Sciences, is accredited by the Commission on Accreditation in Physical Therapy Education (CAPTE), 1111 North Fairfax Street, Alexandria, Virginia 22314; telephone: 703-706-3245; email: accreditation@apta.org; website: www.capteonline.org.
Professional DPT Student Outcomes
(Class of DPT 2016 & DPT 2017)
Graduation Rate :
2016-2017- 91.5%
Licensure Pass Rate:
2016-2017- 98.95%
Employment Rate:
2016-2017- 100%