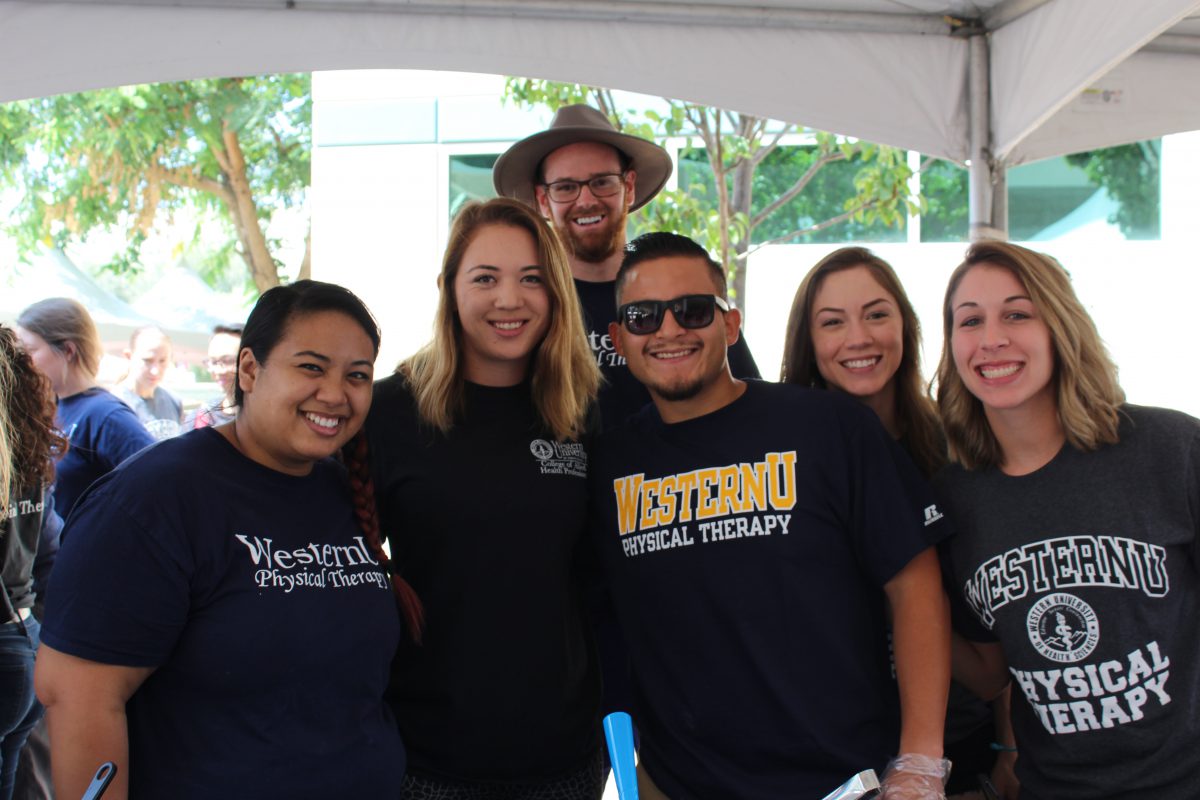 As you decide which physical therapy program to attend, we know you have lots of questions: "What's their program really like?" "What can I do to better my chance for acceptance?" "Why should I choose this program over another?" and many more.
We have several helpful links in our Prospective Students area as well as links to information about the application process and frequently asked questions (FAQs) And some of our current DPT students are happy to talk to you as well.
Meet some of our current DPT students.
---
Chandra Sanders
DPT, Class of 2019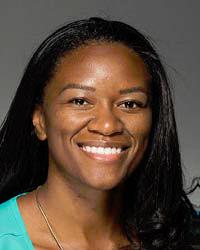 Who at WesternU has made you feel supported and how?
The professors and administration staff have, by far, made me feel welcomed and supported since before my first day of school. They promote a healthy and encouraging environment in which students feel comfortable to ask questions. Despite having busy schedules, professors are willing to make time outside of class to meet with students and clear up any material students have found difficult.
---
MacKenzie Schneider
DPT, Class of 2019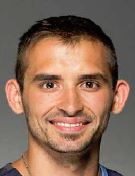 Describe an engaging aspect of your program and why you like it.
The most engaging aspect I have experienced is the wide array of teaching styles the professors utilize to relay information to our eclectic group of students. They understand not every student learns the information the same way and different styles serve different learners. The professors provide creative, exciting, and fun ways to help all of us!
---
Harriette Tuntomo
DPT, Class of 2019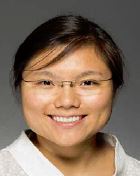 How have you seen the University's humanistic philosophy lived out by members of the WesternU family?
Caring. Science. Humanism. Three simple words, yet such an impact on the lived experience of the students here at WesternU. Within my department, I have experienced the unconditional support of my classmates, the excitement of learning anatomy through virtual reality at the library, and the joy of sharing health education with my professors at community outreach events. What makes it meaningful is that the University's core philosophy of humanism is not reserved for a select few, but is rather a common goal for us all.  
---
Joyce-Marie Librando
DPT, Class of 2018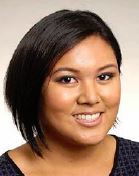 Describe your best clinical experience and why it was memorable?
I had an incredible time at my first 12-week rotation at a hospital-based outpatient facility and was fortunate to work with a clinical instructor who took my skills and knowledge to the next level. I worked with patients within the orthopedic and neurological settings, who many times were treated for both. Although this may have been a bit anxiety provoking for a student on their first rotation. I was completely supported by my instructor and also by the faculty who were always available to answer any of my questions while away from campus.
---
Nicholas O'Neil
DPT, Class of 2018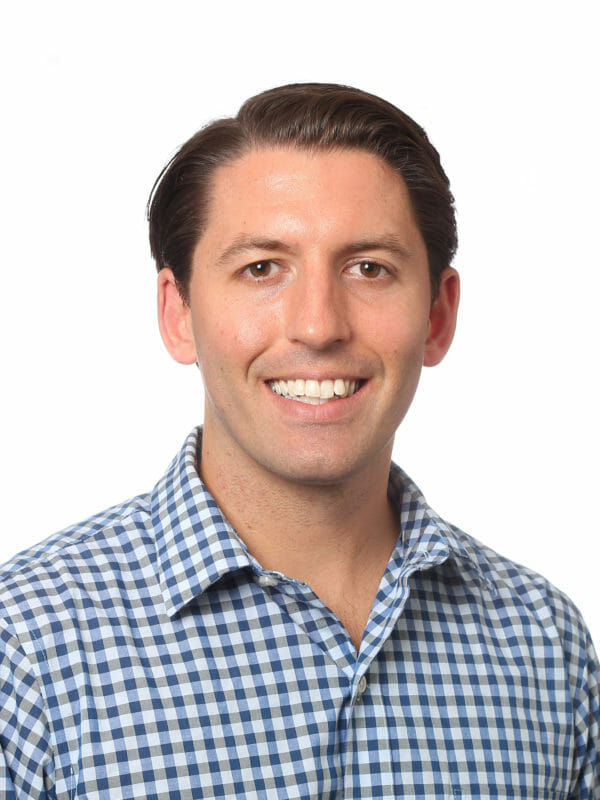 Why did you choose your WesternU program?
I chose Western University of Health Sciences and the Doctor of Physical Therapy program for many reasons. First, I have a family history of attending WesternU and it's Doctor of Osteopathic medicine program. I will be a 2nd generation graduate, first with a doctorate in Physical Therapy, and maybe a bit bias. Yet when volunteering in the clinic I always kept an eye out for alumni and often noticed they were different clinicians than the rest. The PT's who went to WesternU were intelligent and well-rounded, exemplifying unprecedented compassion and humanism. They demonstrated the qualities and upheld the values I believe are of utmost importance. But, what solidified my decision, were my interactions with faculty, staff, and students. Whether it was at one of many Preview Days on campus, or a simple email I exchanged with Admissions. They displayed empathy and respect. They were a family here, and I wanted to be a part of it.