Message from the Department Chair
Gail Evans Grayson, EdD
Welcome to the web pages for The Department of Health Sciences! I appreciate your time in reviewing my message and hope that you find the following information useful in your quest for graduate education. You have chosen wisely in considering the WesternU Master of Science in Health Sciences (MSHS) degree, and here are some of the reasons why! More…
---
Learn more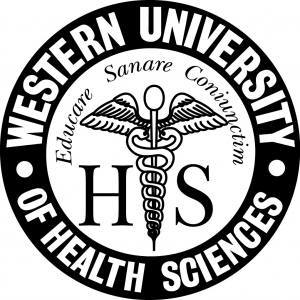 The Department of Health Sciences supports Western University of Health Sciences' mission by increasing the availability of health care educators. More…
---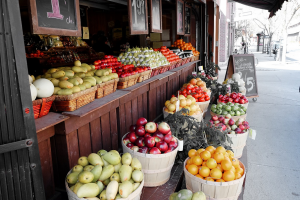 MSHS students may spend a Spring Semester studying Nutritional Science in Beauvais, France.  Emphasis is placed on European or Mediterranean nutrition and health.
---
Current Events in Public Health…
August is…
Children's Eye Health and Safety Month
National Immunization Awareness Month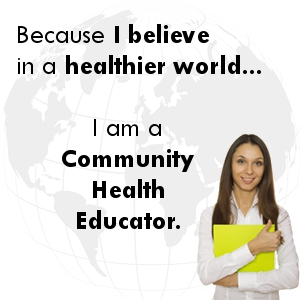 ---

---
Apply to the MSHS Program
Public Health in Action!
---
Welcome Students of LaSalle, Beauvais!
Important dates
Application deadline: Ongoing
Fall term: Aug 13 – Nov 30, 2018
Spring term: Jan 7 – Apr 26, 2019
Summer term: May 6 – June 28, 2019
Tuition: $622/credit hr
---
Important Links
General Application Information
---
Contact Us
Department of Health Sciences
E-Mail: MSHS Department
Western University of Health Sciences
Department of Health Sciences
450 East Second Street
Pomona, CA 91766
909.469.5300 (office)
909.469.5407 (fax)
---
Stay Connected