The Department of PA Education Goals
PA Students will:
Demonstrate competency in established and evolving core medical and clinical sciences knowledge with an application to patient care in diverse settings.
Demonstrate interpersonal and communication skills that result in effective information exchange with patients, families, health care providers, professional associates, and the health care system.
Demonstrate care that is effective, patient-centered, compassionate, timely, efficient, and equitable for the treatment of health problems and the promotion of wellness.
Demonstrate a high level of responsibility, ethical practice, sensitivity to a diverse patient population, and adherence to legal and regulatory requirements.
Critically analyze, evaluate, and improve patient care practices throughout their ongoing education and practice.
Demonstrate an awareness of and responsiveness to the larger system of health care to provide patient care that is of optimal value.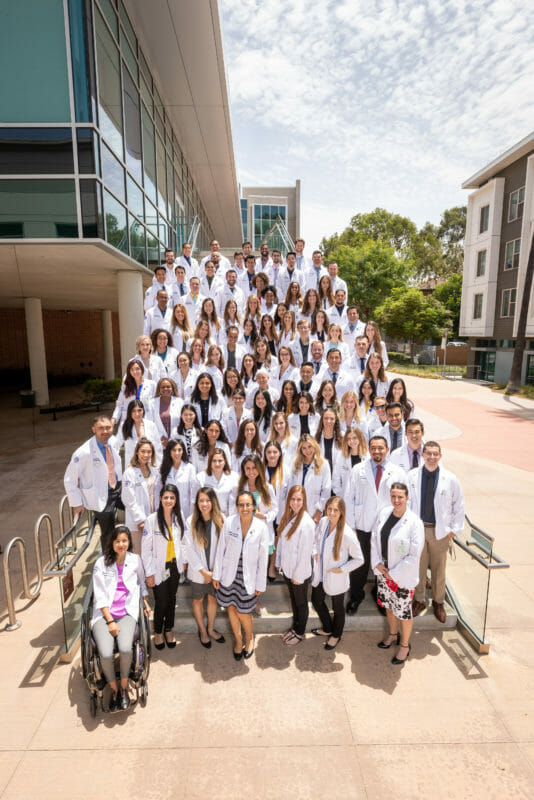 Important Links
General Application Information
---
Contact Us
Department of PA Education
E-Mail: Admissions@westernu.edu
Western University of Health Sciences
Department of Physician Assistant Education
450 E. Second St.
Pomona, CA 91766
909.469.5378 (office)
---
Stay Connected
Keep up-to-date with the latest news and announcements from WesternU!