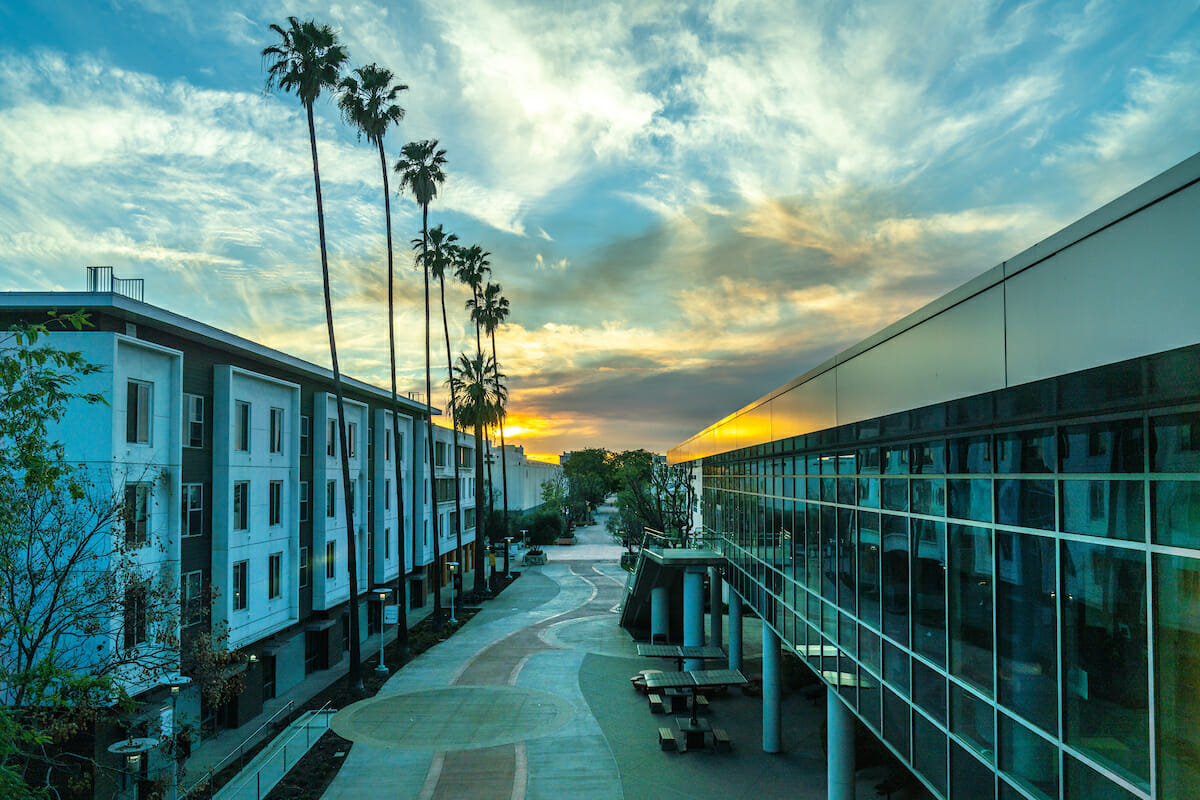 About the Master of Science in Health Sciences Program
Mission and Vision
The Department of Health Sciences supports Western University of Health Sciences' mission by increasing the availability of health care educators. The department further meets the health care needs of the community by preparing graduate level Community Health Educators, a Public Health profession.
The Department mission relates to the institutional mission in that health professions educators are integral to the production of humanistic, competent health care providers. The Department further relates to the institutional mission in producing Community Health Educators whose primary role is to enhance and extend the quality of life of our communities.
Our vision is to become the leader in providing educational programs. Graduates will be experts and leaders in health education, promotion, and delivery, dedicated to fostering the development of future professionals and contributing to the body of knowledge in the health sciences.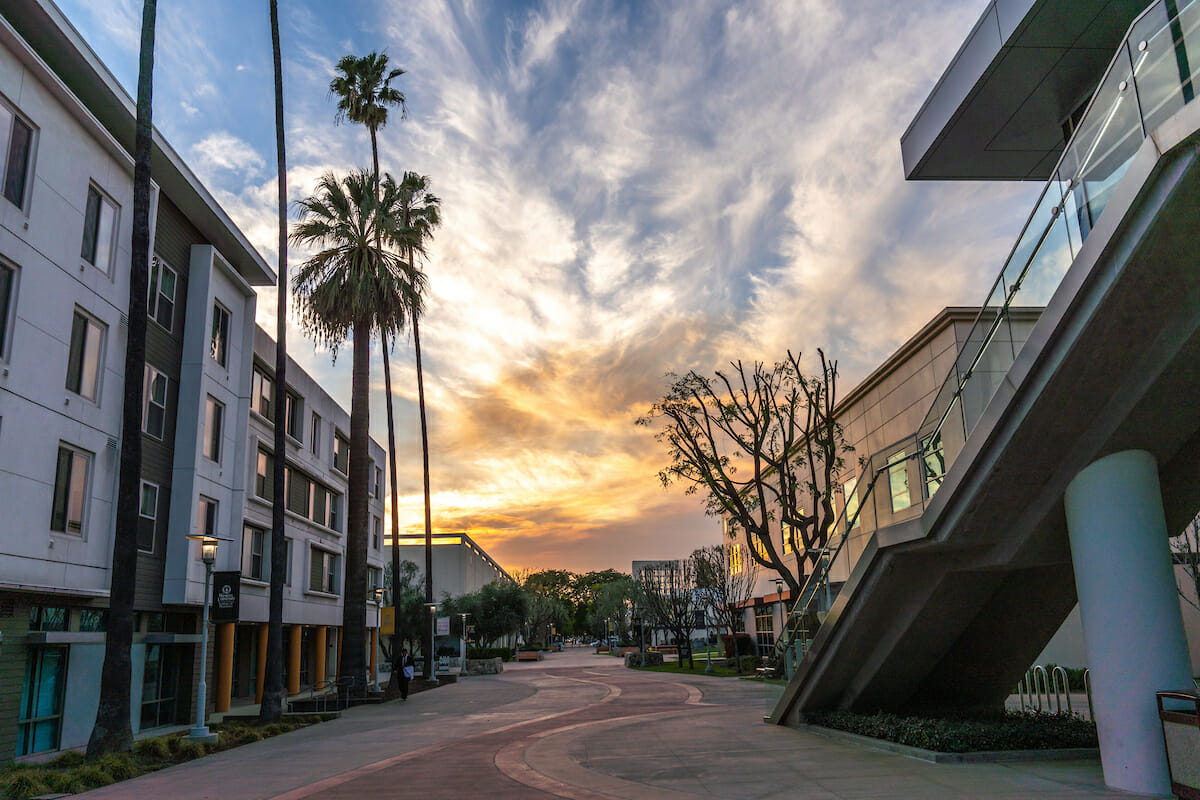 Overview of
Academic Programs
The Master of Science in Health Sciences at Western University prepares graduates for leadership roles in Health Professions Education and Community Health Education. Emphasis is placed on applied leadership, the examination of organizational dynamics and the executive skills necessary to meet the administrative needs of health education teams in a variety of settings.

The curriculum is designed to meet the educational and professional demands of the Health Sciences Professional. Course delivery is accomplished within an integrated context of theory and practice that meets the academic requirements for a graduate degree in Health Sciences. Course work is formulated and designed to promote knowledge, values and skills essential for competent teaching, program design and evaluation, leadership and scholarly inquiry.
The Department of Health Sciences offers opportunities for students to pursue a Master of Science in Health Sciences degree specializing in Health Professions Education. Students may focus their studies in either one of two tracks:
To learn more about these tracks, select the links. To find out how to apply to the MSHS program, please visit our Prospective Student area.