Clinical Experiences
As a WesternU-Master of Science in Physician Assistant Studies student, you will get opportunities to work with patients, enabling you to apply what you're learning in class.
Simulated patient experiences offer you an opportunity to interact with patients while faculty observe and provide feedback on your interactions and communication skills. You will also gain valuable clinical experience in club and volunteer settings while on campus.
During your second year (3 semesters including summer) you'll complete 11 months of rotations geared toward primary care with opportunities for electives in other areas of medicine.
Rotations
Required Rotations
family medicine
emergency medicine
internal medicine
general surgery
geriatrics
pediatrics
prenatal care and women's health
behavioral (psychiatric) medicine
Elective Rotations
Orthopedics
Oncology
Family Practice
Infectious Disease
Cardiology
Cardiothoracic Surgery
General Surgery
Rheumatology
Endocrinology
Dermatology
Occupational Medicine
Trauma Surgery
Psychiatry
Otolaryngology
Neurology
Critical Care
Rotation Sites
We proudly offer our students more than 500 rotation sites in a variety of settings, including one of the largest county hospitals in the nation: Arrowhead Regional Medical Center in Colton, CA.
Students entering into the PA program do not need to supply their own clinical preceptors. All preceptors will be assigned by the clinical education department.
In addition to hospital settings, you will receive clinical education in community clinics, rehabilitation centers, inner city offices, private offices and underserved areas. Should you so desire, you can also work with the clinical coordinator to generate your own rotation site.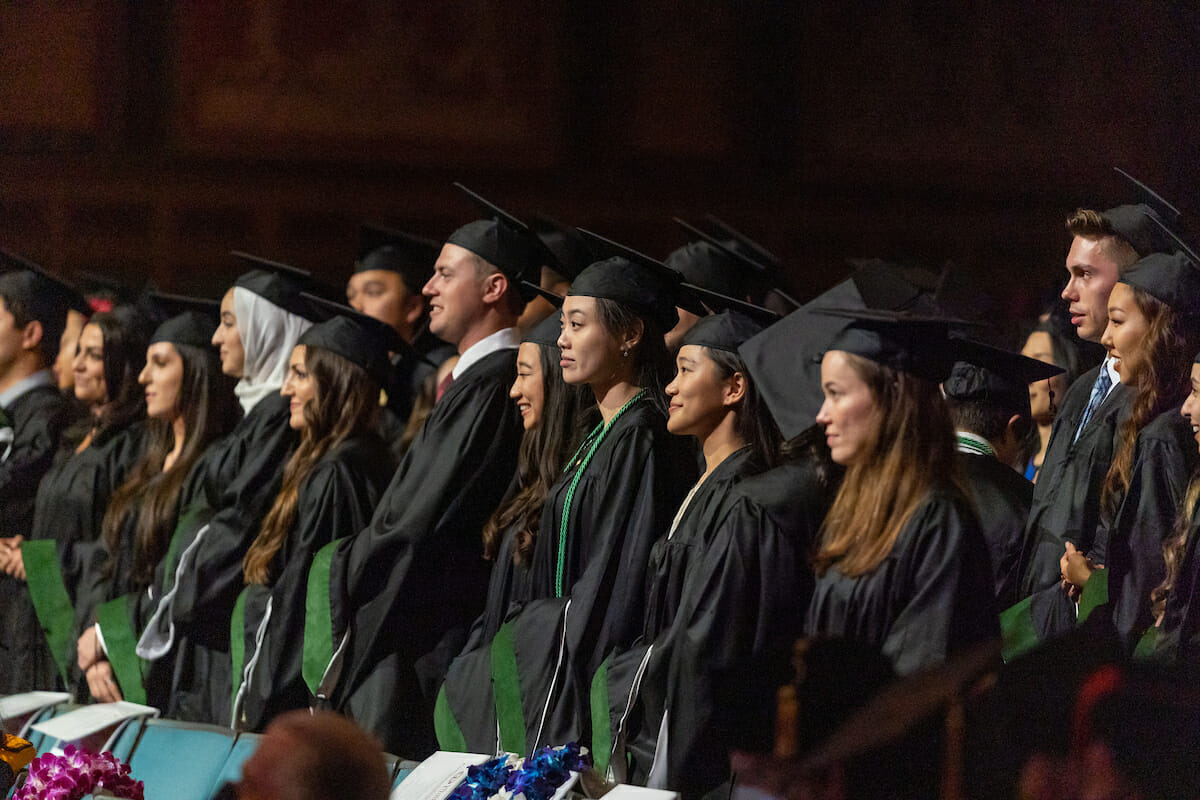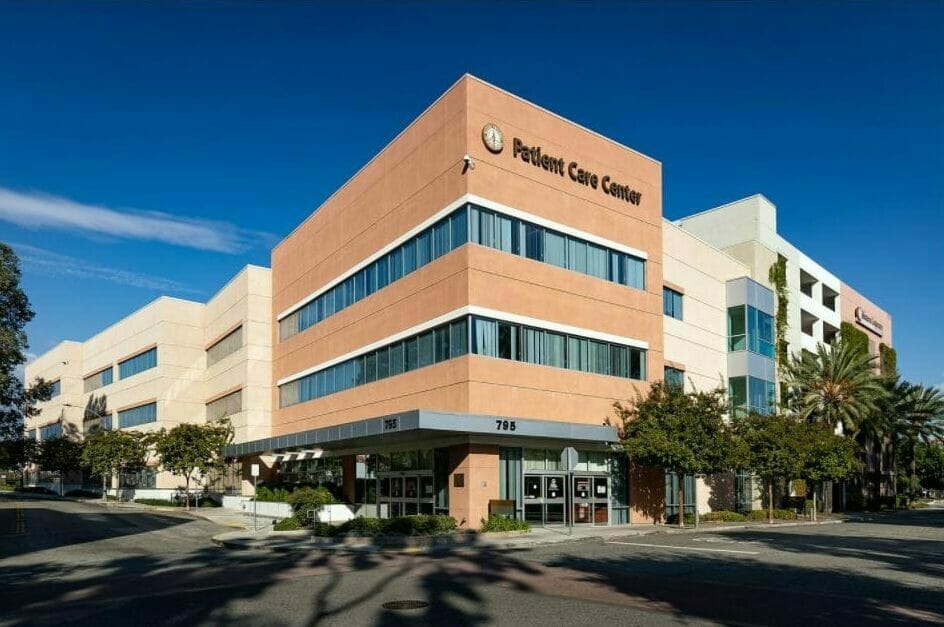 WesternU
Patient Care Center
Physician Assistant students may take advantage of interprofessional clinical education provided by the WesternU Patient Care Center, which offers primary care services to more than 10,000 patients, many of whom are disadvantaged.

In this setting our MSPAS students provide care as part of a student healthcare team working with our Doctor of Pharmacy (PharmD) and Doctor of Osteopathic Medicine (DO) students.
Students with a patient

For more information on MSPAS clinical experiences, please feel free to contact Program Chair: Roy Guizado (909) 469-5378.