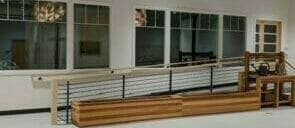 Doctor of Occupational Therapy (OTD) – Oregon
Message from the Department of Occupational Therapy Education, Chair – Oregon
As the Founding Chair it is my honor to welcome you to the Department of Occupational Therapy at Western University of Health Sciences, located in the College of Health Sciences on the Oregon campus.
At our state-of-the art campus located in Lebanon, Oregon, we use inter- and intraprofessional collaboration and experiential learning, to develop leaders among occupational therapists who engage in practice that is reflective, evidence-based, inclusive, collaborative, innovative, and holistic, with a keen focus on advocacy, diversity, and inclusion.
The entry-level Occupational Therapy Doctorate (EL-OTD) program at WesternU offers a curriculum consisting of nine semesters. The first five semesters are didactic coursework supplemented by Level I Fieldwork experientials. Students then complete 24 weeks of Level II fieldwork followed by Doctoral Capstone experiences. Our faculty are committed to providing a comprehensive education that reflects our passion for the profession of occupational therapy and our commitment to the communities we serve.
Graduates of the WesternU EL-OTD program will view health and wellness through the lens of Lifestyle Medicine, and they will hold a strong appreciation for clinical and professional reasoning, making them positioned to become catalysts for positive change in the clinical space, their communities, and on the national stage.
I invite you to explore the possibilities and opportunities that receiving an entry-level Doctorate in Occupational Therapy from WesternU will provide.
Thanks,
Trevor St. Clair, OTD, MS, OTR/L
Founding Chair, Associate Professor,
Department of Occupational Therapy Education,
Western University of Health Sciences
tstclair@westernu.edu
Office Phone: 541-259-0480
Accreditation
Accreditation Process
Western University of Health Science's entry-level occupational therapy doctoral degree program has applied for accreditation by the Accreditation Council for Occupational Therapy Education (ACOTE) of the American Occupational Therapy Association (AOTA), located at 6116 Executive Boulevard, Suite 200, North Bethesda, MD 20852-4929. ACOTE's telephone number c/o AOTA is (301) 652-AOTA and its web address is www.acoteonline.org. The program must be granted Candidacy Status, have a preaccreditation review, complete an on-site evaluation, and be granted Accreditation Status before its graduates will be eligible to sit for the national certification examination for the occupational therapist administered by the National Board for Certification in Occupational Therapy (NBCOT). After successful completion of this exam, the individual will be an Occupational Therapist, Registered (OTR).
In addition, all states require licensure in order to practice; however, state licenses are usually based on the results of the NBCOT Certification Examination. Note that a felony conviction may affect a graduate's ability to sit for the NBCOT certification examination or attain state licensure.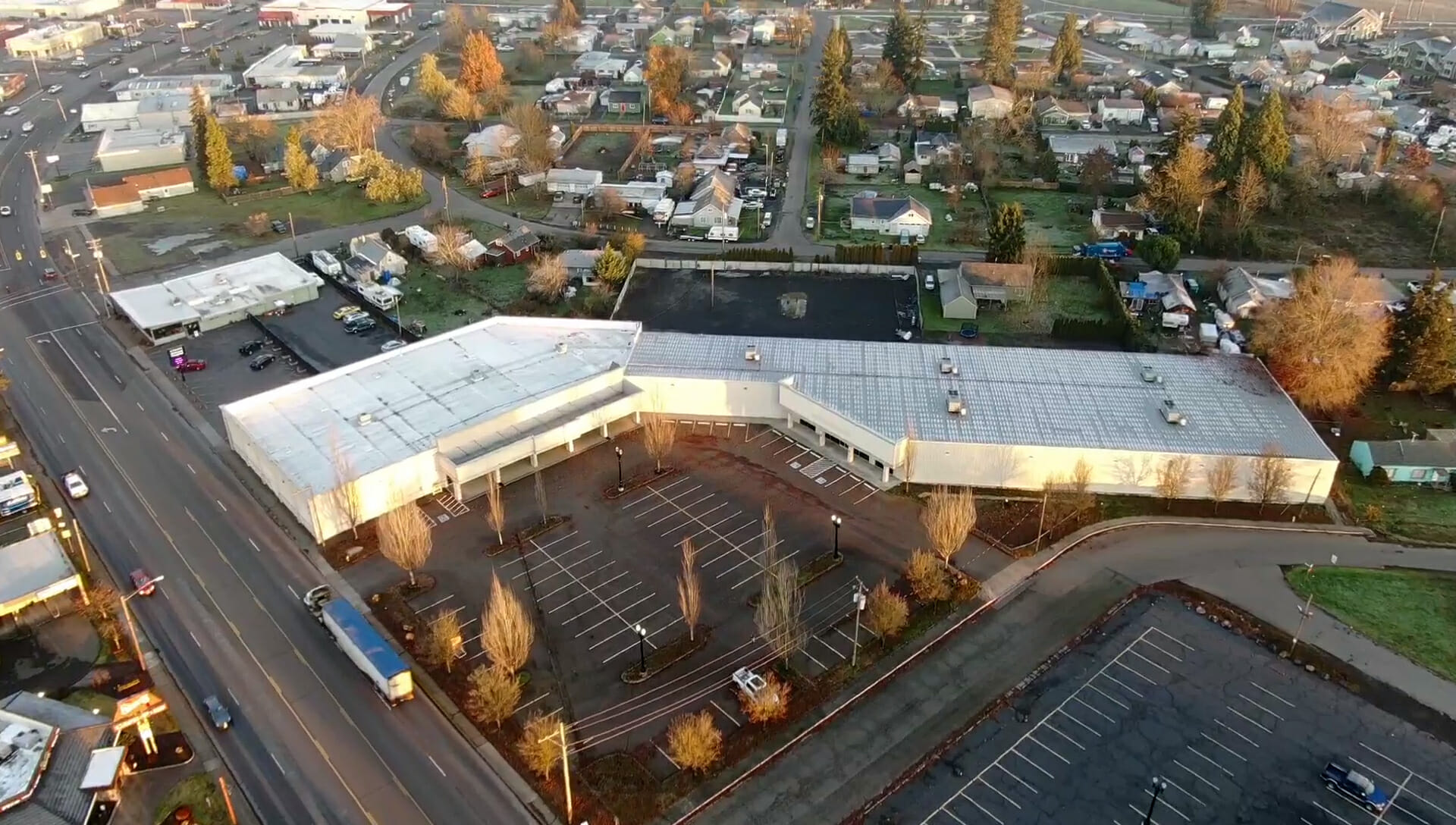 Department of Occupational Therapy Education
Oregon
Western University of Health Sciences
Department of Occupational Therapy Education – Oregon
2665 S. Santiam Hwy SE
Lebanon, OR 97355