Congratulations on taking the next step! We look forward to receiving your application.
Please note that many of our programs have made exceptions to the application process and admissions requirements due to the impacts of the COVID-19 pandemic response. Additionally, references to in-person campus visits, events, lab work, or classroom interactions should be read in light of current campus health and safety guidelines, which continue to evolve in response to changing conditions. More information can be found on WesternU's COVID-19 Information page.  Please contact us if you have any questions or need further information.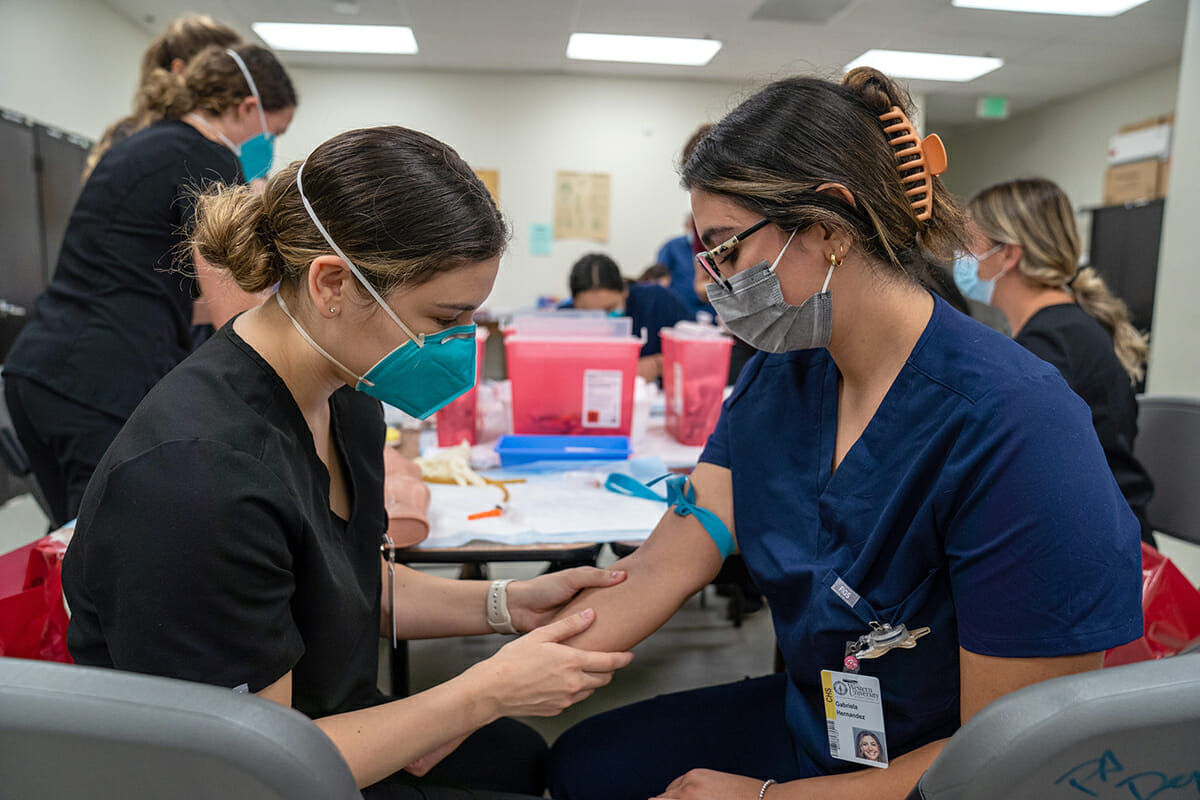 2023 Application
Primary Application
Opens: July 21, 2022
Closes: March 8, 2023

All application materials must be received on or before the deadline. Application materials received after the deadline are considered late and may not be processed. As interviews will begin prior to the closing of the application deadline, early application submissions are encouraged.
Application Process
All applications must be submitted through OTCAS.
Qualified candidates will be notified and scheduled for an interview with faculty
After the interview, candidates will be required to complete a writing sample, which is timed and proctored
Candidates will be ranked according to a combination of scores from GPA, letters of recommendation, service/experience, interview and writing ability.
Applicants will be notified of acceptance status by May 2023.