Competitive Candidate Profile
Has a solid understanding and passion for the profession of occupational therapy
Is prepared to succeed in an accelerated doctoral program
Is well rounded with diverse educational and life experiences
Has shown interest and involvement in service to others
Demonstrates excellent verbal & written communication skills
Demonstrates strong interpersonal skills
Demonstrates a commitment to compassionate and holistic health care
Has a desire to practice or serve in rural and underserved communities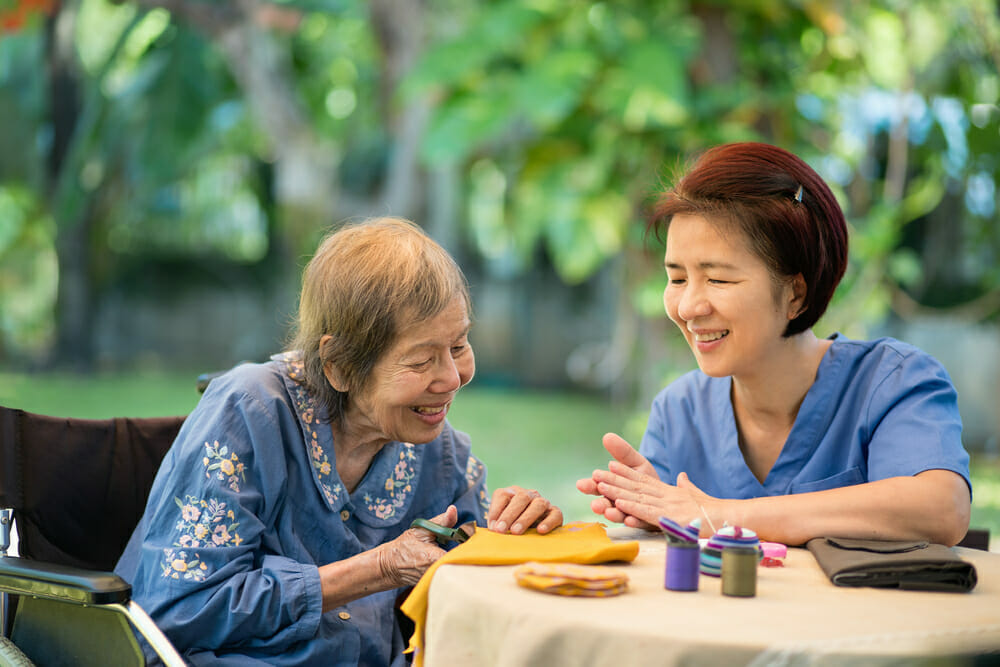 We desire that each
OTD student:
Be self-reflective
Focused on service to others in rural or underserved areas
Are critical thinkers, allowing for adaptive and creative approaches
Understand the impact of engagement in meaningful occupations on health and wellness
Be life-long learners
As the class entering in 2022 is our inaugural class, we do not have class statistics for our WesternU Oregon's OTD program at this time. Consistent with the statistics of other occupational therapy programs in the Pacific Northwest, we expect the admission process to be competitive.  For statistics from WesternU's College of Health Sciences please visit the Office of Institutional Research Academic Outcomes webpage.