Message from the Associate Dean for Research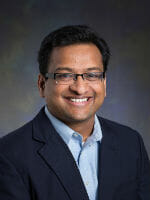 The recognition of evidence-based practice (EBP) has extended to all healthcare professions. EBP relies on the most updated scientific evidence to assist patients and their providers in making appropriate choices about healthcare. Educational programs likewise rely on current research to develop, improve, and evaluate curricula. The primary goal of faculty and students in CHS is to provide evidence for best practice in healthcare and education. More…
Research Spotlight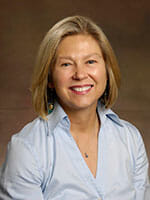 Casey Chaney, PT, PhD, OCS, CSCS is an associate professor in the Department of Physical Therapy Education. Dr. Chaney is a board Certified Orthopedic Specialist and a Certified Strength and Conditioning Specialist. She participated in the development and implementation of a smoking cessation program that was delivered by students from multiple healthcare disciplines including physician assistant, physical therapy, pharmacy, dental medicine, nursing, and osteopathic medicine programs. The program, designed to assist with tobacco cessation on a professional campus, offered an opportunity for practical inter-professional interactions for both students and faculty. Student coordinators worked with their faculty mentor to tailor the program's content to patients. Dr. Chaney's other research interests include effects of graduate school on student's health, use of instrument assisted soft tissue mobilization, and dynamic neuromuscular stabilization in patients with chronic disease.
---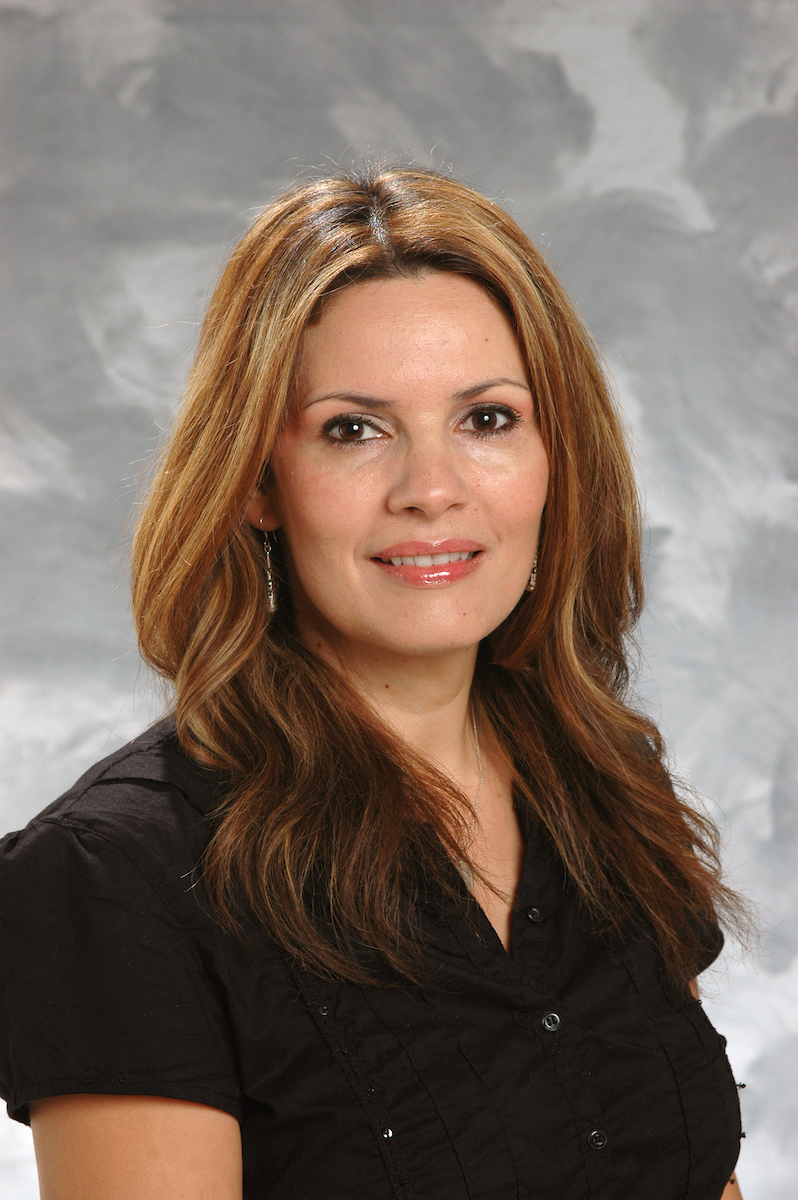 Monica Galarza-Adams, MS, PA-C is an Assistant Professor in the department of Physician Assistant studies. Professor Galarza-Adams' research comprises performance test anxiety of students during clinical hands-on exams. Her pilot study compared performance of students with high test anxiety and those with low anxiety during specific types of structured clinical exams under two conditions. This study was presented at the annual Physician Assistant Education Association conference in 2014. Other research interests include the use of Neurolinguistics to improve test anxiety and other techniques to reduce test anxiety in the academic setting.
---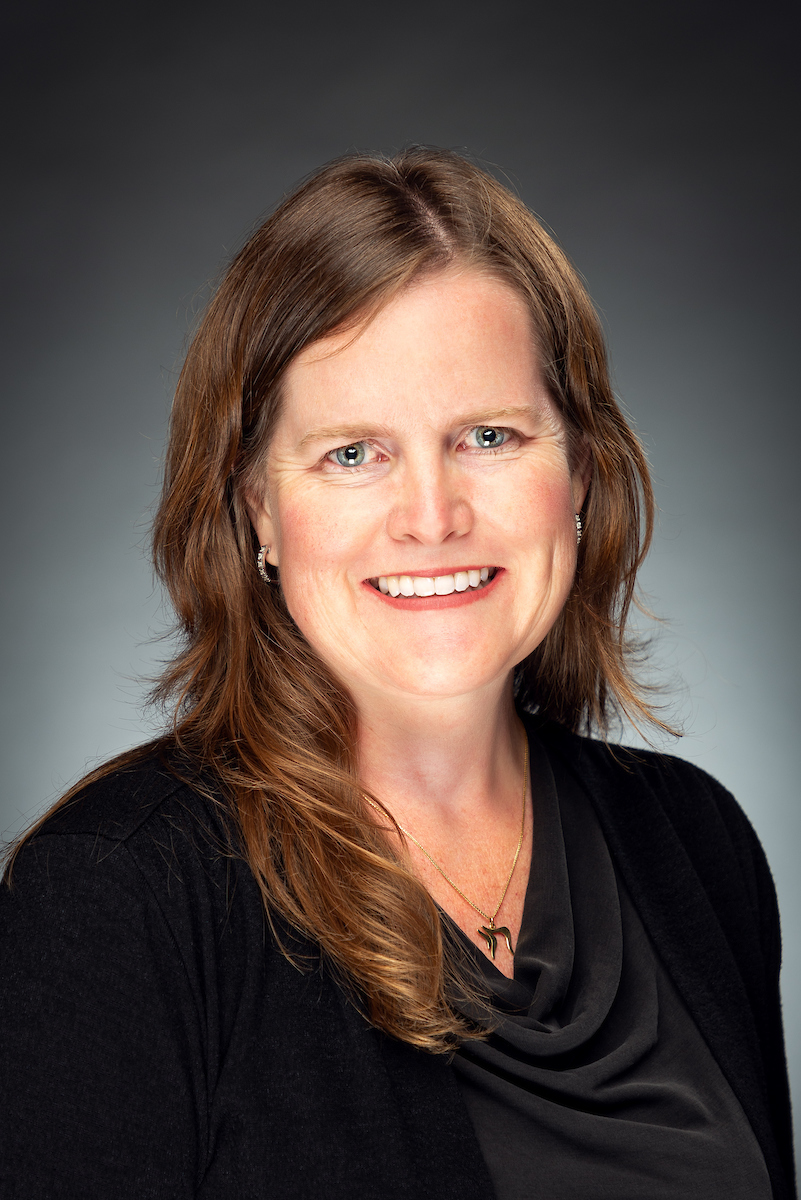 Jeanine Borland Mann, MPH, is an Assistant Professor of Community Health Education in the Department of Health Sciences. Professor Mann's previous work included non-profit management in the United States and internationally. She worked in the Central Asian countries of Turkmenistan and Afghanistan with the Peace Corps and non-governmental organizations. Her research focuses on women's health, refugees and displaced persons, and violence and conflict zones. The global health and community educational research, combined with her Peace Corps experience, provided her opportunities to share this knowledge internationally through publications and presentations.