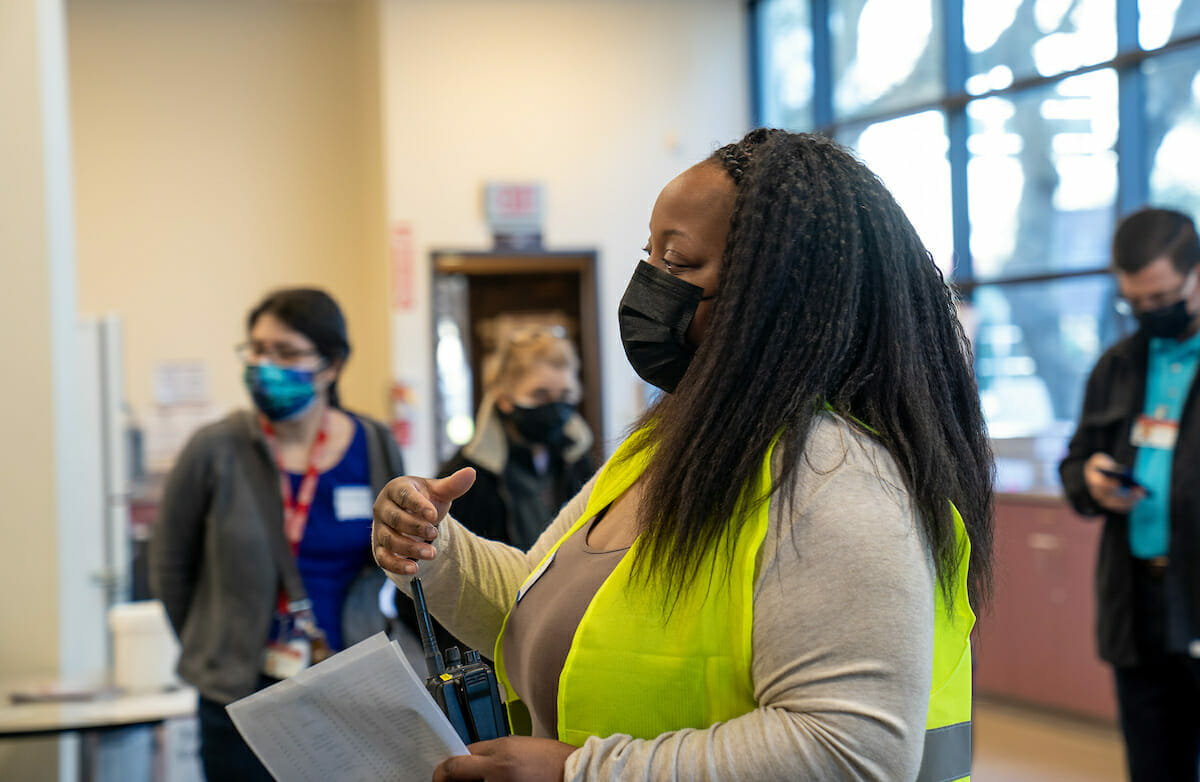 If you intend to work in a remote or hybrid work arrangement, please see the Telecommuting Policy and Telecommuting Agreement. Telecommuting Agreements are assessed periodically (6-months for local telecommuters and 12-months for out-of-state telecommuters) to ensure employees working remotely can perform their duties in an effective and efficient manner without degradation of service to the WesternU community.
An upload site titled Telecommuting Agreement Upload Site has been created so that Employees and/or supervisors (or their designee) can upload their fully signed Telecommuting Agreements directly to that site. Telecommuting questions, can be sent to WesternU Telecommuting at telecommuting@westernu.edu. Any issues related to enforcing agreements already signed, can be routed to Employee Relations at EmployeeRelations@westernu.eduTelecommuting Agreement Upload Site – Home (sharepoint.com).
Spring 2022 – Return to Campus SharePoint Site (Internal Resource – must be logged into the WesternU server)
Personal Protective Equipment (PPE)
To ensure the University has sufficient PPE supplies, the following process has been established and will be in place until further notice:
Individual colleges/departments designate a contact person and back up for PPE requests.
The approved contact person may submit a PPE Request form, which is then automatically routed to EH&S.
N95 masks will be made available to all students, faculty, and staff members when requested for campus or clinical usage; however, the use of the N95 mask in non-clinical settings is optional unless otherwise directed. Please have your college/department representative email EHS@westernu.edu to request an N95 for campus or clinical usage.