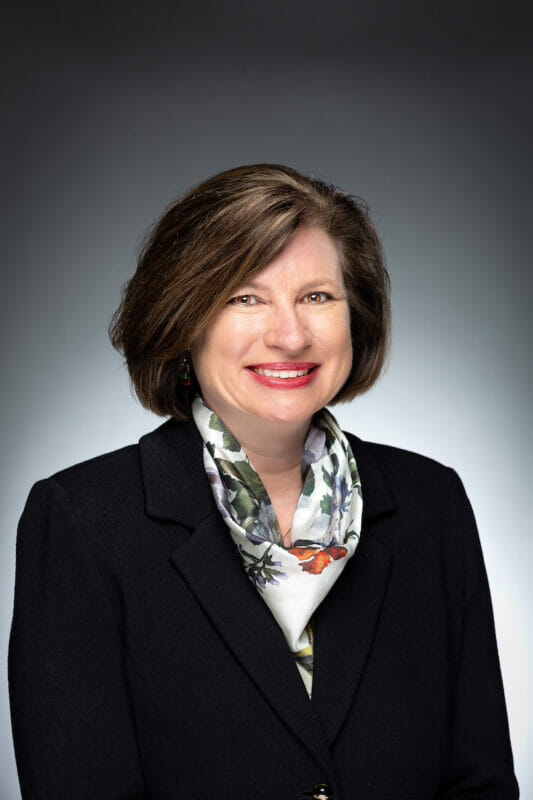 An extensive body of scientific evidence already supports the concept that lifestyle factors and behaviors exert an enormous influence on health status. Studies provide strong and consistent evidence that regular physical exercise, maintenance of a healthy body weight, not smoking cigarettes or using alcohol to excess, and following sound nutritional practices positively impact health. The challenge for physicians and other health care professionals today is how to incorporate this extensive body of knowledge about the effectiveness of lifestyle interventions into their daily clinical practice.
Paula M. Crone, D.O. Vice President, Oregon Campus Operations Dean, College of Osteopathic Medicine of the Pacific, COMP-Northwest
---
Our Vision
All health care professionals should be properly trained and highly motivated to prevent, treat and reverse chronic disease through lifestyle choices and personal example.
Mission
Our mission is to reduce the enormous disease burden of largely preventable chronic health conditions in our society, which have become epidemic. We will educate health care professionals about effective methods for motivating patients and communities to adopt lifelong personal behavior changes. These health-related lifestyle changes will be primarily aimed at improving nutrition and increasing regular exercise. Additional focus will be placed on the importance of sleep, hydration and stress management for the prevention and treatment of chronic disease.
---
Research
Conduct evidence-based research that supports wellness by addressing the gaps in current understanding of health issues in areas that include improper or incomplete nutrition, inadequate fitness, environmental risks and other lifestyle choices while reducing the cost of health care services. Focus areas will include behavioral, translational and basic science research, as well as research education and engagement. We will offer student research fellowships, a program for visiting research scholars, and host an annual lifestyle medicine research symposium.