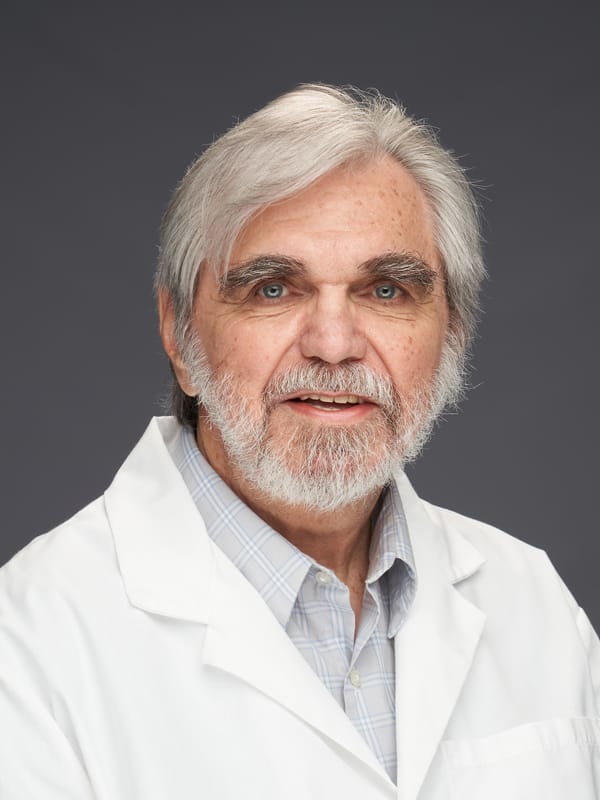 OPP for Faculty Sharepoint site
---
As an osteopathic medical student I quickly noticed that the only instructors who spoke to us about osteopathic principles, philosophy and practice (OPP) were the ones who taught the course that was specifically dedicated to those topics. Why didn't the basic scientists and other clinicians who came into the classroom include OPP in their presentations? After 40 years of involvement in osteopathic medical education at all levels, sadly the situation does not seem to have changed much. Osteopathic medical students still ask the same question: why is it that the professors from the Osteopathic Manipulative Medicine department are typically the only ones who attempt to integrate OPP into the general curriculum?
The answer to this question continues to elude osteopathic students and educators, but a few points seem clear:
Osteopathic medical students have a strong desire to learn how to integrate OPP throughout their education and training and into their respective practices
Osteopathic medical educators, particularly basic scientists, still sometimes have difficulty attempting to integrate OPP into their teaching, possibly because they:

Are not asked to do so
Are not familiar with osteopathic philosophy, principles and practices
Do not have specific examples of integration of OPP within their respective disciplines to guide them in this process
The information on this website comes from a workshop aimed at faculty who are interested in learning more about OPP and applying it, where appropriate, to the teaching of their respective disciplines. The purpose of the workshop is to break this negative cycle of events by achieving several overall goals:
Educating interested faculty in the fundamental philosophy and principles of osteopathic medicine
Demonstrating the application of osteopathic philosophy and principles in practice
Assisting interested faculty in developing specific examples of the integration of OPP into their respective disciplines
All of this will help us to achieve our ultimate goal: to assist our students to become highly qualified osteopathic physicians who can fully integrate the distinctiveness of OPP into the care of their patients. Good luck and have fun!
Osteopathic Structural Examination Demonstration
Dr. Ray Hruby. OP&P for New Faculty
Osteopathic Principles and Practice for faculty (ppt file)
Osteopathic Principles and Practice for faculty (handout)