Meet the LEAD Staff
LEAD staff works as an efficient and knowledgeable team. Although every counselor is proficient in the main areas of academic concern, each counselor also has at least one additional area of expertise. The result is that students often are not only seen by the counselor they may be starting out with, but are in addition referred by that first counselor to another team member, depending on how a student's needs are best served. In addition, processes have been put into place to ensure that each student receives the best care possible with all counselors providing congruent information.
---
 Pomona, CA Staff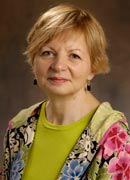 Dagmar M. Goretzki Cofer, MS, MAMS
Director
(909) 469-5203
dcofer@westernu.edu
Academic Life Skills Guru
AREAS: Academic skills training, Well-being, Stress management, Focus skills, Communication skills, Test taking strategies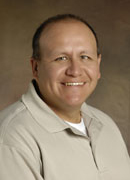 Hector Arroyo Jr., Ed.D.
Assistant Director
(909) 706-8499
harroyo@westernu.edu
Group Dynamics & Tutoring Czar
AREAS: Academic editing, Graduate research skills, Academic skills training, Test taking strategies, ESL assistance, Communication Skills, Group dynamics

---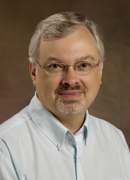 Neil Birt, MS 
Learning Skills Specialist
(909) 706-3827
nbirt@westernu.edu
Tech Wizard & Exam Master
AREAS: Academic editing, Online Learning, Academic skills training, ESL assistance, Test taking strategies, Assessment, Data analysis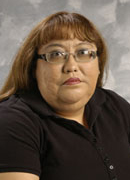 Martha Ruelas, MHSc
Office Manager
(909) 469-5325
mruelas@westernu.edu
The Hidden Hand of Success

---
Lebanon, OR Staff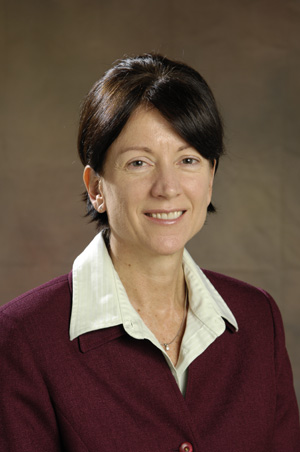 Karen Hill, M.Ed.
COMP-Northwest Learning Skills Specialist
Ph: (541)259-0226
Fax: (541)259-0201
hillk@westernu.edu
Academic Skills Champion
AREAS: Academic skills training, Organization, Focus, Test-taking strategies, Wellbeing and stress management