We specialize in six main topics that support students through their academic journey here at WesternU. The six main areas include: a) one-on-one academic counseling, b) tutoring, c) the annual Summer Medical Sciences Prep Program (SMSPP), d) the Wellbeing Initiative, e) "Grow Your Brain" – Mindfulness Meditation Training & Practice, and f) various workshops relevant to student life. All LEAD services are free of charge to the WesternU community and all services are completely confidential.
---

Mission 
To provide supportive education and well-being services to the WesternU community to foster and promote the university's humanistic values and tradition.

Find us on your campus. Phone, email, hours and location.

Find out what exciting activities we have planned for you. Don't miss out!
---
---
Contact LEAD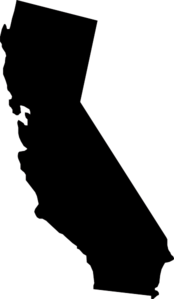 Pomona, CA

  lead@westernu.edu

 (909)469-5325
Location:
Health Science Center, Rm 101
Western University of Health Sciences
Learning Enhancement and Academic Development Office (LEAD)
450 East Second Street
Pomona, CA 91766-1854
Hours:
7:30am-5:00pm Mon-Wed, Fri.
7:30-8:00 Thur.
12:00pm-4:00pm One Sat./month

Lebanon, OR

  hillk@westernu.edu

(541)259-0200
Location:
Western University of Health Sciences
COMP-Northwest
Rm.247
200 Mullins Dr. Lebanon, Oregon 97355
Hours:
8:30am-5:00pm Mon., Thur., Fri.
10:30am-7:00pm Tues., Wed.
---
Events Calendar