About SPaRC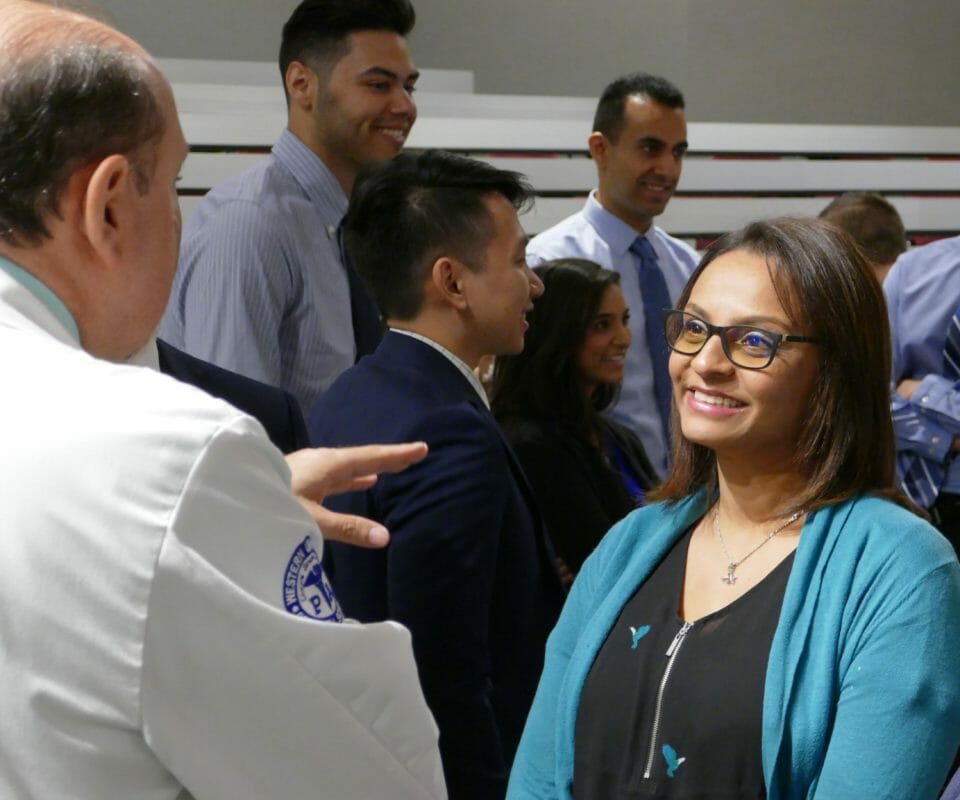 The Summer Preparedness and Readiness Course (SPaRC) is a five week program designed to prepare incoming students for the rigors of their chosen program.  SPaRC provides students with an introduction to applicable courses, skills, and competencies in an interprofessional education healthcare setting while easing their transition to a professional graduate program. SPaRC also helps students evaluate their strengths and weaknesses in the areas of academics, and inter- and intra-personal development. By the time school starts officially, SPaRC participants have been introduced to deans and faculty, know how to access crucial resources on campus, have experienced and dealt with information overload, and, best of all, have already connected with fellow students in and outside of their programs.
SPaRC dates will be June 10 to July 12, 2019. 
---

Find out how SPaRC can make a difference to you.

If you are an incoming WesternU student, find out how to sign up here.

Information to help make your time in SPaRC better.
---

  "It works!!"
"This program was such a confidence booster. I have changed so much as a person after going through this class and am so confident and ready to take on my rigorous program." – DPM
"I loved the optometry break out sessions! I really appreciated getting to meet some of the faculty and get a taste of what to expect! I loved the support and encouragement from LEAD and TAs! It has been an incredible value to me in building a strong foundation." – OD

SPaRC Media
---
SPaRC Topics Covered

 Intensive science & anatomy prep
Skeletal system overview
Medical gross anatomy 
Head and neck anatomy

In-depth introductions to WesternU specific courses
IPE (Inter-professional Education)
Pharmacology
Community focused service learning

professional school skills
Study skills and test taking
Time management
Stress management
---
How to Apply

 Set up your application
Log into your WesternU application account

Submit a SPaRC Application

On your Application Status Page is also a link

After submitting your application
Expect confirmation to your WesternU email
Contact harroyo@westernu.edu if you have issues

 Make your payment
SPaRC is $950.00.

Payment instructions are in the confirmation email
---
Meet SPaRC Students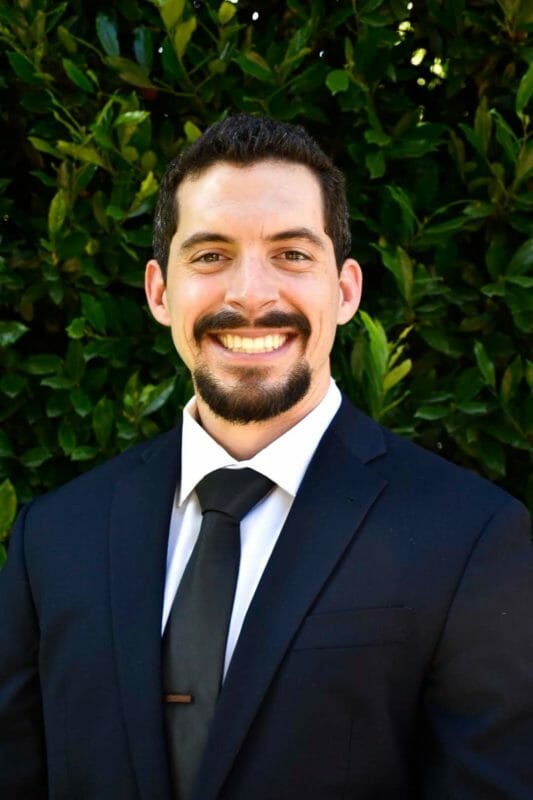 James Z. MSPA '19 discusses how he turned his passion for medicine and education into a career.
James Z. MSPA '19 appreciated the support he received from the SPaRC summer program. "The SPaRC program prepared me to succeed in my graduate program at WesternU," says James.