About LEAD Wellbeing
By looking at students holistically and addressing assessed specific needs through providing workshops, activities and events, the LEAD Wellbeing Initiative aims to teach students skill sets about how to stay healthy and well while going through their rigorous programs. The office connects academic guidance with the mission of caring for students in a humanistic (WesternU) way.
---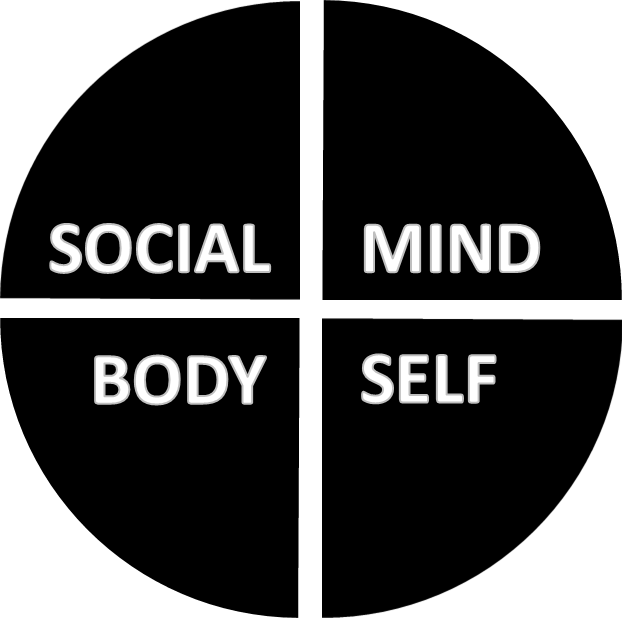 Discover ways to improve your resilience and focus.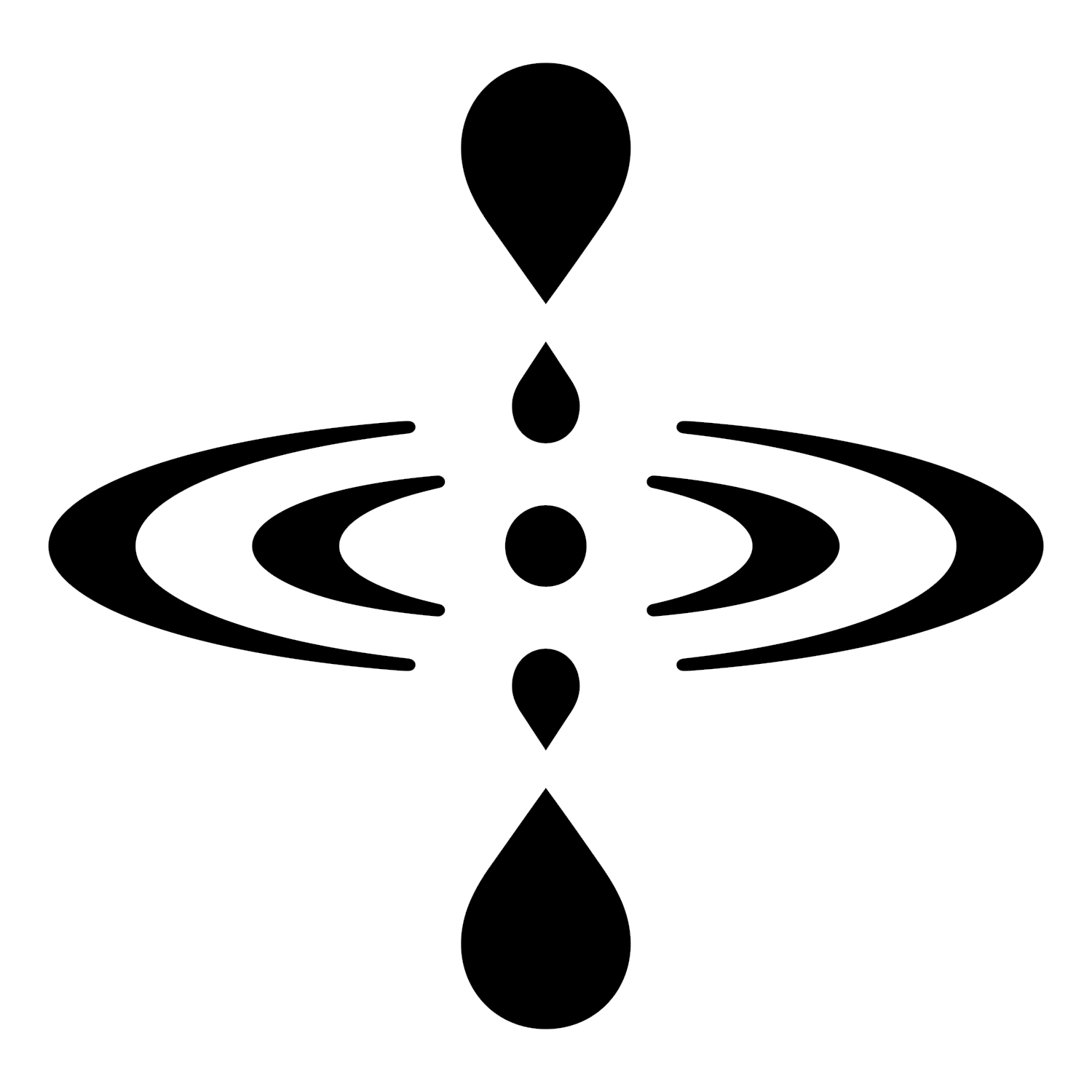 Learn more:
Increase your Concentration,
boost your Assurance,
rediscover Learning,
Meditate with us

Activities. Fun. Invigorating.
---

  "It works!!"
"I've been having to mediate and reflect a lot more these last few weeks because I was becoming overwhelmed. I love having this ability and I owe it to you." – DPT
"I'm incorporating more exercise and things I like to do during the day. It seems so simple but I guess I was overlooking it for a really long time." – DO
Have we helped you? Let us know: 

  Send comments