About LEAD Wellbeing
The LEAD Wellbeing Initiative aims to help students discover new skill sets to stay healthy and well while completing a rigorous graduate academic program. This initiative provides wellbeing content while supporting a mission of caring for students in a humanistic (WesternU) way.
---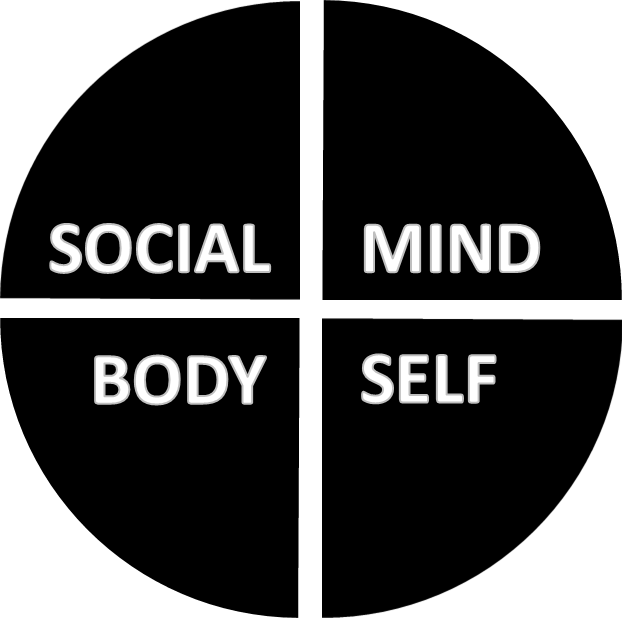 Discover ways to improve your resilience and focus.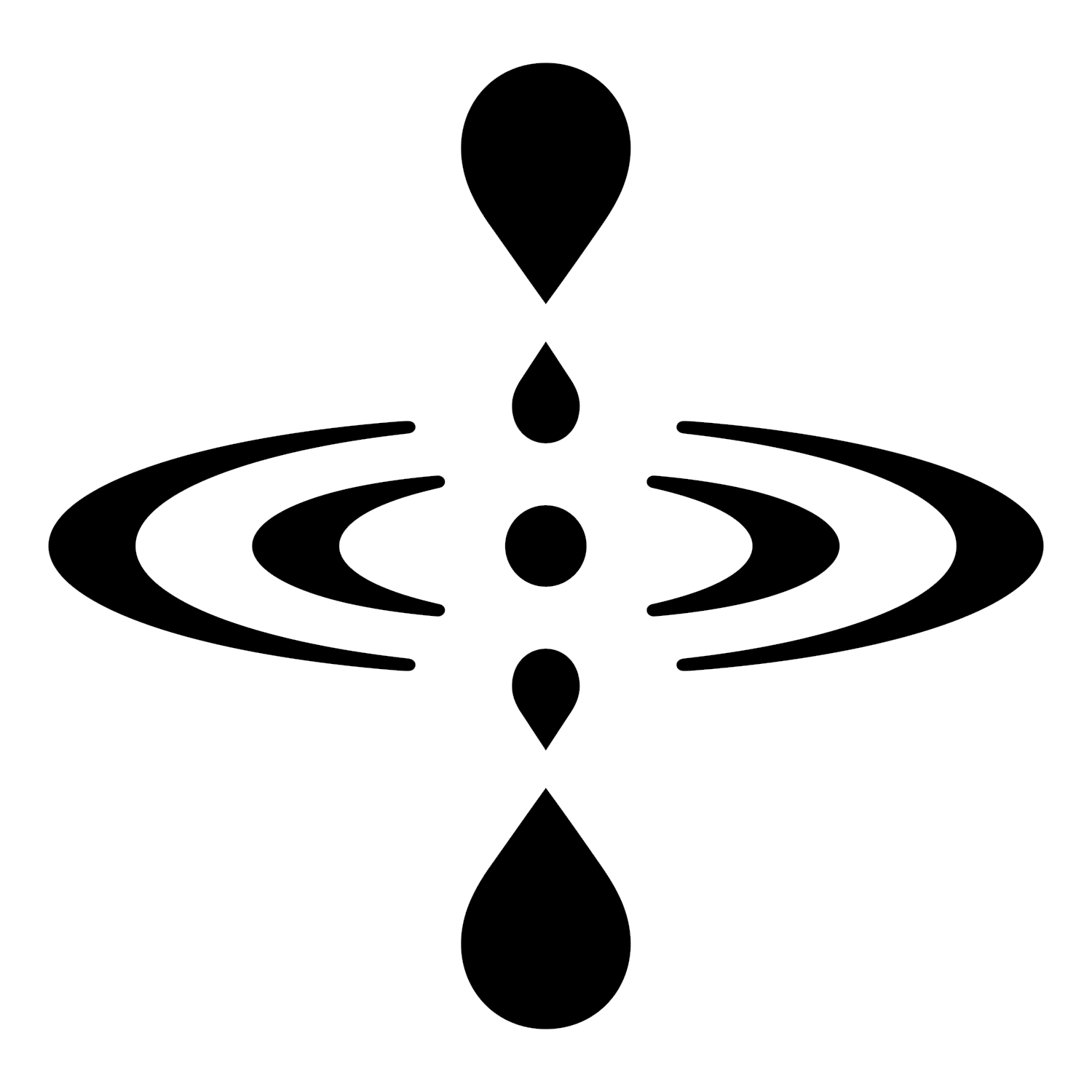 Learn more:
Increase your Concentration,
boost your Assurance,
rediscover Learning,
Meditate with us

Activities. Fun. Invigorating.
---

  "It works!!"
"I've been having to mediate and reflect a lot more these last few weeks because I was becoming overwhelmed. I love having this ability and I owe it to you." – DPT
"I'm incorporating more exercise and things I like to do during the day. It seems so simple but I guess I was overlooking it for a really long time." – DO