Experience the benefits of wellbeing     

__________________________________________________________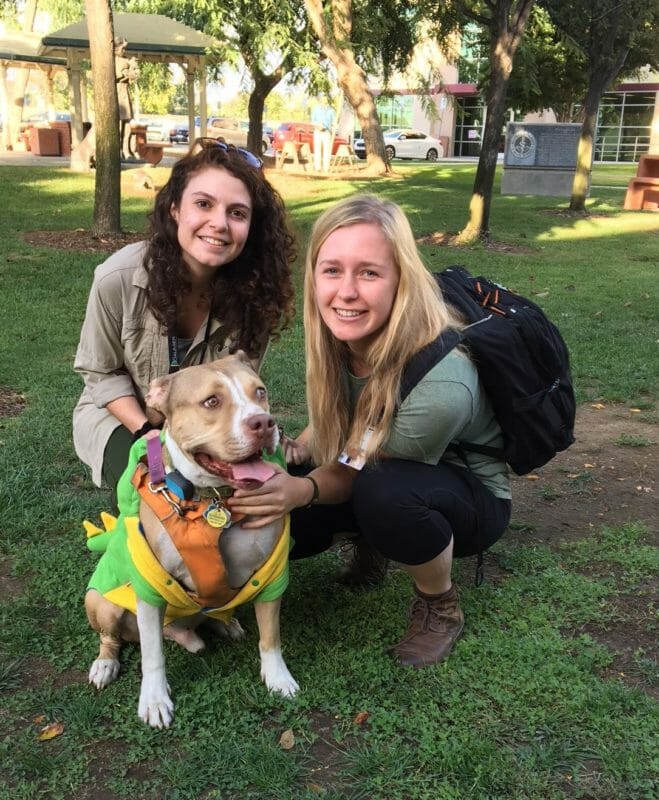 LEAD offers wellbeing support to students at WesternU.  With this support, students become more knowledgeable and skilled at managing the demands and busy schedules associated with a rigorous graduate health sciences curricula. 
To counteract stress and burnout,  LEAD offers a broad range of wellbeing resources such as workshops, engaging activities, and weekly mindfulness meditation sessions.  These resources are part of LEAD's comprehensive wellbeing initiative that includes four domains.  Resources within each of the four domains exist to fit your specific wellbeing needs.
Which domain is the best starting point for me?