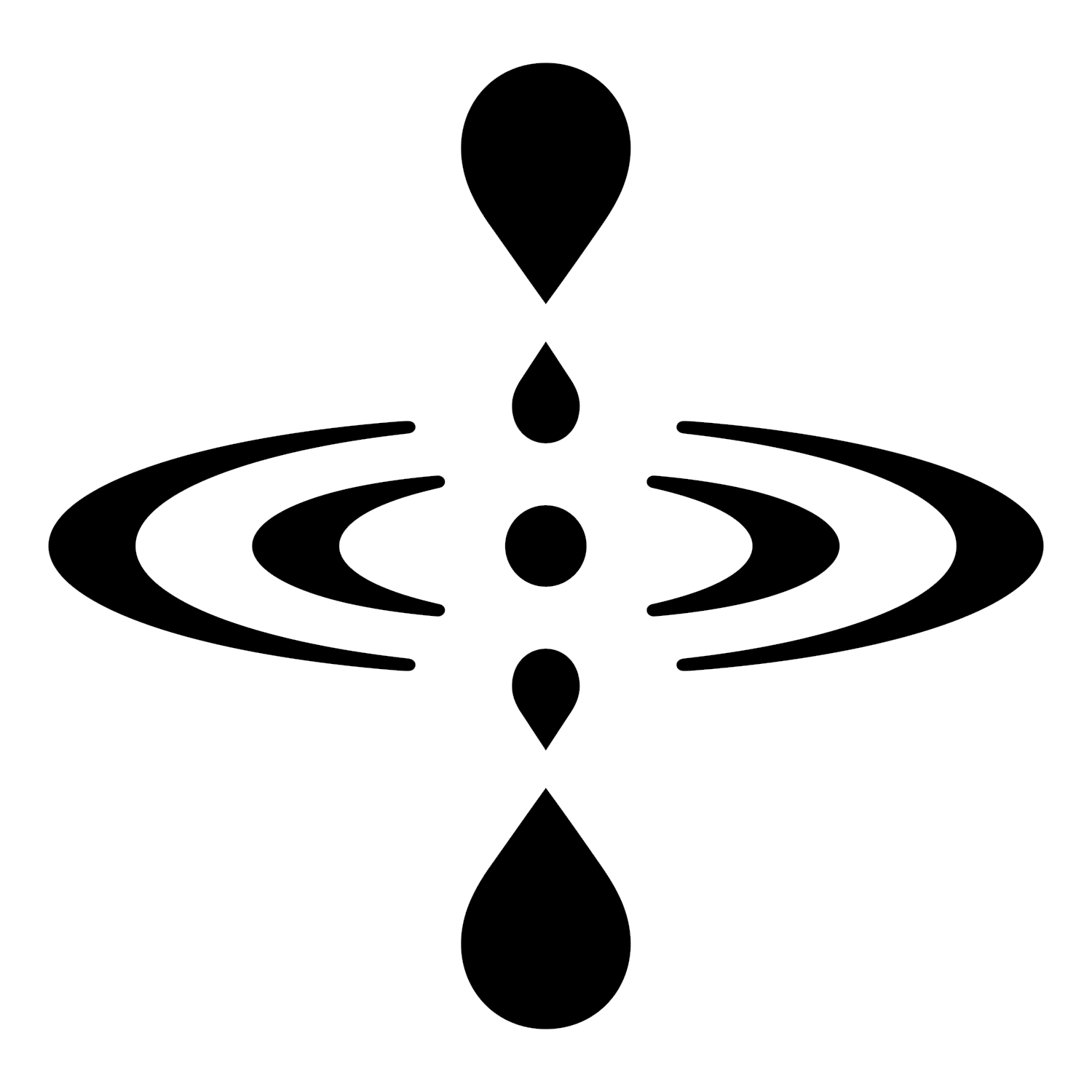 CALM

  Increase Concentration
To concentrate (Merriam Webster): The ability to give your attention or thought to a single object or activity.
The Oxford English Dictionary: The drawing away (of the mind or thoughts) from one point or course to another; diversion of the mind or attention. Usually in adverse sense.
Also from the Oxford Dictionary: The suggestion that when a person is performing a task the mere presence of others creates a conflict between concentrating on the task and concentrating on the other people. This conflict increases arousal, which leads to social facilitation.
"The ability to concentrate and to use time well is everything."  – Lee Iacocca
"I couldn't afford to learn it", said the Mock Turtle with a sigh.
"I only took the regular course."
"What was that?" inquired Alice.
"Reeling and Writhing, of course, to begin with," the Mock Turtle replied;
"and then the different branches of Arithmetic—Ambition, Distraction, Uglification and Derision." – Alice's Adventures in Wonderland

  Getting Started
The Learning Brain
The Narrow Awake

  B.I.S. – Behavioral Intervention Strategy
Improve Your Ability to Concentrate
BRAIN BOOSTER
Inhale and raise the arms over the head.
Exhale and bring the hands down to the ground, bending the knees as much as necessary.
Inhale and bring the hands to the shins and bring the torso halfway up, making a flat table top.
Exhale and fold back down over your thighs.
Inhale and rise back up to standing with arms over the head.
Exhale and release the hands by your side.
COMMITMENT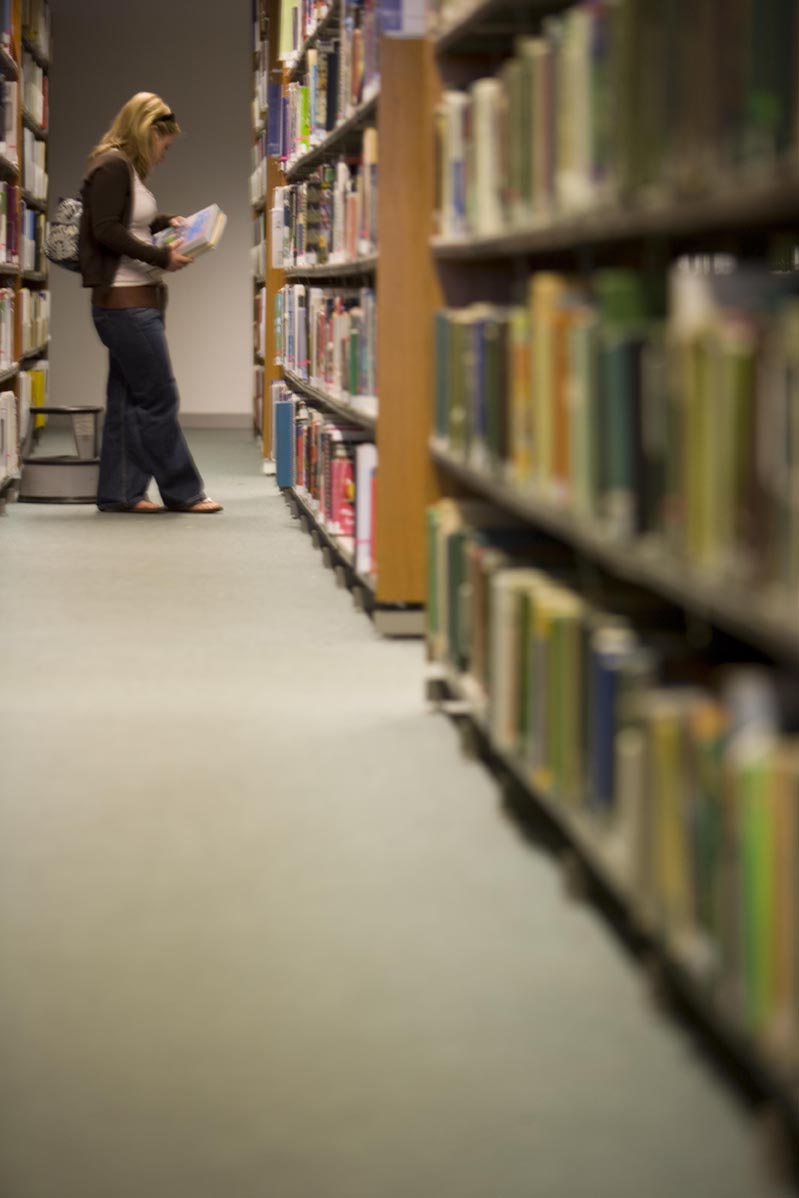 GET ORGANIZED
Manage distractions.
Make and use a prioritized to do list.
Make time for frequent short breaks.
With all your tasks do this: triage, synthesize, focus on priorities.
---
FOCUS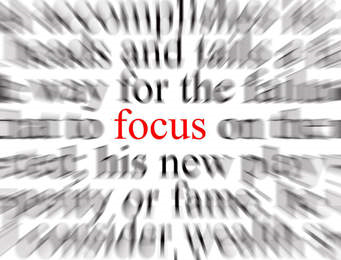 TRAIN LIKE EINSTEIN
On a blank piece of paper, write the phrase "I won't be distracted by that anymore" at the top of the page.
Set a timer for five minutes and start to read/study.
Each time you're distracted, make a check mark and read the phrase you wrote out, silently to yourself.
Continue reading/studying .
When the timer goes off, count the number of distractions that you had in five minutes.
AWARENESS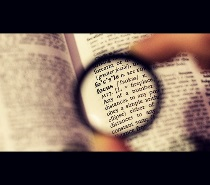 ---
Interested in learning more? Email: lead@westernu.edu

  Additional Resources