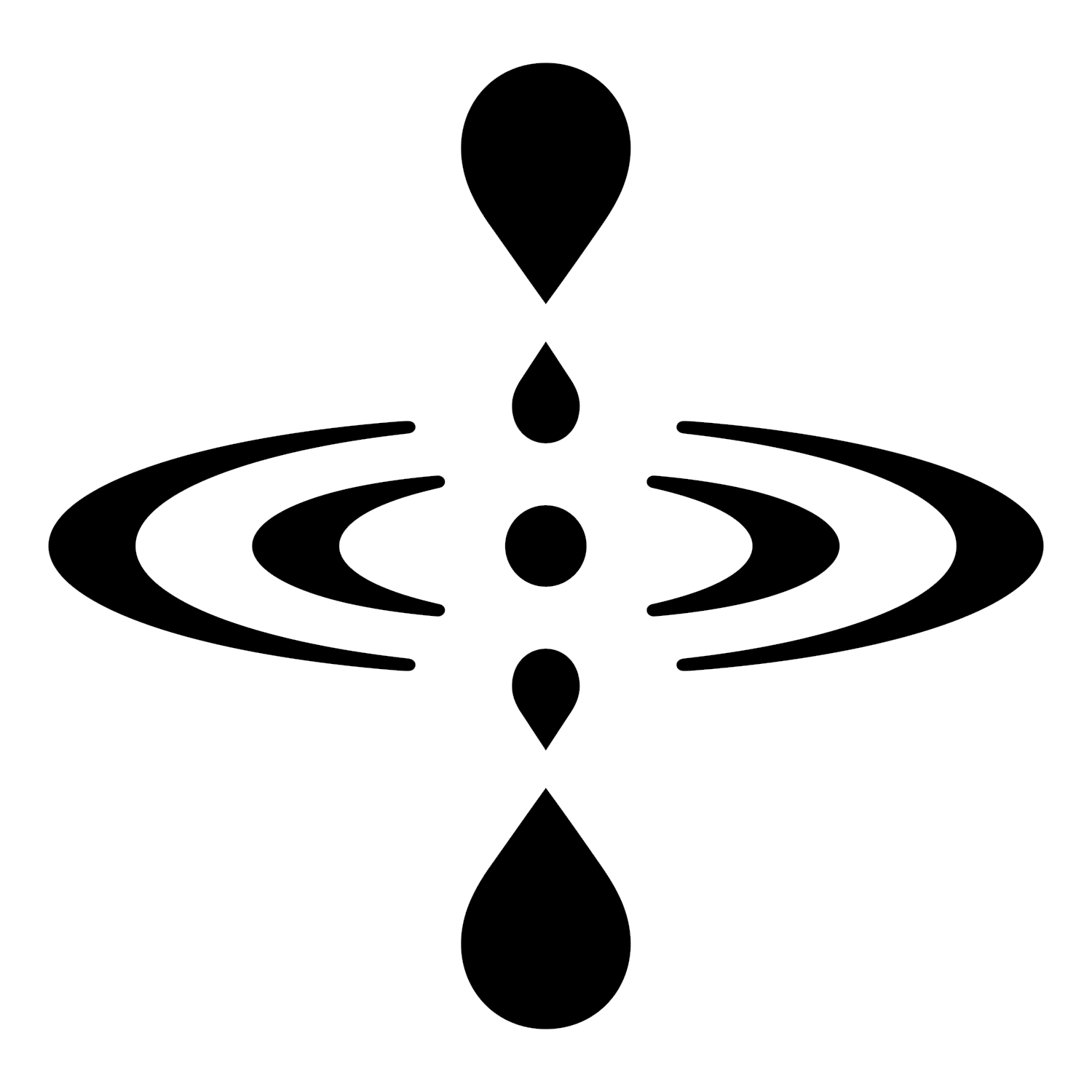 CALM

  Rediscover Learning
Merriam Webster: the activity or process of gaining knowledge or skill by studying, practicing, being taught, or experiencing something.
"It's not that I'm so smart, it's just that I stay with problems longer."  – Albert Einstein
"Motivation starts the race, but self-discipline ultimately crosses the finish line."  – Steve Pavlina
"The trick … is not minding that it hurts."  – Lawrence of Arabia

  Getting Started
A Map of the Brain
Brain Creates Meaning

  B.I.S. – Behavioral Intervention Strategy
In order to be successful while in school and beyond:
OVERVIEW
Think forward and set goals.
Create your own purpose for learning.
Organize information before, during, after lecture: Triage, synthesize, identify and focus on high yield information.
Discover your personal best study strategies to learn with maximum effectiveness and efficiency. (if you haven't yet, make an appointment with LEAD)
Remain flexible and monitor your progress along the way.
BLOOM"S TAXONOMY
CRITICAL SKILLS
Process and organize new information.
Solve problems.
Think critically.
Manage time and deadlines.
Communicate effectively with others.
---
MEANINGFUL
RETRIEVAL PRACTICE
Practicing retrieval produces greater gains in meaningful learning than elaborative studying with concept mapping.
The advantage of retrieval practice was observed with test questions.
The advantage of retrieval practice occurred even when the criterial test involved creating concept maps.
Retrieval practice enhances learning by retrieval-specific mechanisms rather than by elaborative study processes.
Retrieval practice is an effective tool to promote conceptual learning about science.
– Elizabeth Phelps, Dept. Psych.,New York Uni.
SHARE
---
Interested in learning more? Email: lead@westernu.edu

  Additional Resources