Social: A Key Component of Wellbeing
Social connections are essential for success in a health sciences graduate degree program.  LEAD offers opportunities for you to develop yourself socially, improve your communication skills, and develop new friends.  By strengthening yourself socially, you will develop your interpersonal and communication skills, two of the top competencies identified for residents by the Accreditation Council of Graduate Medical Education (ACGME).  Join LEAD in developing your social skills while getting connected with other students, faculty, and staff at WesternU.
---
Available at LEAD

All 8 colleges visit LEAD

Study space for students

 Bi-monthly social events 
---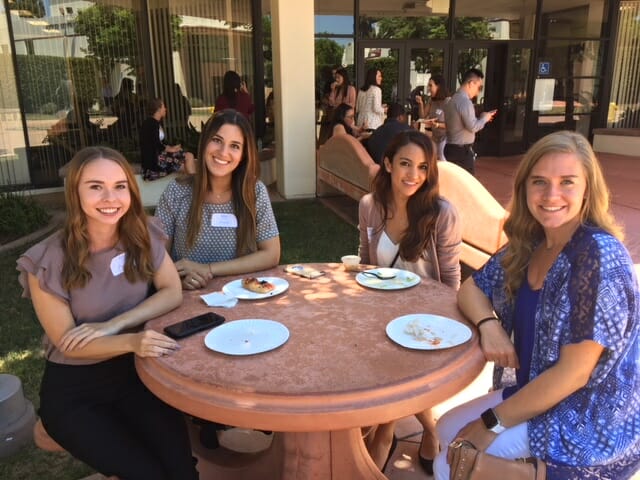 Meet new people at LEAD 
Attend one of LEAD's many social and fun activities that regularly draw 80 or more students from all eight colleges.  Find new friends at LEAD's student space open 7:00 a.m. to 10:00 p.m. 
---
Grow your academic and life skills at LEAD 
During your academic counseling appointment, we'll discuss new insights about yourself and your social goals.