Special Collections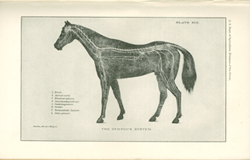 Special Collections consists of older, rare, and important medical books, manuscripts, journals, and pamphlets. Special Collections also collects works authored by WesternU faculty and alumni.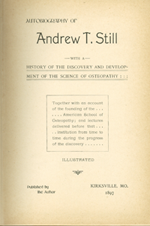 Older medical writings help us to understand the paths followed in the quest for better medical understanding. Studying the directions that medical research has taken in the struggle for discovery of the causes and treatments of diseases and physical difficulties in humans can contribute to our wisdom and understanding. 
Special Collections is sustained by donations from local practitioners and alumni. Materials do not circulate but are available for study in the Pumerantz Library.
Make an Appointment
To better serve your needs, please call in advance:
(909) 469-5304
(909) 469-5321