Sarah D. Clauss, PhD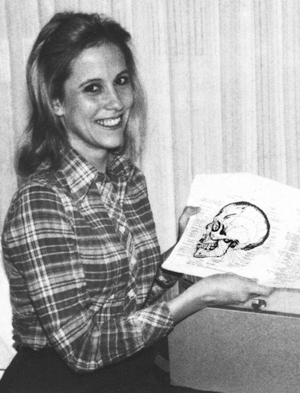 Dr. Sarah D. Clauss formerly known as Sarah D. Gaede came to COMP from the
Department of Cell Biology as a postdoctoral fellow and a member of the Gross
Anatomy Staff from the University of Texas Health Sciences Center at Dallas
Southwestern Medical School.
Dr. Clauss received the A.B., cum laude, in biology from Randolph-Macon Women's
College, Lynchberg. In 1980, she received her PhD in anatomy from the Medical
College of Virginia, Richmond.
While at COMP Dr. Clauss served as Assistant Professor of Anatomy and participated in
reproductive physiology and cell biology research.