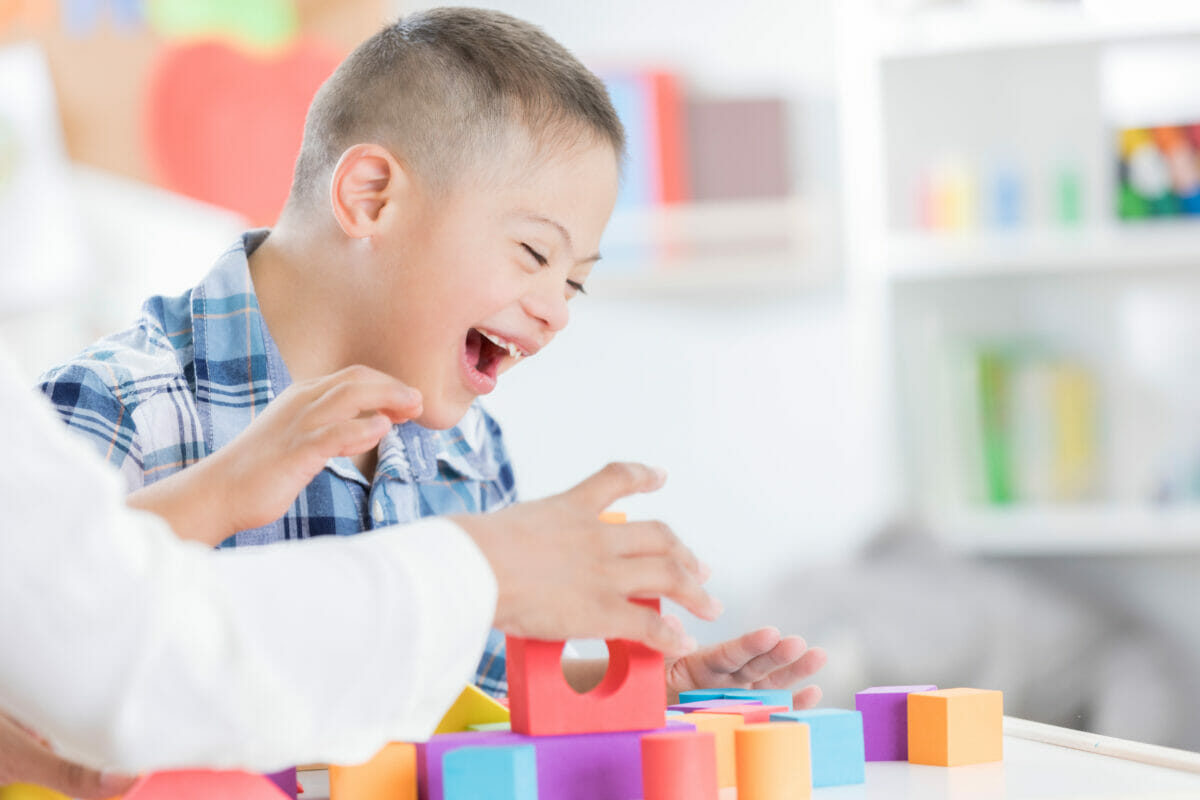 Doctor of Occupational Therapy (OTD)
Entry-Level OTD Program.
Now Accepting Applications!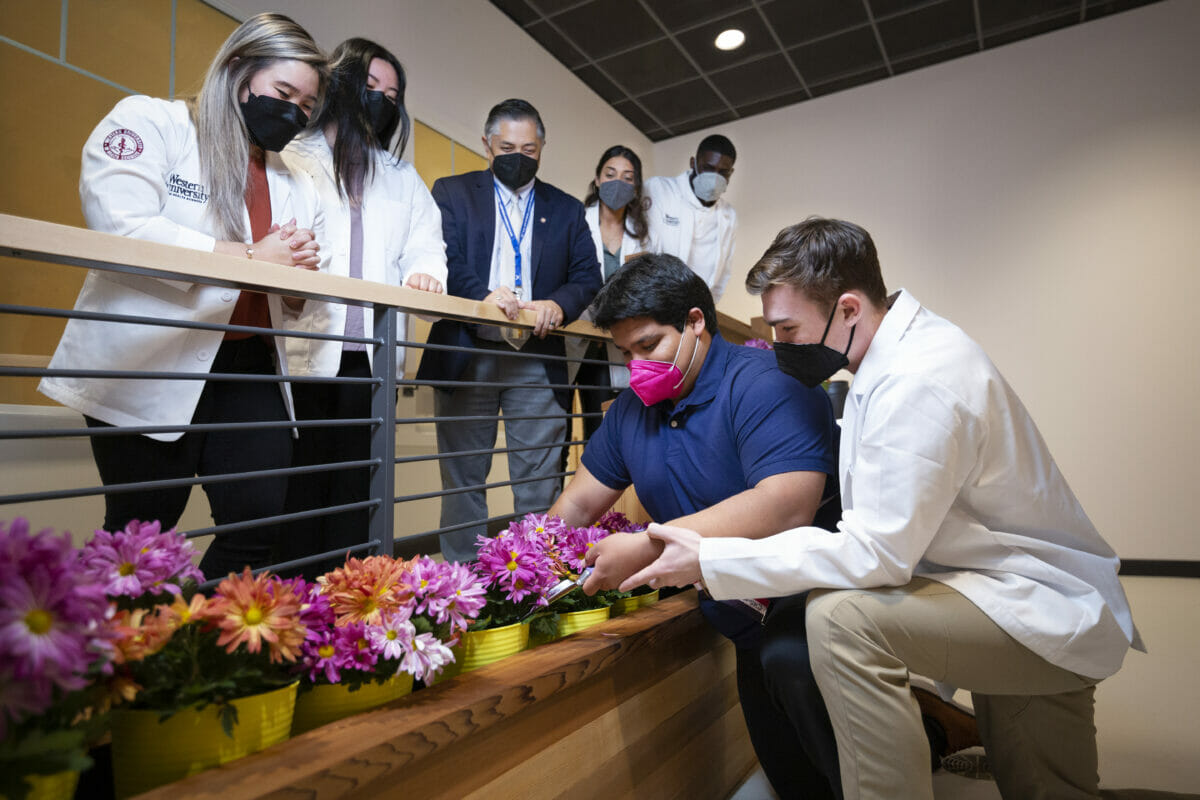 Why Become an
Occupational Therapist?
Employment of occupational therapists is projected to grow 14% by 2031. There are approximately 10,000 occupational therapist job openings per year. Median annual salary $85,570 (25% earn $100,490 or greater).*

Occupational Therapists help others live their best lives. This is a rewarding field with high salary and personal fulfillment.

*Bureau of Labor Statistics, 2022.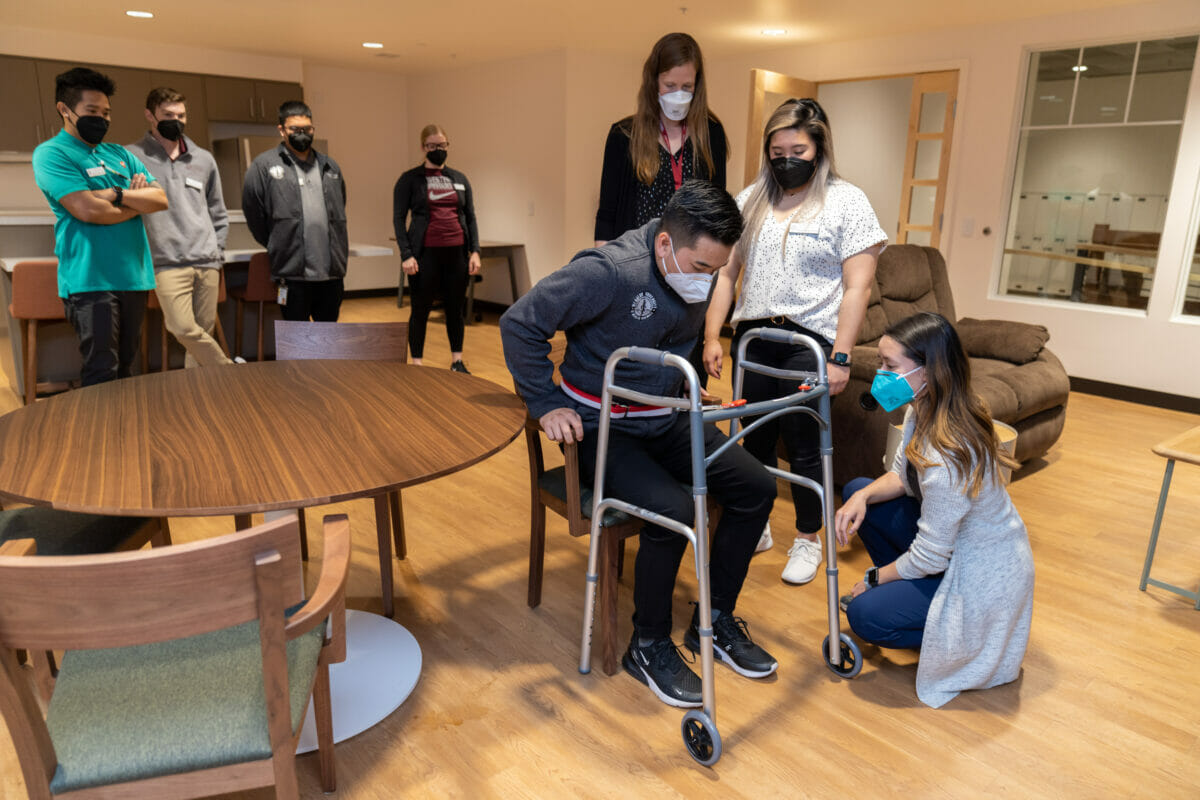 WesternU's Unique
OTD Program
Our innovative
hybrid, multimodal learning model
gives you the opportunity to learn in your own way.
Graduates will view health and wellness through the lens of lifestyle medicine, and they will hold a strong appreciation for clinical and professional reasoning, positioning them to become catalysts for positive change in the clinical space, their communities, and on the national stage. We offer:

An exclusive innovative program emphasizing active, hands-on learning to prepare the next generation of occupational therapists and health care leaders.


A pipeline of trailblazing occupational therapists to rural and underserved communities.


On-site interprofessional clinic and full Activities of Daily Living (ADLs) house for state-of-the-art educational experiences.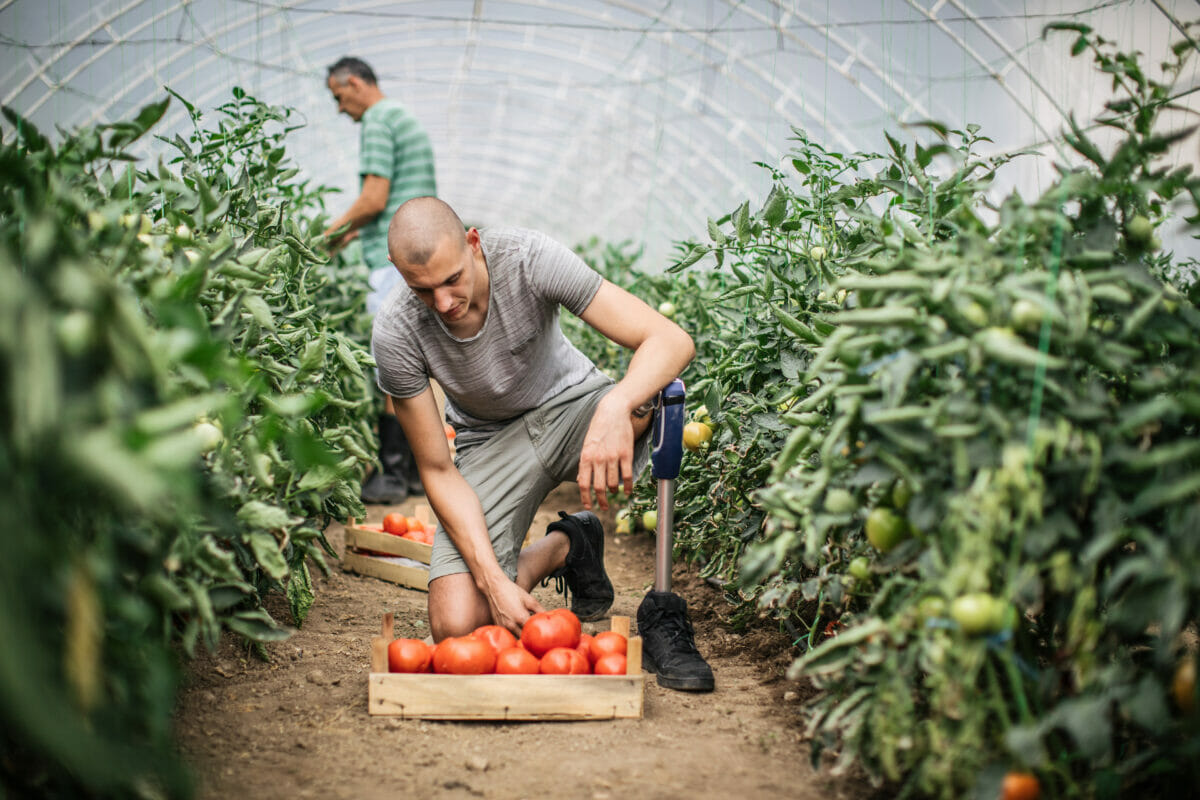 Let's Get
Started!
You may already qualify to begin earning your Doctorate at WesternU if you have a Bachelor's degree from a regionally accredited institution with a recommended GPA of 3.00 — conditional admissions may be granted pending degree completion.
No GRE.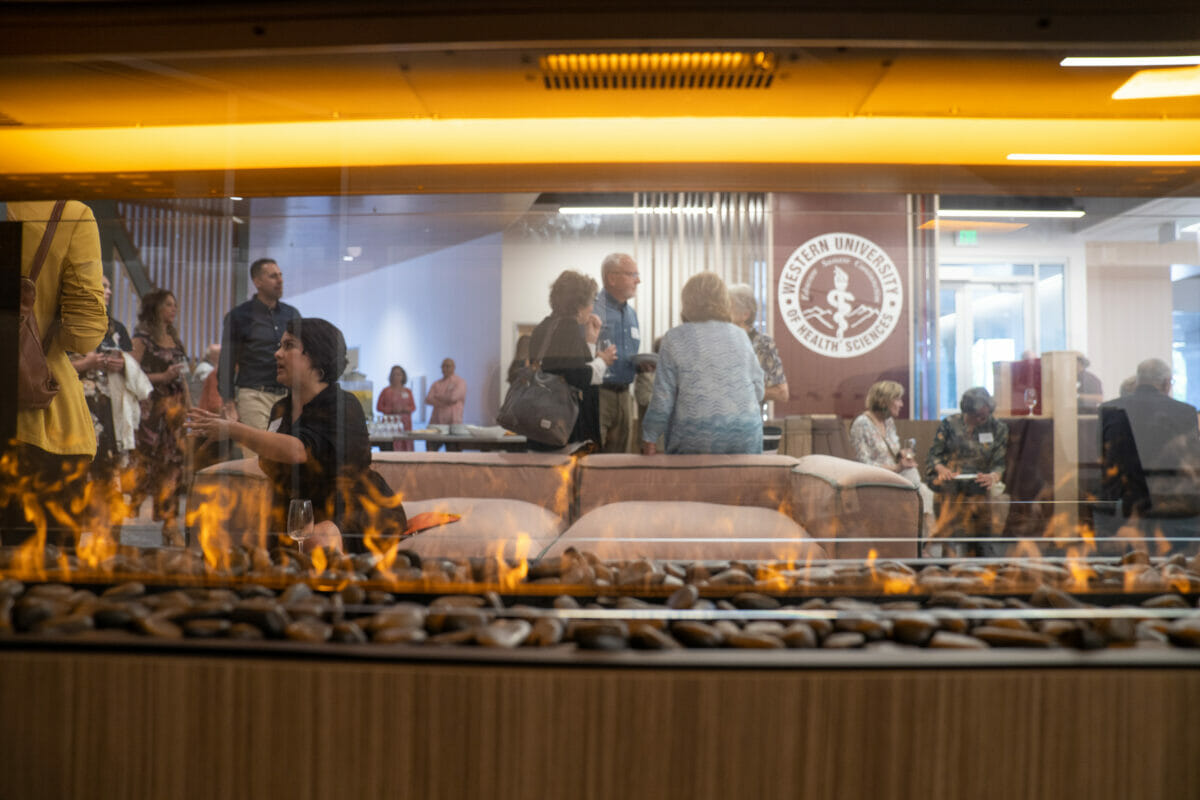 Lebanon, Oregon
State-of-the-Art Campus
At our state-of-the art campus located in Lebanon, Oregon, we use inter- and intra-professional collaboration and experiential learning to develop leaders among occupational therapists who engage in practice that is reflective, evidence-based, inclusive, collaborative, innovative, and holistic, with a keen focus on advocacy, diversity, and inclusion.

Our campus, on a historic Lebanon property, was reimagined with student learning and community partnership in mind. The spaces have been designed for warmth and comfort to nurture camaraderie and provide the best student and patient experience.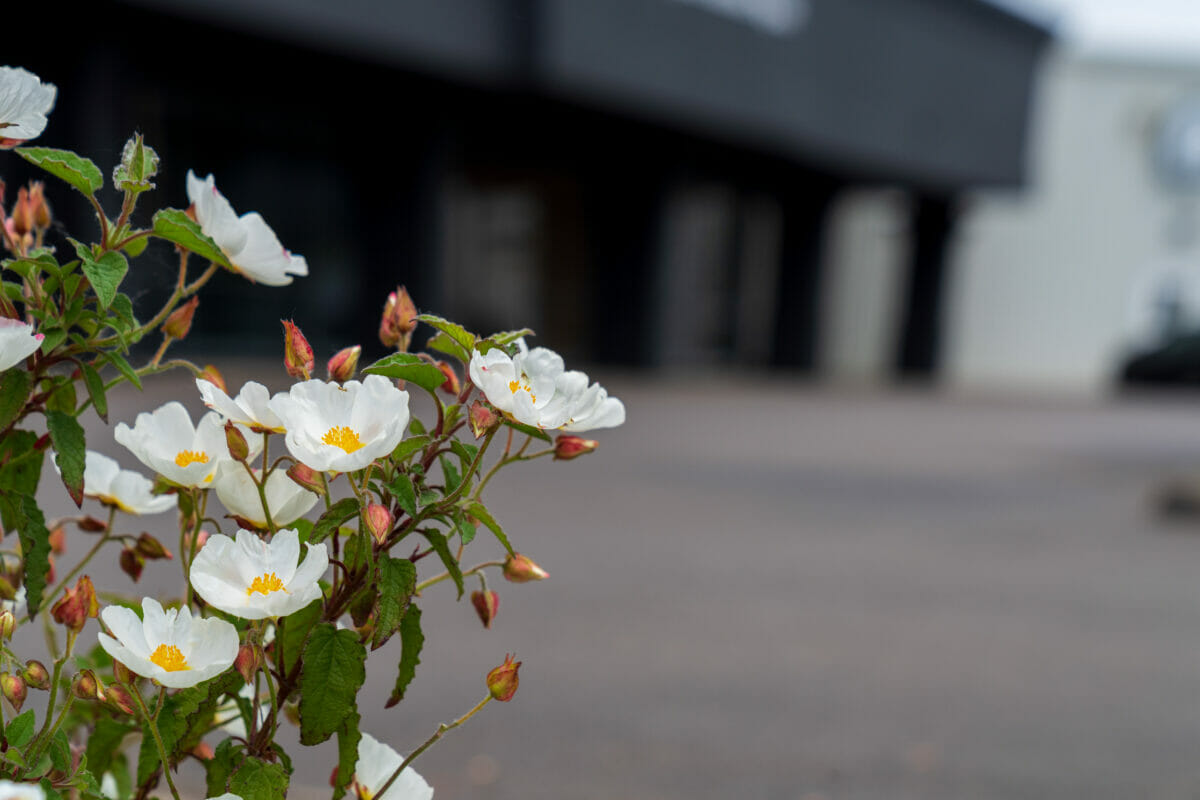 Choose CHS-Northwest
Get more information on WesternU's College of Health Sciences-Northwest Doctor of Occupational Therapy program today.