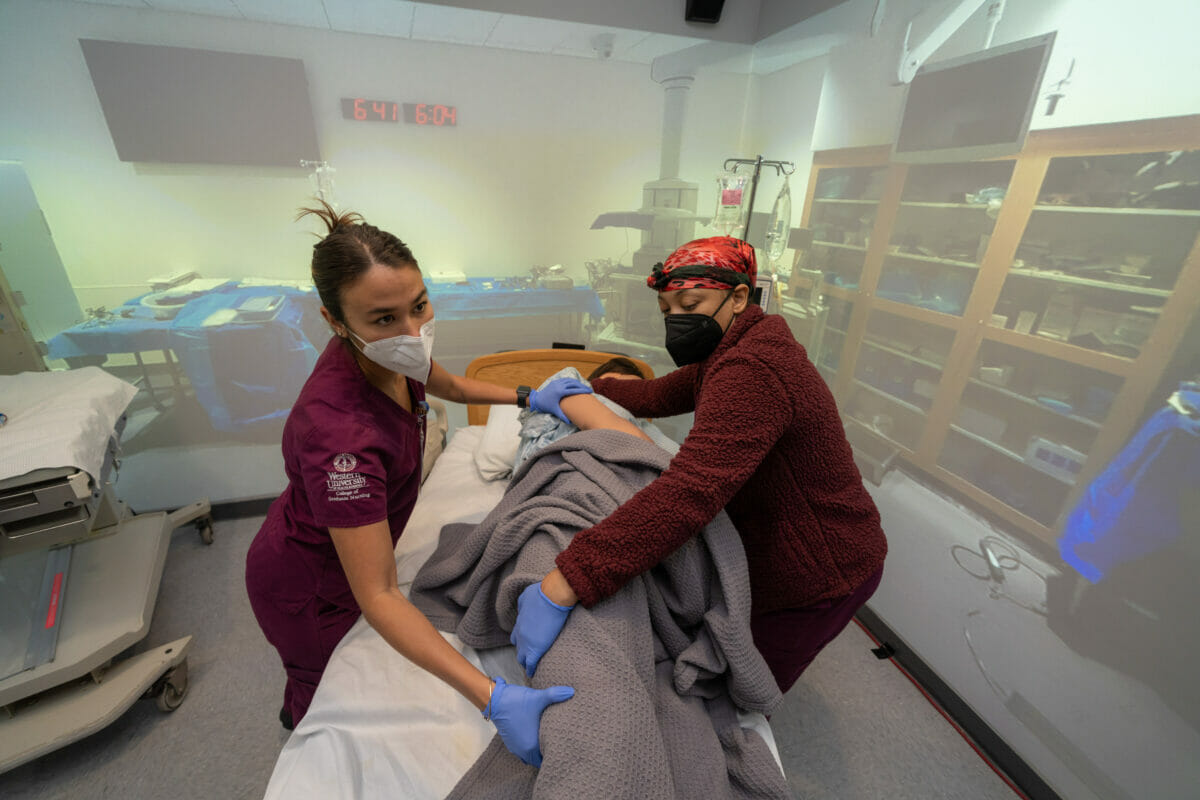 ADN-MSN and BSN-MSN
Educating outstanding and compassionate advanced practice nurses and nurse leaders.
Comprehensive preparation for a meaningful career in nursing.
---
The Master of Science in Nursing – Associate Degree in Nursing/RN to master's program (ADN/RN to MSN) is designed for Registered Nurses with an Associate Degree in Nursing to complete the Baccalaureate in Nursing Essentials (bridge) courses and progress into a master's specialty concentration.
The BSN to MSN program is designed for a Registered Nurse who has a Bachelor's degree in a non-nursing field. The program allows you to complete your entry-level nursing training, while simultaneously setting you on a direct track to earning your Master's in Nursing.
Program Specializations of Your Choice: Ambulatory Care Nursing, Health Systems Leadership – Administrative Nurse Leader or Clinical Nurse Leader.
---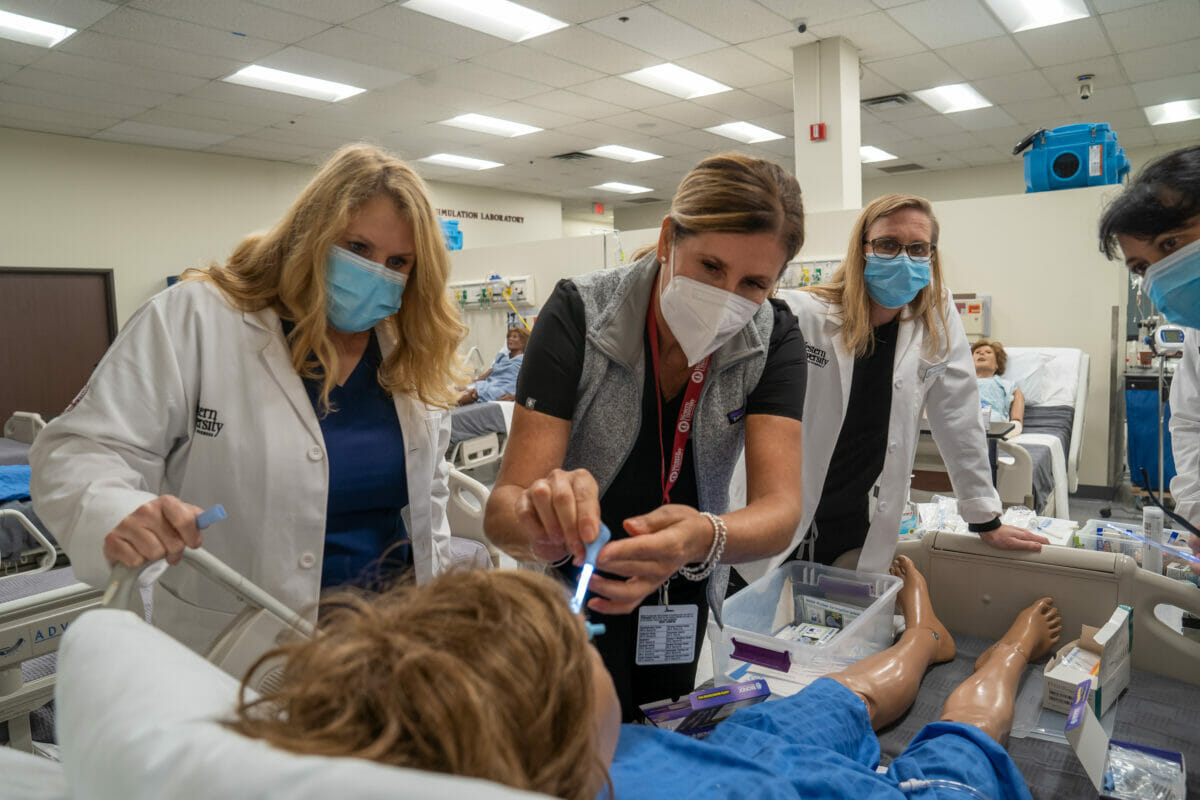 Why Choose
WesternU?
We are innovative catalysts educating nursing professionals who become expert clinicians, leaders, and system partners transforming the health of people worldwide.
Self-paced program of study that can be full-time (2 years) or part-time (3 years).
Hybrid model combines online learning with occasional campus-based learning.
Precepted clinical experiences in ambulatory and/or acute care facilities.
Coordination of preceptors and practice settings.
Transition courses can be credited to the post-master's Nurse Practitioner Program.
Speciality education contributes to national certification.
Prepares you for the NCLEX-RN.
Points of Excellence
College of Graduate Nursing
• Nationally-ranked by U.S. News and World Report
• Culture of Humanism and Health Equity
• First online MSN-FNP program in the nation (1997)
• First entry level Masters of Nursing in California (2004)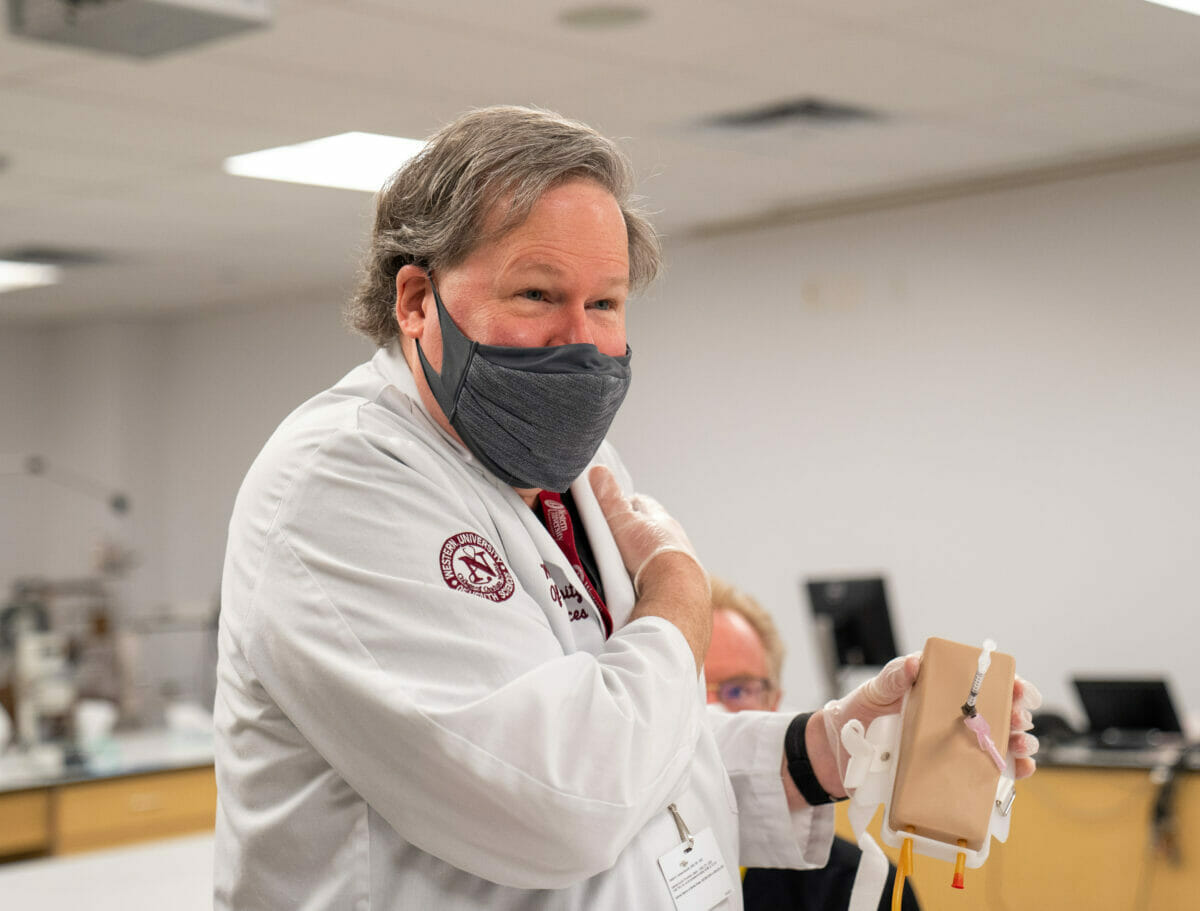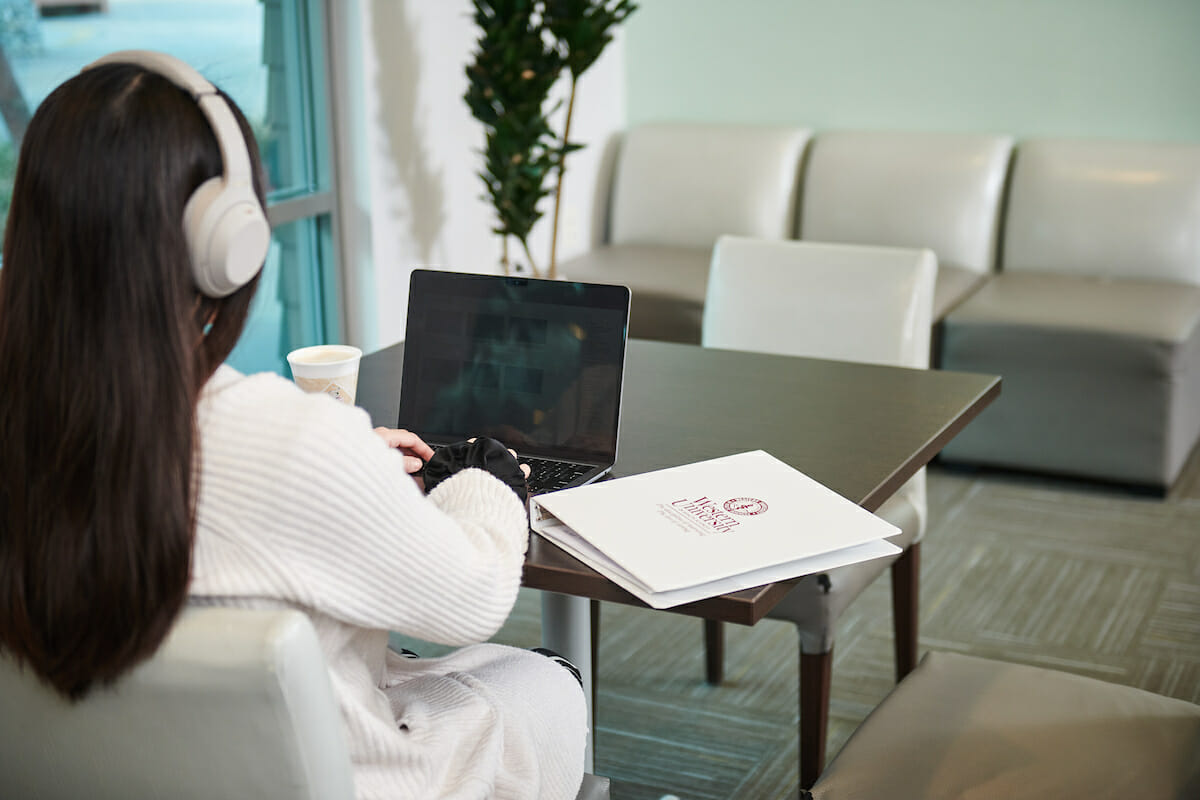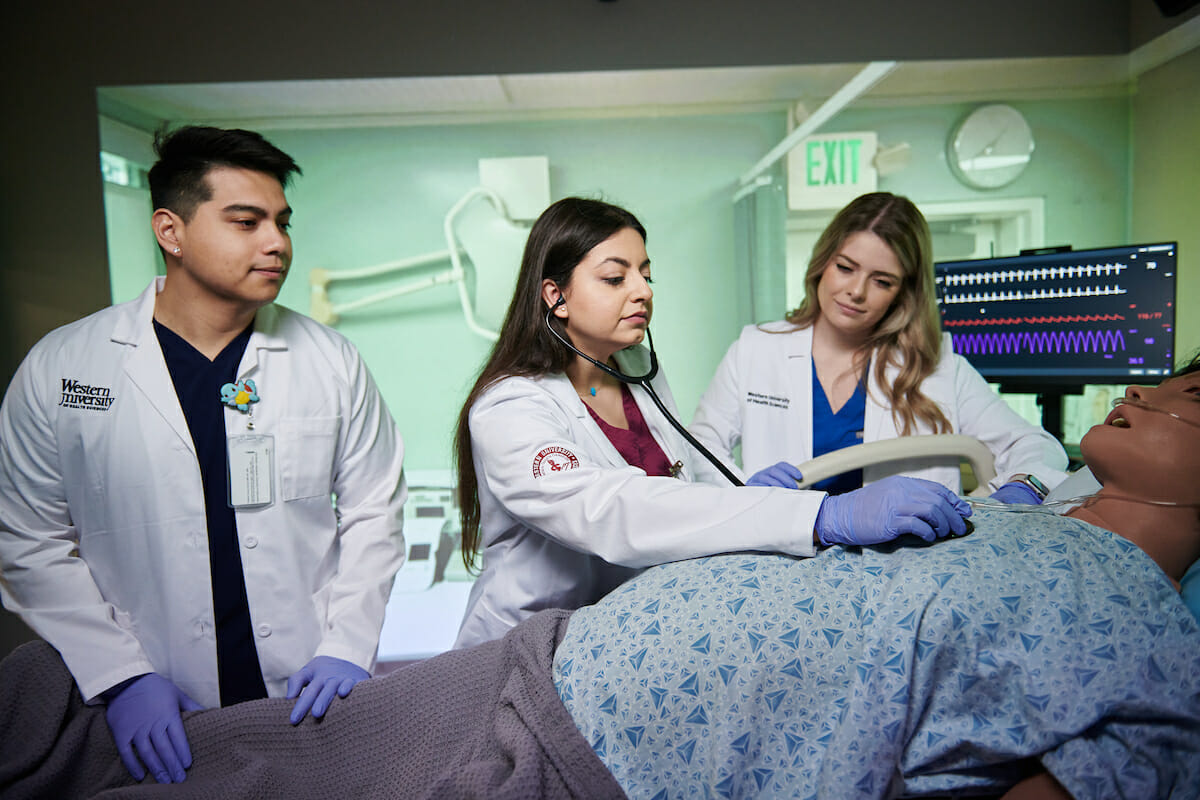 ---
CGN's Philosophy for Nursing Leadership and Lifelong Learning.
---
We envision healthy people and a healthy society where CGN is an innovative catalyst, educating highly-valued nursing professionals who are recognized as forward thinkers, system partners, advocates, and LEADERS FOR LIFE.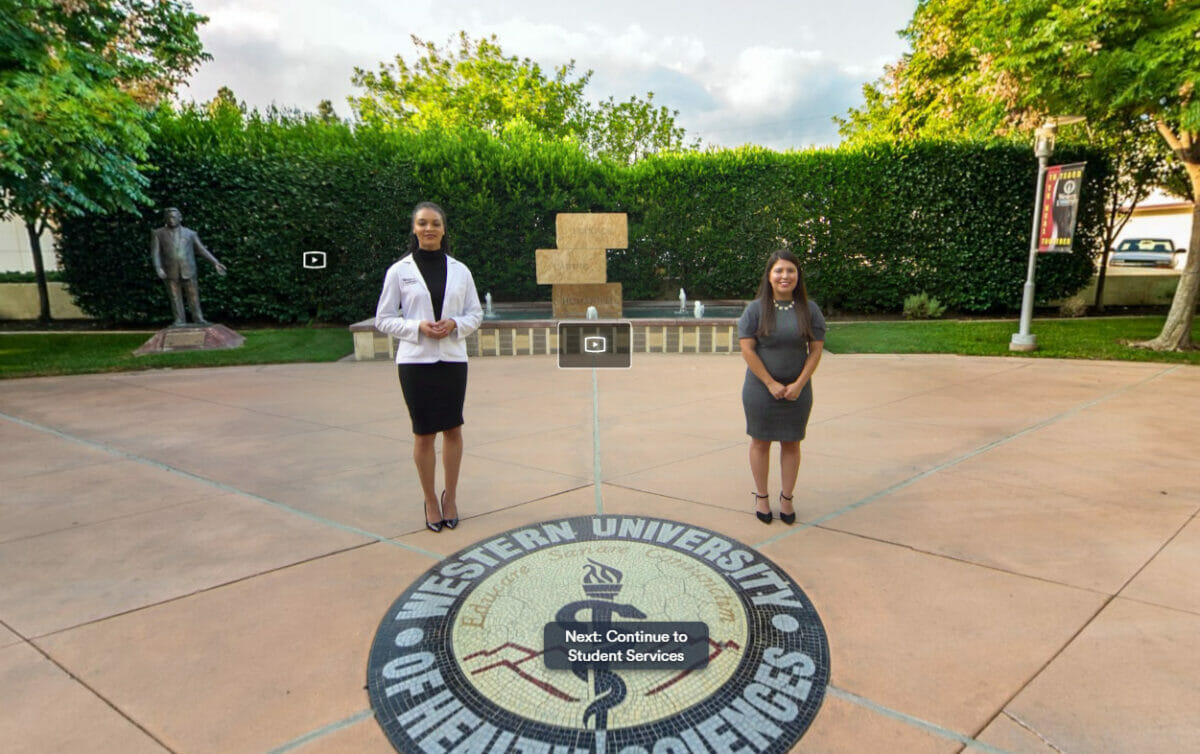 About
WesternU
Western University of Health Sciences is a private, non-profit graduate university for the health professions, dedicated to preparing tomorrow's health practitioners to flourish as skilled, compassionate healers. Two campuses serve students: Pomona, California and Lebanon, Oregon. WesternU students learn within a thriving center for medical, health care, and veterinary education, as well as research and community outreach. Graduates are poised to move into the future to successfully meet the diverse health-related needs of a growing population.
Let's Get Started!
Discover how WesternU College of Graduate Nursing can open the door to unlimited possibilities.
Unlock your potential today.