View the latest issue of Excellence in Nursing magazine
Announcements 
2021 Henry guenther foundation award to cgn in support of sim lab equipment upgrades
In August, 2021, the WesternU College of Graduate Nursing (CGN) received a grant award in the amount of $97,000 from the Henry L. Guenther Foundation to purchase procedural training equipment for the College of Graduate Nursing Simulation Training Center. The new high fidelity simulation model equipment needed is paramount to improve the hands-on training to prepare graduate nursing students for practice in urgent care (UC) and emergency department (ED) settings in Southern California. The expanded training capabilities made possible by these simulation models will also enable students from other WesternU Colleges to learn and practice these unique skills as well.    
"The WesternU College of Graduate Nursing has built a solid reputation of educating outstanding and compassionate advanced practice nurses and nurse leaders – a success we credit to our students, faculty, and community partners, such as the Henry L. Guenther Foundation." - Dr. Donna M. Emanuele, DNP, RN, FNP-BC, ENP-C, CNS, FAANP, Director, Doctor of Nursing Practice Program|ENP Post Graduate Certificate|Associate Professor of Nursing  
2020 Year Of the Nurse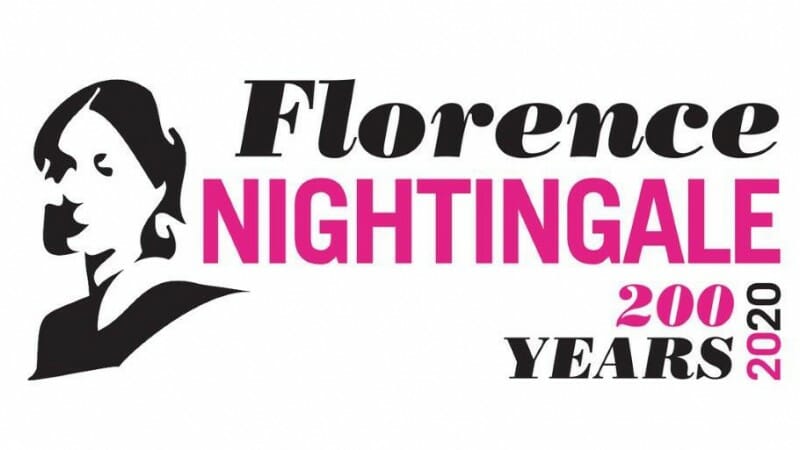 In honor of the 200th birth anniversary of Florence Nightingale, World Health Organization (WHO) has designated 2020 as the "Year of the Nurse and Midwife".Join us in  our year long celebration to elevate and commemorate nurses' contribution in improving Healthcare.
2019 Global Quality and Safety Fellowship Chitkara University-Global Week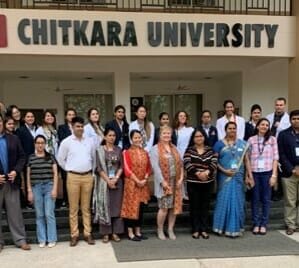 The College of Graduate Nursing became the recipient of the Fletcher Jones Endowment Program in 2014. This endowment provides funds that can support quality and safety initiatives to improve quality and safety within and between systems along the health care continuum locally and globally. To uphold the College of Graduate Nursing's commitment to high quality, safe health and healthcare for individuals, populations, and communities; we are pleased to offer the following CGN Global Quality and Safety Fellowship for MSN and DNP students.
SONG BROWN RN CAPITATION 2017-2019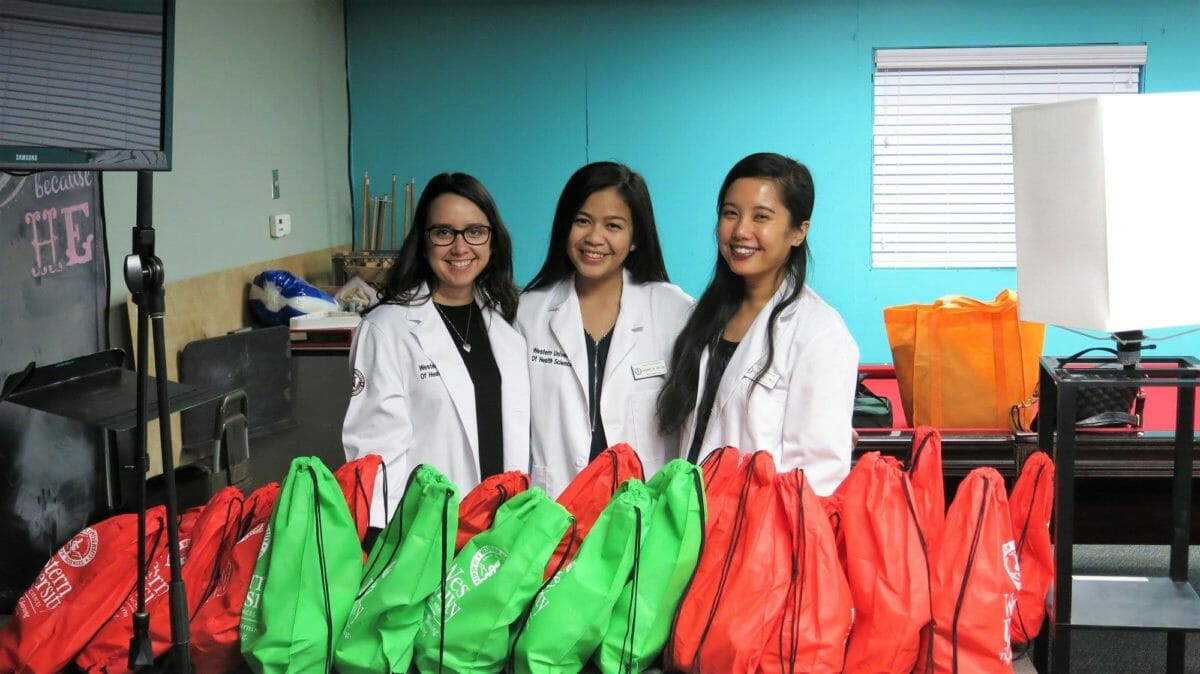 The College of Graduate Nursing is a proud recipient of the 2017-2019 California's Song Brown/Office of Statewide Health Planning and Development grant for Registered Nursing and received the maximum grant funding of $240,000. The primary purpose of the Song-Brown grant is to increase the number of nursing students receiving high-quality education and training in the areas of unmet needs in California. Song-Brown awards funds to those institutions that have a demonstrated record of having graduates working in medically underserved areas,  establishing community and clinical partnerships in underserved areas and increasing the diversity of the student body.
UCLA KAISER PERMANENTE CENTER FOR HEALTH EQUITY 2018-2019 COMMUNITY SEED GRANT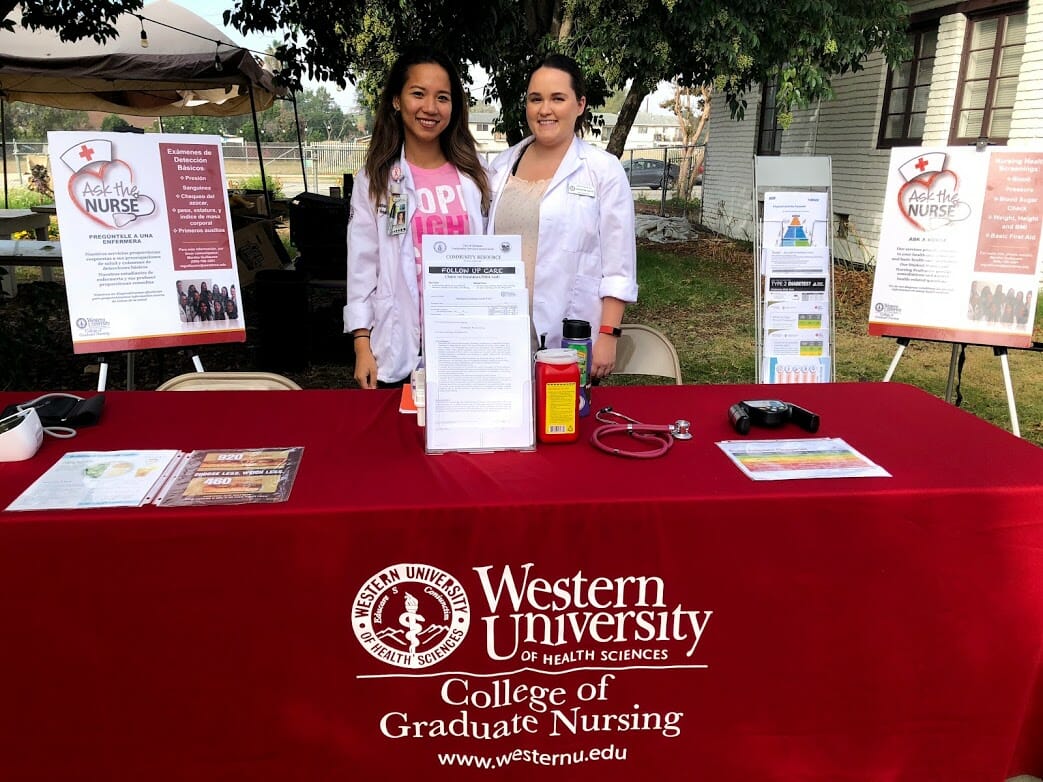 The College of Graduate Nursing is one of 13 organizations that were selected for funding for the 2018-2019  Community Seed Grant. The funding will enable Western University's College of Graduate Nursing to expand their services at the Urban Mission Food Pantry in Pomona by providing healthier food options, hygiene and personal products, books and school supplies. In addition, an "ask-a-nurse" booth will be hosted weekly. The booth will be staffed by nursing students and faculty to conduct basic health screenings, answer health-related questions and provide education and referrals on cancer, diabetes, and other chronic diseases. These enhanced services will be promoted through a public service and outreach campaign.
SONG BROWN RN SPECIAL PROGRAM  2018-2020

This program is a collaborative partnership between the College of Graduate Nursing (CGN) at Western University of Health Sciences and Pomona Valley Hospital Medical Center (PVHMC) to create academic progression pipeline to PVHMC's ADN and BSN RNs. CGN will provide student placements, scholarships, and discounted tuition fees to 12 qualified PVHMC RNs entering the MSN Program. PVHMC is committed to offset cost through tuition reimbursements as well engage coordinators, supervisors, managers, and staff RNs who have the potential and desire to be in management positions  into the MSN program. Award: $124,200.
SONG BROWN CAPITATION 2018-2020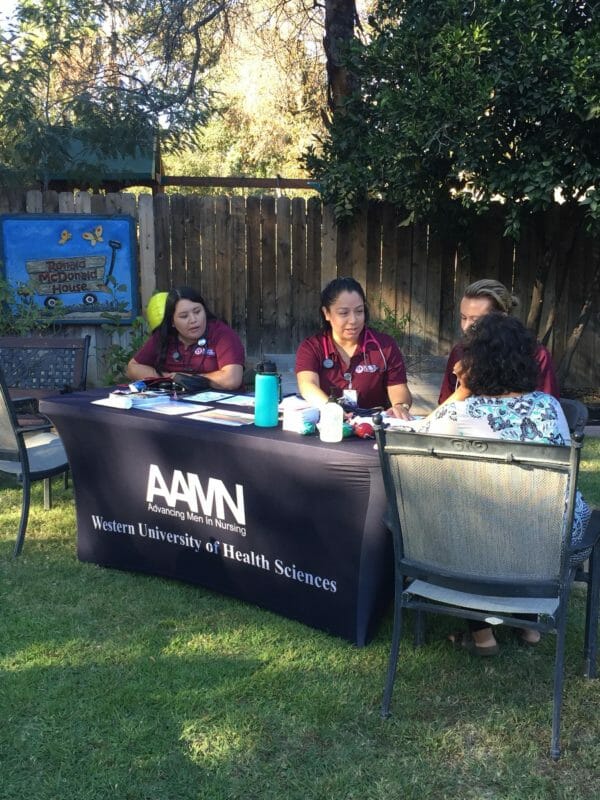 This project will provide scholarship to 10 students per year who will be student champions (SCs) to lead three initiatives- recruitment and retention of URM students, Community Outreach initiatives and initiatives to increase public awareness RN roles in addressing the needs of underserved communities. The scope of the program will enhance students' knowledge, interests, and attitudes in caring for the underserved in RNSAs and consider careers in these areas upon graduation as well as attract URM students to apply to nursing program. This is accomplished through URM SCs serving as role models to others in same URM groups. Award: $144,000.
WesternU College of Graduate Nursing receives state funding to address medically underserved areas, mental health needs
The Office of Statewide Health Planning and Development awarded Western University of Health Sciences' College of Graduate Nursing $132,000 from the Song-Brown program to support its Family Nurse Practitioner program. The College of Graduate Nursing (CGN) was one of 11 programs within California to receive an award.
This award will augment the College's primary care education and further prepare nurse practitioners with additional skills to address the mental health needs of the state's population, said Christine Magladry, DNP, RN, FNP, interim director of CGN's Family Nurse Practitioner program.
"California residents will truly benefit from this award, as it supports education and training of the next generation of health care providers" she said. "The award increases primary care services for Californians in medically underserved areas."
"The College of Graduate Nursing has a long-standing tradition of educating future nurse practitioners to practice at the fullest extent of training in caring for diverse populations," said College of Graduate Nursing Dean Mary Lopez, PhD, RN. "I applaud the Song-Brown program for its ongoing commitment to increase the number of students and residents receiving quality primary care education and training in areas of unmet need throughout California."
CGN was the first program in the nation to offer an innovative model that incorporated distance education with onsite training for nurse practitioners. The College offers master's degrees and doctoral degrees for professional registered nurses. For more information about the College of Graduate Nursing, please contact the Office of Student Services at 909-469-5515.  Visit the College's web page at https://www.westernu.edu/nursing
CGN Awarded HRSA National Faculty Loan Repayment Program Grant
The U.S. Department of Health and Human Services' Health Resources and Services Administration (HRSA) has awarded the Western University of Health Sciences College of Graduate Nursing $176,610 for the National Faculty Loan Program (NFLP).
Funds from the award will be used to prepare as many as 15 future nurse educators enrolled in the College of Graduate Nursing (CGN) Doctor of Nursing Practice program. This is the ninth year that HRSA has provided support to CGN.
"California, like many of the other states in the nation, has many schools that experience a lack of qualified faculty. These shortages mean that nursing programs are not able to admit all qualified students," said CGN Dean Mary Lopez, PhD, MSN, RN. "Turning away nursing students contributes to the RN shortage. In fact, data from the Office of Statewide Health Planning suggests that 21 percent of California's population lives in an RN shortage area. In addition, more than 35 percent of faculty are approaching retirement age."
Data from the Board of Registered Nurses affirm the shortage with an 8.2 percent vacancy rate. Eighty-four percent of nursing faculty in California have less than a doctoral degree, said CGN Professor Rodney Hicks, PhD, APRN, FAANP, FAAN, who wrote the grant and serves as project director.
NFLP participants are eligible to retire up to 85 percent of the award by agreeing to teach for at least four years after completion of the program in accredited schools of nursing.
Lopez noted that the Bureau of Labor Statistics' Employment Projections 2014-2024 lists Registered Nursing (RN) among the top occupations in terms of job growth through 2024. The College of Graduate Nursing continues to receive funding to increase the number of nursing faculty and address the professional nurse shortage, she said.
Alumni
CGN graduates are invited to stay in touch and get involved with their alma mater by visiting the Alumni area on our Web site.
Employment Opportunities
Alumni seeking nursing positions are encouraged to visit the Alumni Career Resources Center. Additional job postings may be found on the Nursing Employment Opportunities page powered by www.AfterCollege.com.
Veterans
The College of Graduate Nursing has always been friendly to students in active duty in the military as well as veterans. Several students serve in the military while advancing their nursing education. For example, Major Nancy Turrubinates, RN, MSN is completing her Doctor of Nursing Practice degree at CGN while serving as a Major in the US Army Reserve. She served on the front lines in active duty as a Medical Readiness Officer from 2011-2013 and recently was reactivated in April 2020 to support the ongoing work in response to the Covid-19 pandemic.
Dr. Sharon Pickett, DNP '19, FNP, WHNP, Major, U.S. Army Nurse Corps, answered the call for retired Department of Defense health care workers to mobilize against Covid-19. Dr. Pickett volunteered for FEMA relief call up for New York City Healthcare systems.
Dr. Juanita Dubon, DNP, FNP-BC is both an alum and an Assistant Professor at CGN. She is serving as a Major and Company Commander for the144th Minimal Care Detachment Unit in the Army Reserves.
The College of Graduate Nursing has a policy for granting credit for military education and acquired knowledge and provides a pathway for this process.  Any student, including those with military education who wish to receive transfer credit must submit in writing to the Program Director at least thirty (30) days prior to matriculation in the program, their intent to transfer course credit. Applicants include course descriptions, course syllabus, and military transcripts to demonstrate course equivalency.