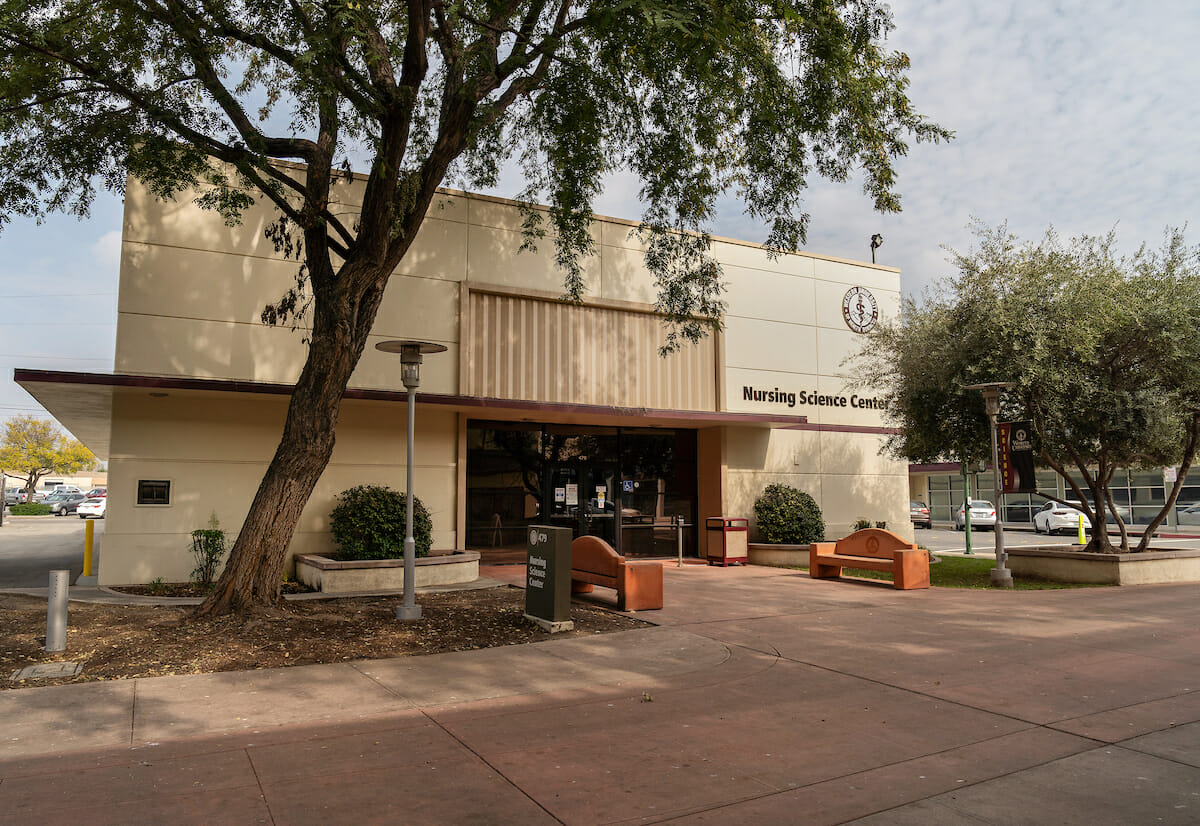 Doctor of Nursing Practice(DNP) Program
Meet the DNP Administration & Support Staff
Welcome from DNP Program Director Donna Emanuele, DNP, RN, FNP-BC, CNS, FAANP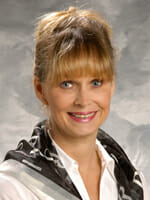 As a DNP student, you will gain expertise in evidence-based practice and have the opportunity to develop a scholarly project that addresses an important issue in healthcare.  You are joining a cadre of faculty scholars that have your best interest in success and in improving the health of the nation.  While your time with us will be relatively short, say 2-3 years, we know that once you leave Western University of Health Sciences as a DNP, you will have the knowledge, skills, and abilities to lead the changes needed within today's complex environments. Again, welcome and we look forward to getting to know you. For questions about the DNP program, you can email me at demanuele@westernu.edu.
DNP Program Specific Orientation on August 4
As a new DNP student, you will obtain pertinent information about the DNP program on Thursday, August 4th from 8:00a.m. to 5:00p.m. You will receive information about the program curriculum, practice hours, the culminating final project, and much more. You will also have an opportunity to meet the program director, faculty, and support staff.
DNP Orientation Introduction PowerPoint (coming soon)
DNP Charting Your Course PowerPoint (coming soon)
DNP Scholarly Experience PowerPoint (coming soon)
Process Steps to DNP Completion and Presentation (coming soon)
The DNP students will be meeting on campus August 7, 8, & 9, 2022 for the first DNP Intensive.
DNP FAQs
As a DNP student who will not be completing any direct patient care clinical hours, why am I required to get my immunization/titers up to date?
All WesternU students are required to compete immunizations before entering any program as a protection to other students. There will also be some DNP students who will end up completing practice hours in hospital facilities and even though they may not be doing patient care the hospitals lists it as a requirement in the affiliation agreement and will expect the university to have proof of compliance.
Are students allowed to start on the regular curriculum grid and if they discover that it is too fast paced, can the student change to the extended curriculum?
Yes, it is still possible. You do have to be aware however, that if too much of the program has been completed it may not be possible to do an extension without adding a year to your timeline. The courses are basically only offered once a year and several of them are prerequisites to other courses. It can get complicated. When and if you need to extend, you will need to contact the Assistant Dean of Student Affairs to work out the options.
I heard that the college has NFLP funding for DNP students who intend to be educators after graduation. Is that true and how do I apply to receive funding?
Yes, it is true and the Director of the DNP program will be sending out the information and an application via email sometime in the next month. Watch for that email and if you intend to teach after graduation and would like to apply to receive NFLP funding you can apply at that time.
If you still have additional questions, please email Eva Badouin at ebadouin@westernu.edu.