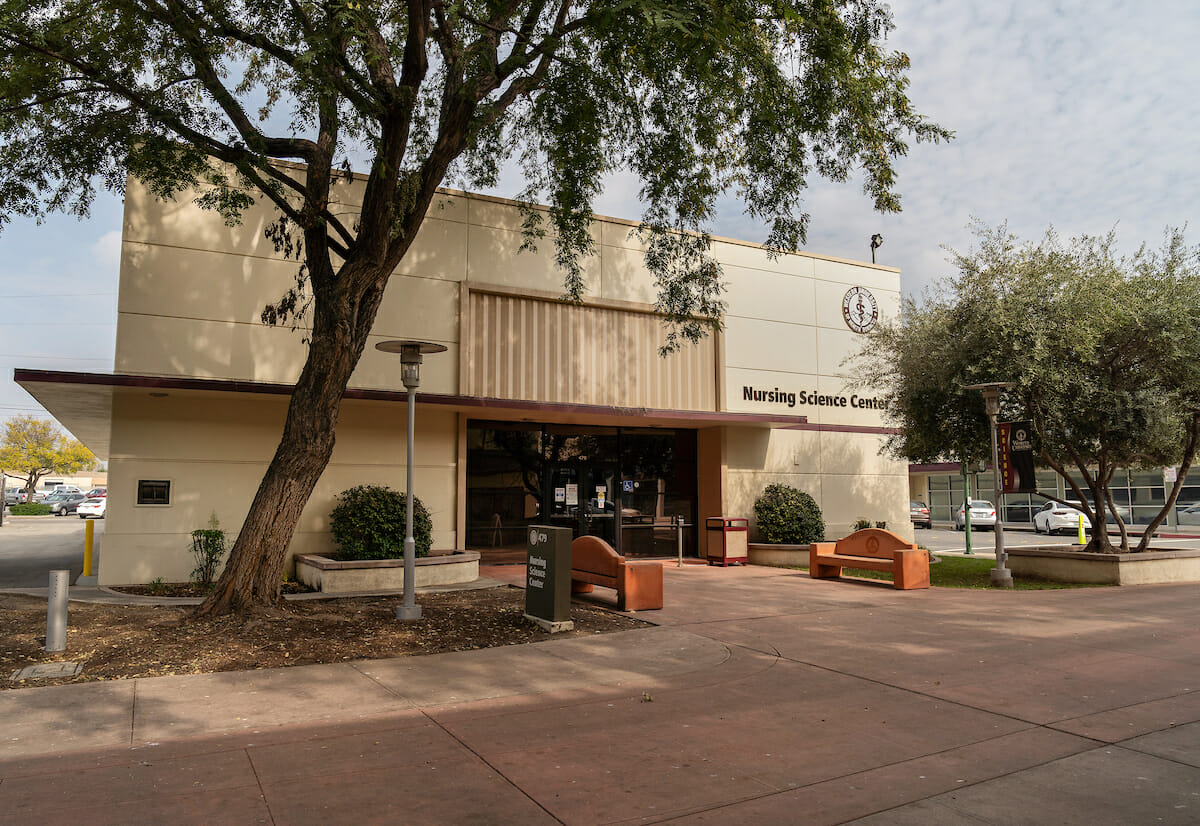 Master of Science in Nursing (MSN) – CNL, ANL, AMB
Meet the MSN-Health Systems Leadership (CNL, ANL) Program Director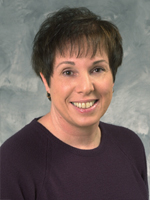 Welcome from Marci Luxenburg-Horowitz, DNP, RN, CNL (pictured here) who leads the Administrative Nurse Leadership track (ANL) and the Clinical Nurse Leadership track (CNL).
Masters Prepared Nurse Leaders do not leave the bedside as they move into their roles as clinical leaders of patient safety and quality (CNL), or in administrative capacities as Charge Nurse, Manager, Director, or even Executive. Masters-prepared nurses specializing as health systems leaders have expertise in clinical practice, teaching, and translating the best evidence-based into practice, and are as comfortable at the bedside as they are in the boardroom, classroom, or community.
Health systems leaders cultivate and manage the clinical environments for excellence in health care, regardless of the type of health care setting. They work collaboratively with all members of the health care team, including patients and families and across all health care settings and communites to assure optimal patient and population outcomes.
Our philosophy is that all nurses are leaders. Leadership is in our DNA. This includes each and every student at the CGN. The most important thing is that we all work collaboratively together to provide nursing's safety net for high quality and affordable care for all.
For MSN (CNL, ANL, AMB) program-specific questions, you can contact Eva Badouin at ebadouin@westernu.edu.
Meet the MSN Program and Ambulatory Care (AMB) Program Director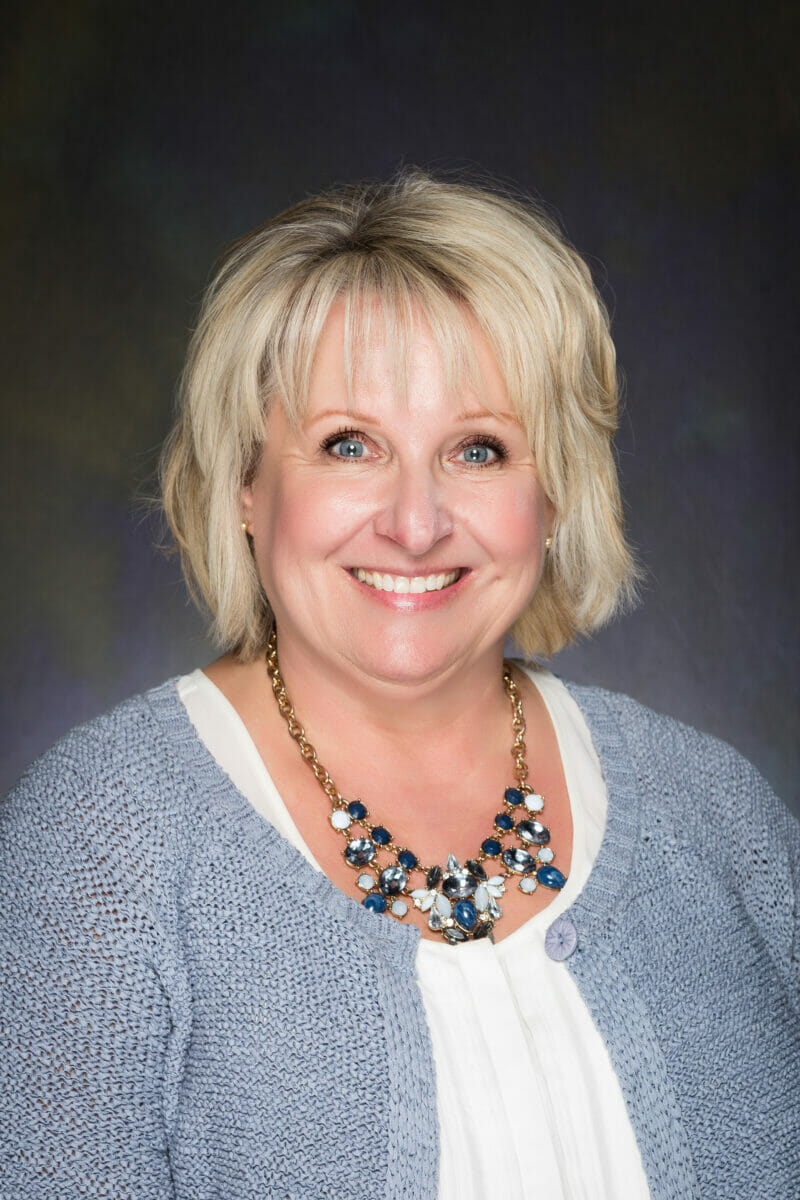 Welcome from Dawn Stone, PhD, RN, ANP-BC, COHN-S (pictured here) who leads the MSN program and Ambulatory Care track (AMB). Your education at WesternU will help you to become patient centered care coordinators in any ambulatory care setting. You will be influenced by a team of faculty that have the experience necessary to support you as you move through the Master's program in the Ambulatory Care track, and a caring staff to help get you to the right resources. We welcome you to WesternU!
---
MSN (CNL, ANL, AMB) Program Specific Orientation on August 4
As a new MSN student, you will obtain pertinent information about your program on Thursday, August 4th from 9:00a.m. to 5:00p.m. You will receive information about the program curriculum, clinical hours, and much more. You will also have an opportunity to meet the program director.
RN-MSN Program-Specific Day Agenda
MSN (CNL, ANL, AMB) FAQs
Are students allowed to start on the regular curriculum grid and if they discover that it is too fast pace, can the student change to the extended curriculum?
Yes, it is still possible. You do have to be aware however, that if too much of the program has been completed it may not be possible to do an extension without adding a year to your timeline. The courses are basically only offered once a year and several of them are prerequisites to other courses. It can get complicated. When and if you need to extend, you will need to contact the Assistant Dean of Student Affairs to work out the options.
Is it true that the tuition cost for GN 5000 pre-program course is not covered by financial aid?
Yes, this is true because it is a prerequisite to enter the program; therefore, this course is not part of your core curriculum and so it is not covered by financial aid.
If you still have additional questions, please email Eva Badouin at ebadouin@westernu.edu.