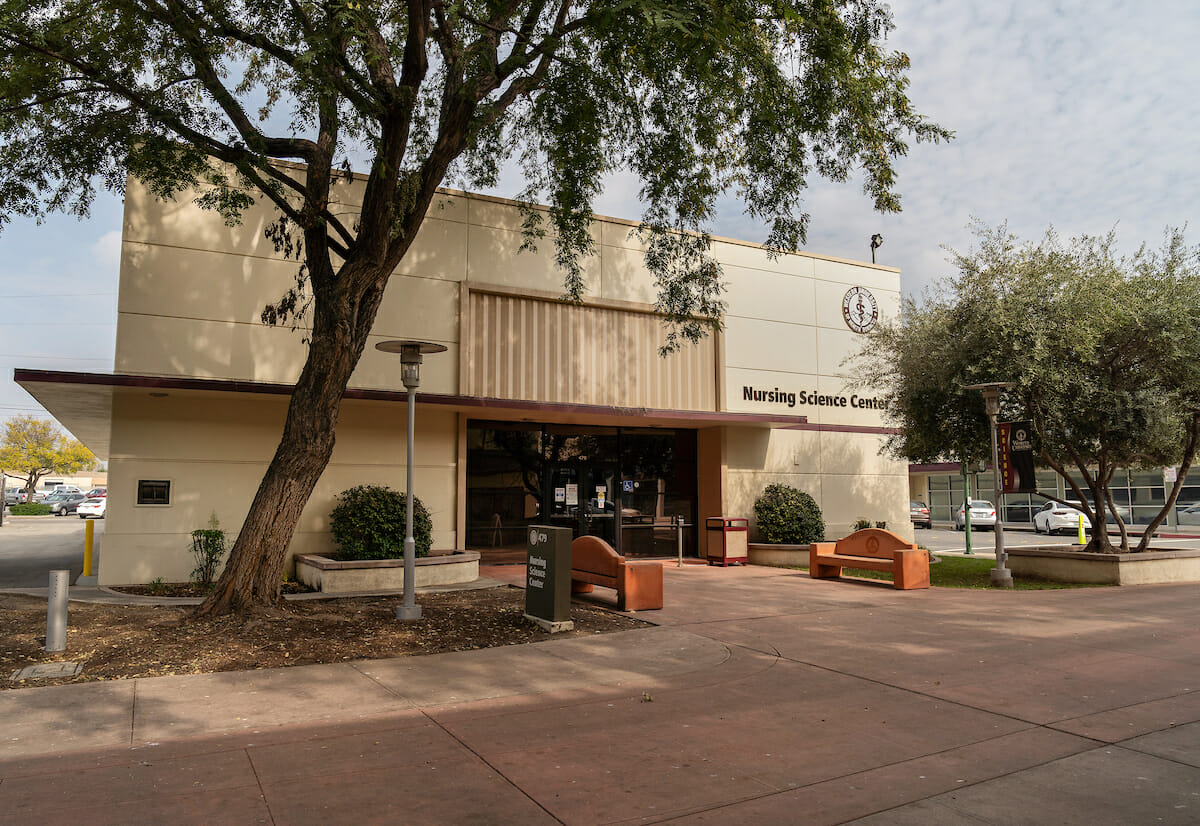 Orientation Packet Forms & Other Resources
About the GN 5000 Course
The GN 5000 pre-program course was developed by the college to help our new students acclimate to WesternU and to the College of Graduate Nursing by guiding students to available resources and by making students familiar with the expectations of the program. Students will complete a series of assignments designed to prepare them for the technical and academic policy requirements of the college. Emphasis will be placed on necessary computer skills and proficient use of the software required to engage in the curriculum, as well as the academic writing skills necessary for graduate studies. This is an online course that begins July 25, 2022 and ends August 19, 2022. Please note that there will be a dedicated session regarding GN 5000 during the on-campus Orientation/Welcome Week on Wednesday, August 3rd from 1:00pm to 4:00pm. This will be an opportunity for students to engage in instruction from GN 5000 instructors Diana Lithgow, PhD, DNP, RN, FNP-BC, FAANP and Linda Flores, MSN, RN and receive answers to student questions.
Students in the following programs are required to take this course: MSN/FNP, Post-Masters FNP, ADN-MSN, BSN-MSN, MSN/PMHNP, and Post-Masters PMHNP.
For more detailed information regarding the GN 5000 course, please review the PowerPoint below.
GN 5000 FAQs
When does GN 5000 start and how will I know what to do to get started?
The CGN 5000 course begins on July 25th. You will receive an email from the faculty for that course regarding how to get started. In the email they will walk you through the process. Please be aware that you will not have access to that course until the day it starts. We know that you are anxious to get started but we want you to enjoy what is left of your summer before starting the course, so we don't give you access until the 25th. Please note that alumni of CGN do not have to take this course again.
How many units is this course and will I get graded?
GN 5000 is a 1 unit course graded as CR/NCR.
Will I need to register for this course?
No. The Registrar will automatically register you for the course as it is a prerequisite to enter the program.
Library and Copyright/Plagiarism Tutorials
The link below will take you to the Library Orientations by College web page where you will find the CGN Library tutorial and the Copyright/Plagiarism tutorial. The Library tutorial will provide you with step-by-step instructions on how to navigate the Library resources available to CGN students. The Copyright/Plagiarism tutorial is mandatory for all incoming students.
Library Orientations by College
If you need assistance with navigating to the correct link, please view the following screencast.