Meet the PMHNP Administration
Meet the Psychiatric Mental Health Nurse Practitioner (PMHNP) Program Director, Christy Cotner, DNP, PMHNP-BC, FNPc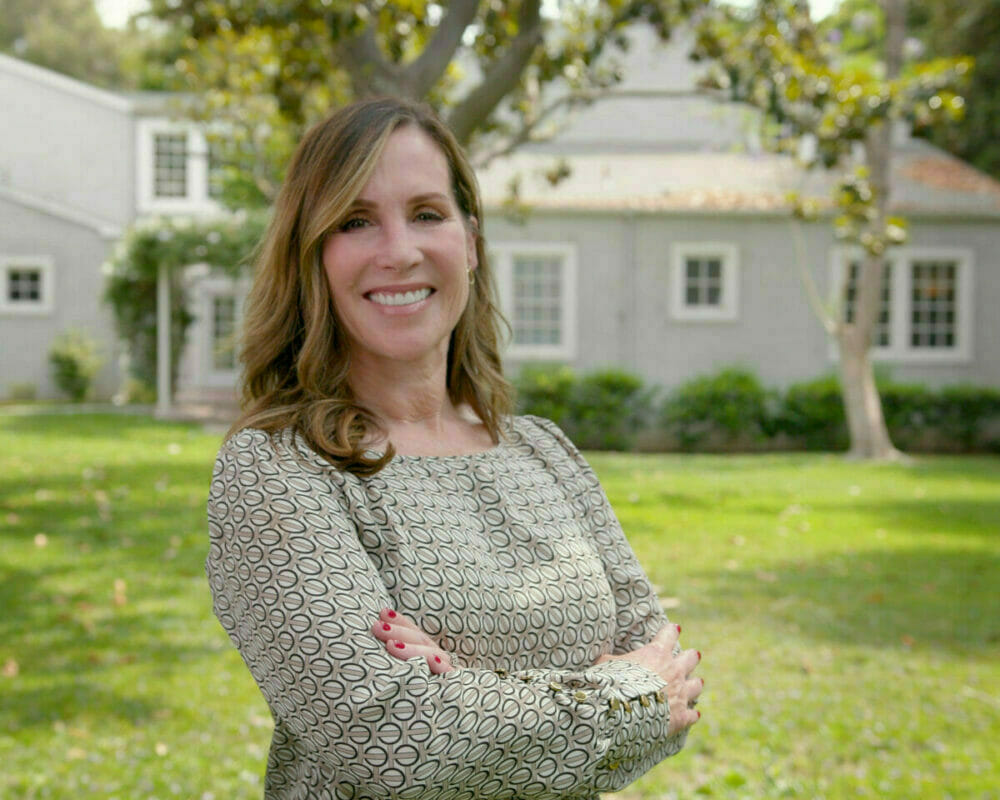 I wanted to personally welcome each of you to the PMHNP program. I am the director of the program, and I am looking forward to getting to know all of you. I have been a RN for about 23 years but been in the medical field since I was 18 years old as a surgical tech. I live in California and have worked in internal medicine and psychiatry at a large clinic. I have a long history of program development. In addition to my director role, I am also in clinical practice as a psychiatric provider for partial acute psychiatric program and outpatient psychiatry.
For questions about the PMHNP Program, you can contact me at ccotner@westernu.edu.
Meet Administrative Associate I for the Psychiatric Mental Health Nurse Practitioner (PMHNP) Program, Stacy Rye.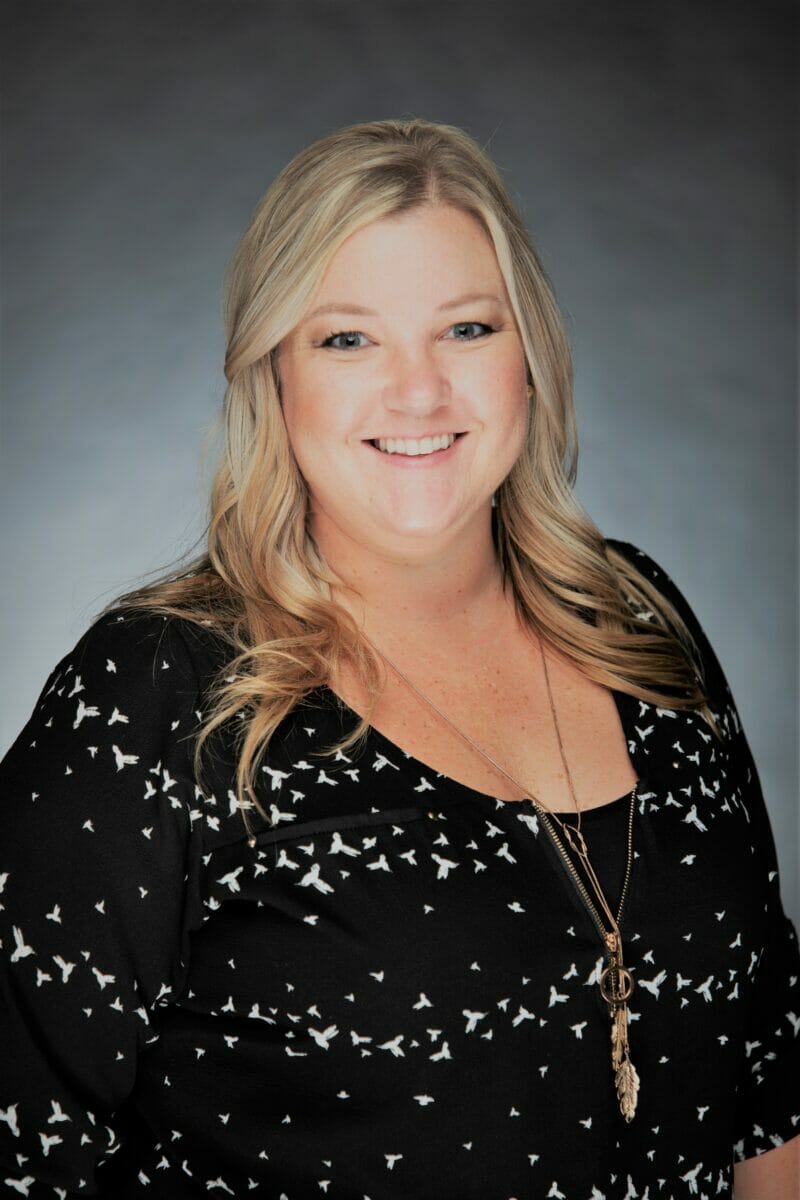 Welcome to our PMHNP program! It's very exciting to have a new cohort joining us. My name is Stacy Rye, and I am an Administrative Associate. I too recently joined the program. I came from across campus from the College of Pharmacy where I worked in their clinical rotation's office for 12 years. We will be working together to schedule your clinical rotations. I will be assisting you with tracking your clinical hours, evaluations, assignments, and other documentation and requirements. I look forward to working with you and ensuring your success in the program. Now let's make you a Psychiatric Nurse Practitioner!
For questions about the PMHNP Program, you can contact me at srye@westernu.edu.
PMHNP Program Specific Orientation on August 4
As a new PMHNP student, you will obtain pertinent information about the Post-Masters PMHNP & MSN/PMHNP program on Thursday, August 4th from 9:00a.m. to 5:00p.m. You will receive information about the program curriculum, preceptorship/clinical hours, and much more. You will also have an opportunity to meet the program director and support staff.
PMHNP Program-Specific Day Agenda
PMHNP FAQs
Is there an orientation program before I begin?
All students enrolled in the College of Graduate Nursing will be required to attend the University campus orientation in August prior to beginning classes their first year—this is called "Welcome Week." During orientation, students will participate in both college and university sessions. Students will be provided with schedules and dates for the university orientation program.
Additionally, students in all programs are required to enroll in GN 5000 which is a pre-program course designed to introduce the learner to a variety of computer and learning skills and all of CGN policy and resources. All students will begin GN 5000 Communication and Information Management, which prepares students for success in Western University of Health Sciences' computer-based courses, prior to Welcome Week. For more information regarding the GN 5000, please click on the link in the left-hand menu titled "Orientation Packet Forms & Other Resources".
Is WesternU on a quarter or semester system?
It is a 3 semester per year, all year round program—with 1 to 2 week intersessions between semesters. It is year round, so not "summer off."
Is this an online program?
The PMHNP and the Post Masters PMHNP portion of the program are web-based with seminar intensives that will take place at the beginning of the program and towards the end of the program. This will be synchronous web-based curriculum. The time frame is typically 9-4:30 for 3 days.
How often do I have to come to WesternU in Pomona, CA?
Dates of the clinical simulations are published on the CGN Academic Calendar available on the university website under the CGN homepage. Attendance is mandatory for all seminars (no exceptions).
Do I have to write a thesis to graduate?
No, the capstone project for the MSN program is a proposed community improvement intervention project and is not a thesis. The APN Master's Project provides the Advanced Practice Nurse prospective graduate with a final opportunity to demonstrate his or her ability to integrate and apply concepts learned throughout the master's program in the practice setting. The culminating course requires the student to develop a health care improvement project, which is broad in scope and has implications for community or practice settings. The project offers insight into the unique contributions nurse practitioners make for a specified population.
When do I start "obtaining" my clinical sites?
At Welcome Week, we discuss the process of obtaining your clinical sites. Our pool of previous clinical sites is available to all students to use for potential options for them—and we start all students with potential options to choose from. But we do NOT start this process until we discuss it and present it at Welcome Week. The details of who, what, where and why are important in securing a clinical site—so we spend the most time discussing this when we meet in August.
How many hours of preceptorship is required?
Students will need to complete 540 hours by the end of the program. The breakdown of hours include pediatric /adolescent: 135 hours, adult/gerontology: 135 hours, counseling: 135 hours, and addiction medicine: 135 hours.
Can the preceptorships be completed close to my home/work location?
WesternU has a deep pool of clinical preceptorship sites from previous students and our alumni—throughout California and many other states from Alaska to Hawaii. A student's preceptor may be a physician trained and board certified in psychiatry or a PMHNP. Additionally, If the preceptor is a physician, the student should also work with a nurse practitioner to promote role development. Due to the distance delivery of the program, students are encouraged to identify qualified preceptors in their community prior to starting the program. If students do not have a preceptor, the Clinical Administrator will assist students with securing a qualified preceptor. Preceptors are often located near your own neighborhood, but keep in mind that you may have to venture out and occasionally drive a longer distance in order to complete all patient types. Sometimes the best clinical experiences are the ones that are further out.
What is expected of me during a preceptorship?
You will learn the role of the Nurse Practitioner by taking histories, performing psychiatric diagnostic interview, determining a diagnosis and a management plan for your patients. Your preceptor will mentor your growth as you apply the knowledge you gained in your didactic coursework to your clinical setting. Your faculty will oversee your growth via site visits, evaluations and competency assessments.
How will you assess my preceptorship when it is located out of the state of California?
A "Virtual Site Visit" is performed on each student twice a semester via Zoom, email or by phone. Additionally, your preceptor evaluates your performance with an assessment tool we have designed to look at outcome competencies. This will be done at the midterm and final.
What is my liability during the preceptorships?
During your clinical rotations, the University covers all students with malpractice insurance. Additionally, all students are always encouraged to carry and maintain their nursing malpractice insurance as a good practice. The university also carries accident insurance for our students that kicks in as a secondary coverage to the students personal insurance.
How much of the clinical preceptorship is done in counseling and addiction specialities?
The breakdown of the clinical experience include pediatric /adolescent: 100 hours, adult/gerontology: 250 hours, substance abuse/ addictions: 90 hours, and counseling (group, family and individual): 100 hours.
Will past work experience or current certifications held count for a part of the clinical preceptorship hours?
No, all clinical hours are mandated by the Board of Registered Nursing and the accrediting bodies to be actual patient experiences where the student actually assesses the patient and develops the management plan. Therefore, while they are valued and helpful to the student's nursing practice strength, any work experience, certifications, CEU opportunities, or other educational experiences may not count for any of the 540 hours.
Do I have to take a national certification exam when I finish the PMHNP program?
Most states require a National Certification Exam to be certified in that state. Some states are in the process of requiring this, while others are not there as yet. There is a national standard being adopted by states across the country, "Consensus Model for APRN Regulation: Licensure, Accreditation, Certification and Education"" that does require national certification for state certification. Many insurers are deciding not to reimburse without a national certification being held by the NP. We encourage all students to sit for a national certification exam to assure practice in their state of choice.
We have an extensive process that is used to prepare students to pass the National Certification exam (ANCC) including an review course and simulated testing experiences.
Is it true that the tuition cost for GN 5000 pre-program course is not covered by financial aid?
Yes, this is true because it is a prerequisite to enter the program; therefore, this course is not part of your core curriculum and so it is not covered by financial aid.
If you still have additional questions, please email Eva Badouin at ebadouin@westernu.edu.