CGN WINS
Professional identity begins at Western University of Health Sciences where the humanistic model of blending caring and science sets the College of Graduate Nursing students apart from others.
CGN nurses bring practice, leadership, and evidence to every client and family encounter, be it at the bedside, in the community, or in the boardroom.
Join us today in launching the WINS initiative focusing on building a professional identity for new nursing students by selecting one of the programs from the menu on the left.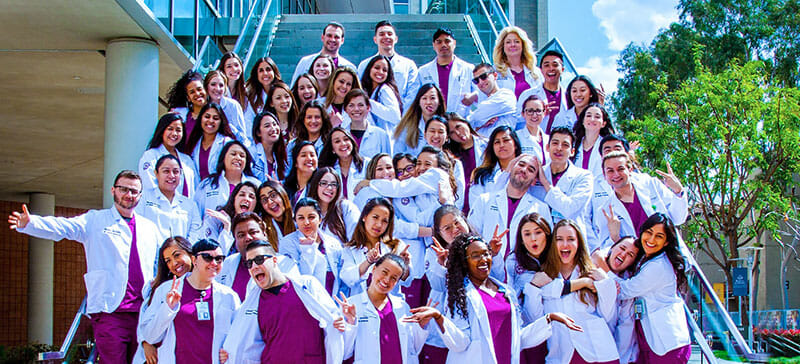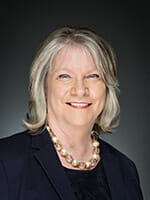 "As the Dean of the College of Graduate Nursing, I am thrilled to be involved in the Welcome Incoming Nursing Students (WINS) efforts to establish professional identity for those who attend our College."
– Mary Lopez, PhD, RN, Dean College of Graduate Nursing