Doctor of Nursing Practice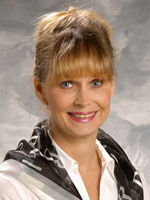 Please help shape the professional leadership identity for tomorrow's Doctor of Nursing Practice (DNP) students by supporting the Welcome Incoming Nursing Students (WINS) campaign. CGN's long history of innovation brought forth the first accredited DNP program in Southern California.
The need for DNPs only grows as the health care delivery system continues to evolve. The DNP program is rigorous and demanding. The program instills core values of leadership, caring for the vulnerable, and the ability to practice at the fullest extent of licensure. Graduates of the DNP program are leaders in advanced practice, administration, education, and evidence-based practice.
Your gift not only helps defer the expense of attending nursing school, and establishes the importance of a doctorally-prepared registered nurse's professional identity. Please give today.
– Donna Emanuele, DNP, RN, FNP-BC, CNS, FAANP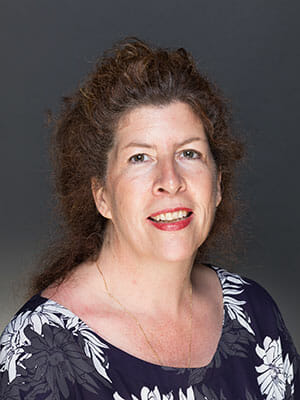 "CGN actively challenged me from the first class to be a scholar. With the scholar identity, you then begin to think of yourself as such and then little by little you indeed transform into an individual who has developed the competence and confidence to step into leadership positions and successfully participate in executive decision making."
– Penny Bacon, DNP Student