Family Nurse Practitioner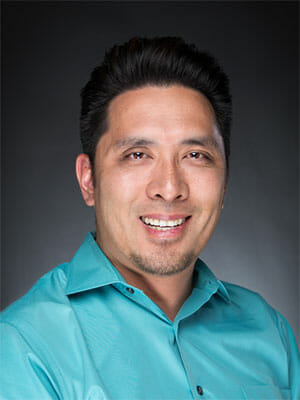 Please help shape the professional identity for tomorrow's Family Nurse Practitioners by supporting the Welcome Incoming Nursing Students (WINS) campaign. College of Graduate Nursing's long history of innovation brought forth the first web-accessible NP education model in the nation.
Family Nurse Practitioner students enter either a 1- or 2-year program of study, and, upon completion, are eligible for national certification. This advanced practice role is rigorous and demanding. Transitioning from professional registered nurse to assuming the identity of an advanced practice nurse, is equally rigorous and demanding. The program instills core values of leadership, caring for the vulnerable, and the ability to practice at the fullest extent of the Family Nurse Practitioner scope of practice.
Your gift helps defer the expense of attending graduate school and establishes the importance of a family nurse practitioner's professional identity. Please give today.
– Joey Dang, MSN, RN, FNP-C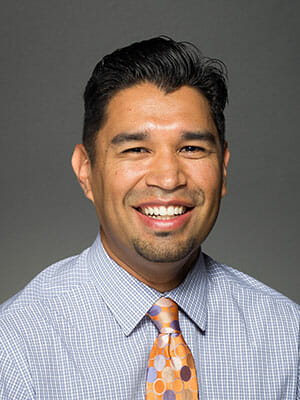 "The College of Graduate Nursing has helped to cultivate my identity as a nurse practitioner in three facets. Firstly, by encouraging me to use evidence-based practice and nursing theories as a foundation for care. Secondly, the curriculum strengthened my clinical and interpersonal skills so that I could provide patient-centered care with the goal of improving patient outcomes. Lastly, the College supported my professional growth to further allow me to discover the vital role I play in the healthcare system and in my community. I am grateful for the education that I have received thus far and I feel the College gave me my identity as a nurse practitioner."
– Noe Lopez, FNP Student