MSN Administrative Nurse Leader and Clinical Nurse Leader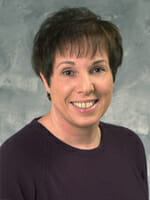 Please help shape the professional leadership identity for tomorrow's nurses by supporting the Welcome Incoming Nursing Students (WINS) campaign.
The need for nurse leaders is as abundant as the need for nurses in general. More than 70% of the current nurse leaders are likely to retire within the next decade. Registered Nurses enroll in the College of Graduate Nursing's Administrative Nurse Leader Program or Clinical Nurse Leader Program to develop and enhance their leadership competencies. College of Graduate Nursing students learn to lead within and between various systems. College of Graduate Nursing's programs emphasize leadership as a way of being rather than just as the way of doing. Our students become leaders regardless of title. Their role helps further define their leadership identity.
Your gift helps defer the expense of attending graduate school and establishes the importance of a registered nurses' professional identity as a leader. Please give today.
– Marci Luxenburg-Horowitz, DNP, RN, CNL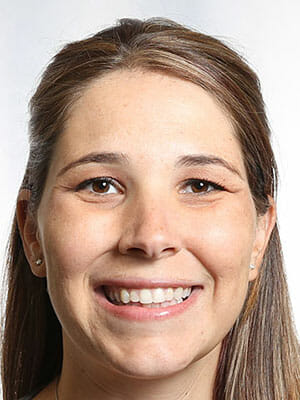 "My identity as a nursing leader has been shaped by the College of Graduate Nursing's educational framework partnered with the talented and inspiring faculty and staff. The evolved curriculum focused on problem solving, communication and collaboration has developed my ability to serve as a transformational leader, patient safety champion, and most importantly an advocate for the profession of nursing."
– Monique Edwards, MSN Student