MSN-E (Prelicensure)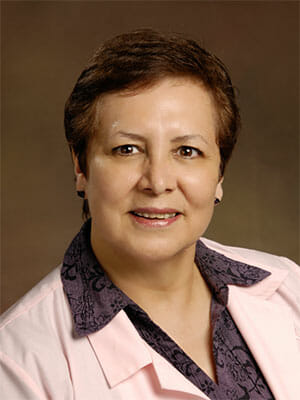 Please help shape the professional identity for tomorrow's nurses by supporting the Welcome Incoming Nursing Students (WINS) to the profession. Remember when you entered nursing school and began pursuing your dream of becoming a registered nurse? Completing nursing school and entering the profession contributed to your professional identity. Now, it is time to help others achieve that same dream.
The College of Graduate Nursing selects 65 candidates annually to enter the MSN-E program through a holistic admissions process. These candidates have distinguished themselves through past academic performance and extra-curricular activities, and are now entering an intensive 6-semester program. At the end of the program, the students will earn a Master of Science in Nursing and be eligible for licensure and employment.
Pre-licensure students have the greatest need of all College of Graduate Nursing students. Your gift helps defer the expense of attending nursing school and your gift also establishes the importance of a registered nurse's professional identity. Please give today.
– Dr. Patricia Shakhshir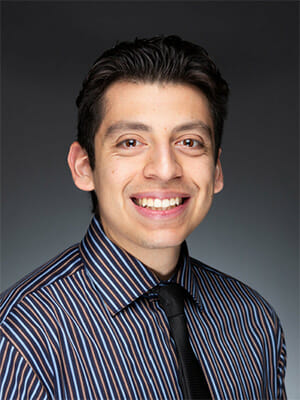 "The College of Graduate Nursing laid the foundations, values, and disciplines for me to learn, possess, and grow from. Everything from my focused clinical experiences, professional extra-curricular activities, and immensely supportive faculty, staff and cohort has provided me the tools to develop my identity as a Professional Nurse."
– Marcelo Flores, MSN-E Student