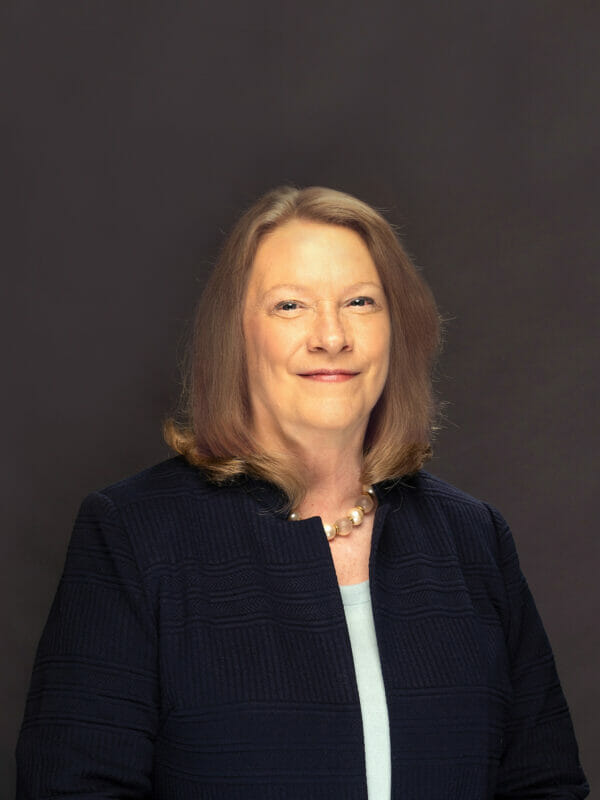 Welcome to Western University's College of Graduate Nursing. Making the decision to obtain a graduate degree is a very significant career decision and not one to be taken lightly. Before you traverse through the information contained within our Web pages I would like to take the opportunity to share with you a little bit about our college.
Western University has always looked to the future and was the first university in the United States to begin a Web-based curriculum for family nurse practitioners. While other colleges and universities deliver Web-based courses, our program offers a fully integrated curriculum for Web-based learning. Western University was also first in Southern California to provide a Masters in Science Nursing program or the MSN-Entry for the college graduates who are looking for a career change. The college has established the first Doctor of Nursing Practice program in Southern California and will continue to look to the future with regard to the needs of the nursing profession.
Nursing education requires students to master a combination of knowledge, skills, and values. Faculty, staff and students develop collaborative learning partnerships to foster commitment to academic excellence, respect for persons, accountability, self reflection, critical thinking, leadership, professional development, and life-long learning. Through the educational process, nursing students undergo role transformation as they undertake the competencies of a graduate nursing professional.
The College of Graduate Nursing has received the highest level of accreditation for all programs from the professional accrediting body for nursing, the Commission on Collegiate Nursing Education (https://www.aacn.nche.edu/ccne-accreditation). In addition, our programs are Board of Registered Nursing (BRN) approved. Our students are taught by distinguished faculties who have received state and national recognition for their leadership and professional accomplishments. At Western University our students have access to a rich array of clinical resources that are not generally available at a liberal arts institution.
Over the years, we have built a solid reputation of educating outstanding and compassionate advanced practice nurses and nurse leaders – a success we credit to our students, faculty and community partners. We are proud to be among those professionals standing in the forefront of nursing education helping to create the advanced practice nurses who will lead us into the next millennium.
Be a part of our rich history and exciting future!
Sincerely,
Mary Lopez, PhD, RN
Dean, College of Graduate Nursing
Western University of Health Sciences
Do not hesitate to contact us should you need additional information about our programs. Please call us at (909) 469-5523 or email nursing@westernu.edu.