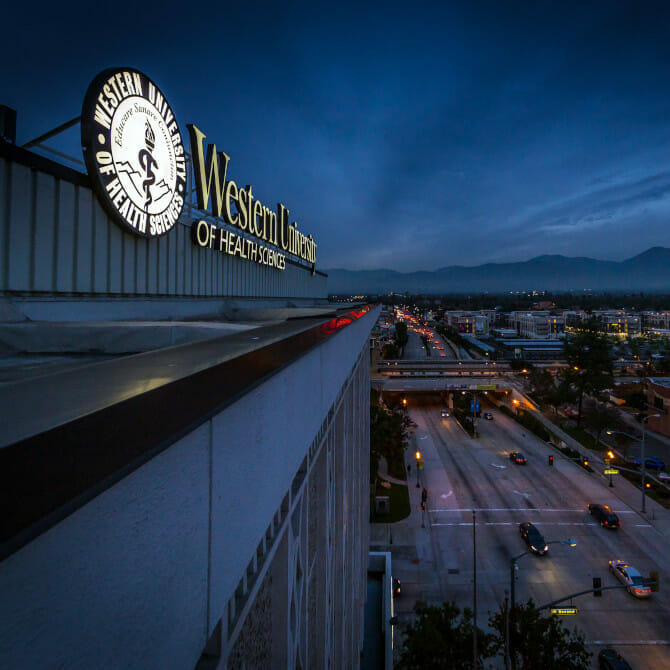 WesternU
/
University Orientation – 2022
University Orientation – 2022
In addition to the self-paced presentations below, University Student Affairs is hosting a live-virtual orientation via Teams for our newest students.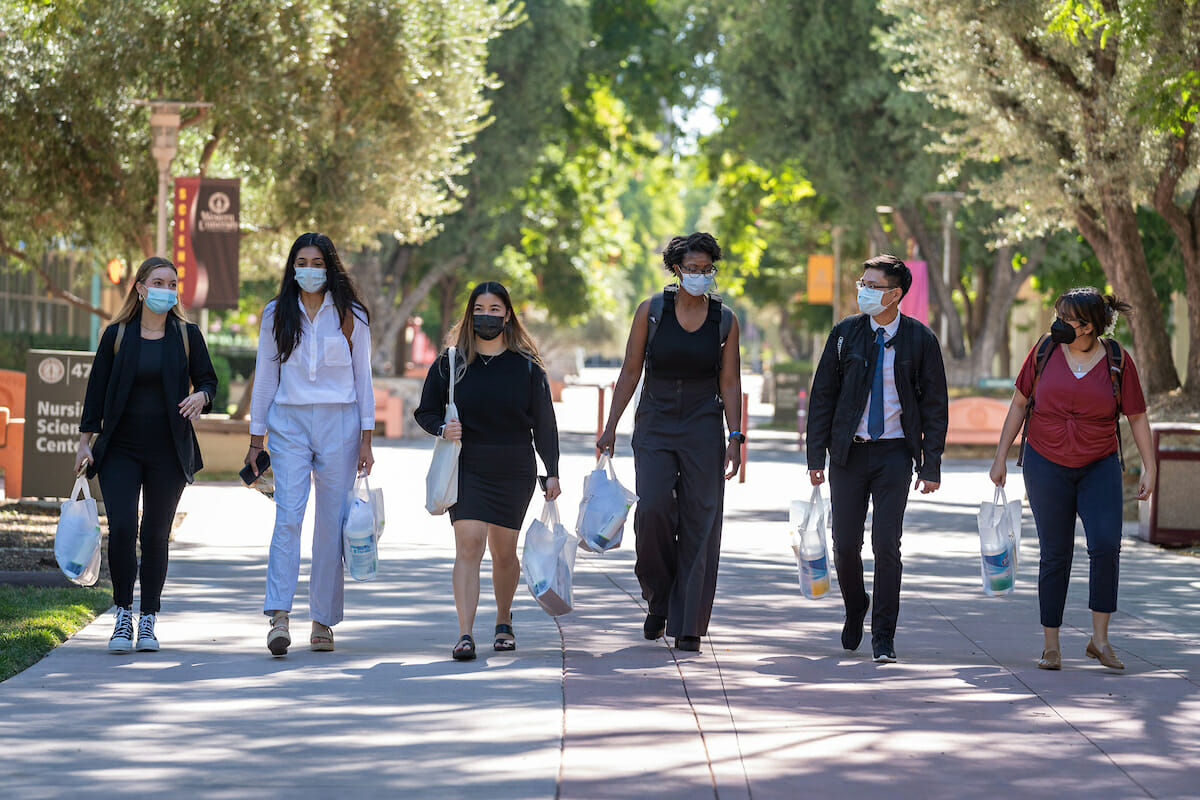 Open video modal
View Recording
University Orientation
Presented by University Student Affairs
August 1, 2022 at 11:00 a.m.
University Support Team Videos

Information Technology
Dr. Denise Wilcox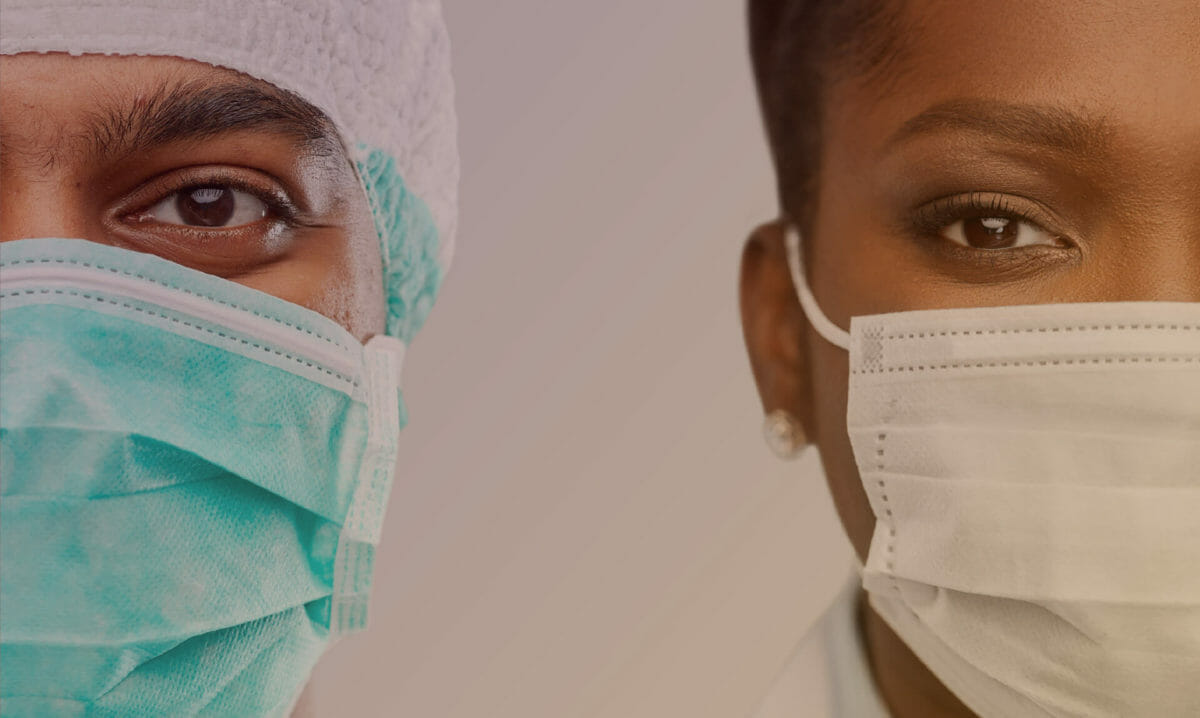 Student Health
Trena Rich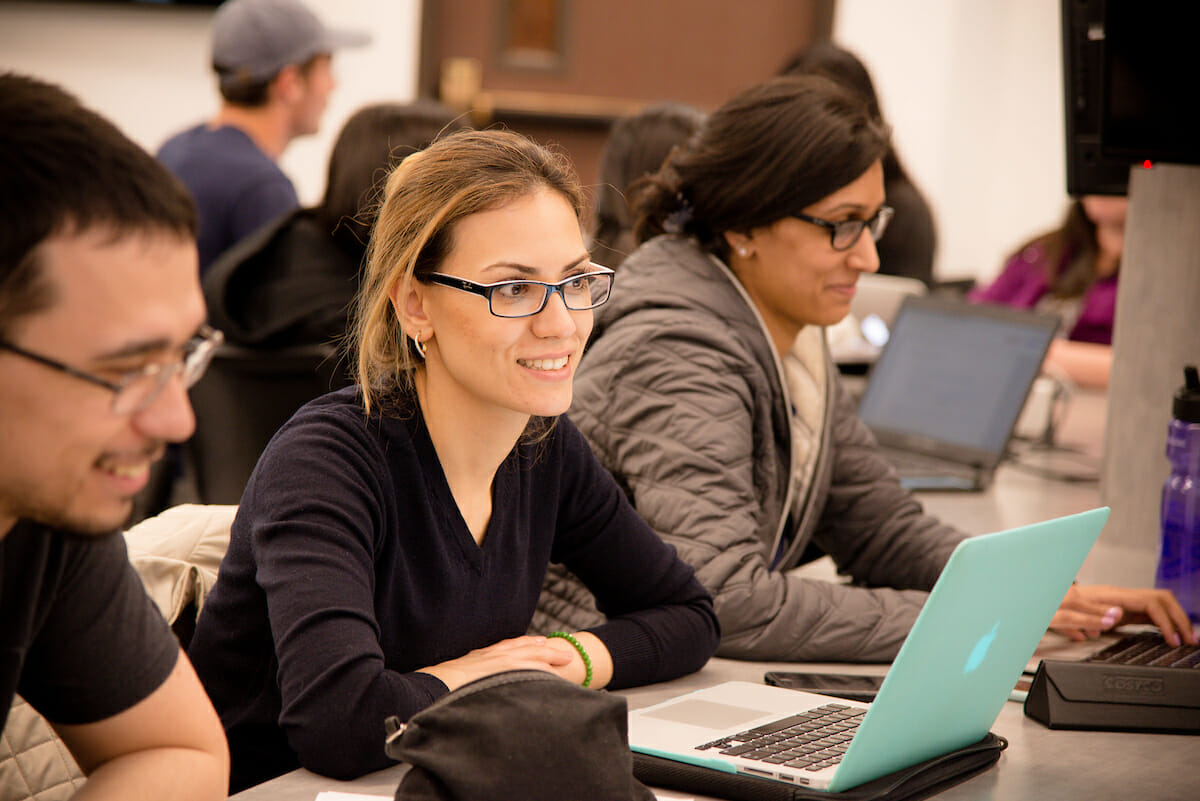 Financial Aid
Julie Sarratt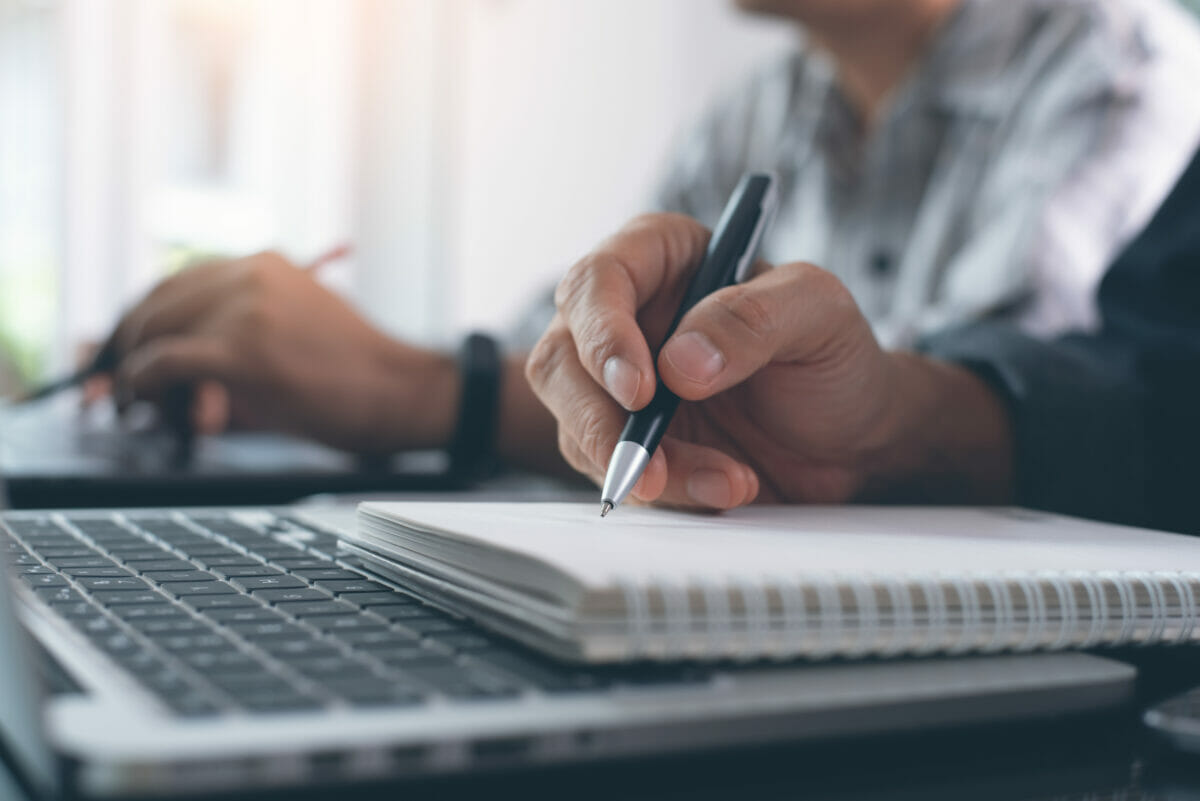 Center for Disability and Health Policy
Amy Colwell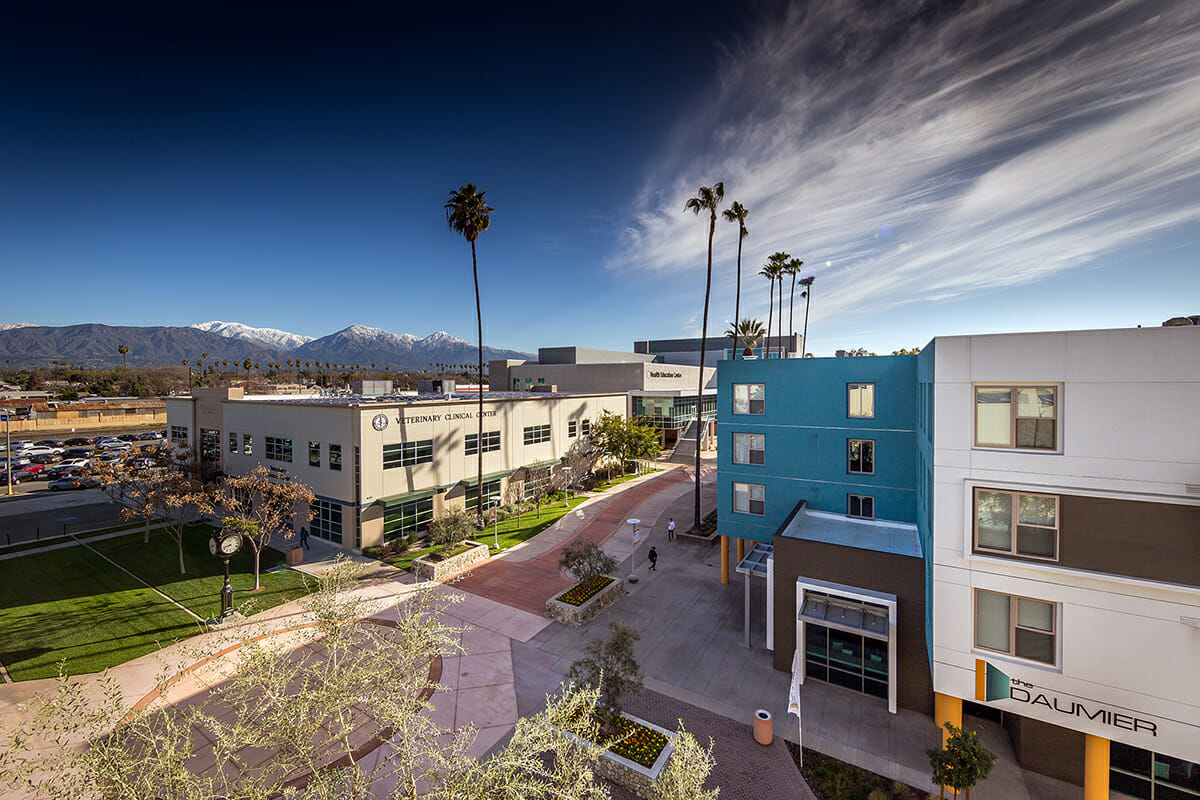 Safety & Security
Dave Sevesind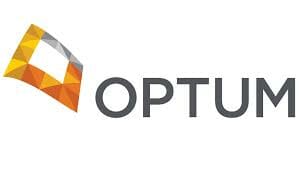 Optum Behavorial Health
1-800-234-5465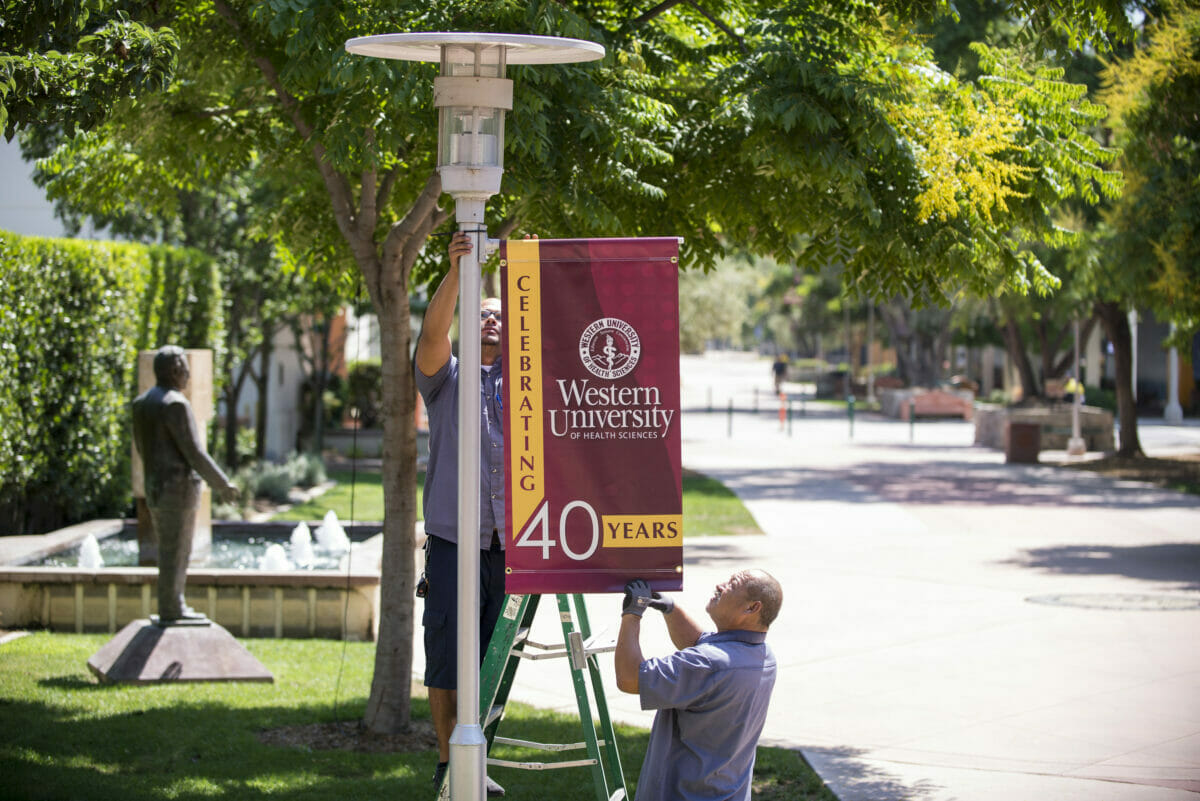 Communications
Shawna Federoff
Resources & Contact Information
COVID-19 Information
For information about COVID-19 Institutional Requirements on campus, please visit the WesternU COVID-19 website.
Safety Protocols: When you are on any of our campus locations, WesternU COVID-19 safety protocols require you to:
See the Institutional Requirements for WesternU for all current COVID-19 campus guidelines and policies. (Will Update Institutional Requirements before including link).
Fall 2022 COVID-19 Testing: All students coming to campus must participate in COVID-19 testing prior to their initial on-campus activities for Fall 2022. Your college will be providing you specific details regarding your testing date and location.