Dean's Message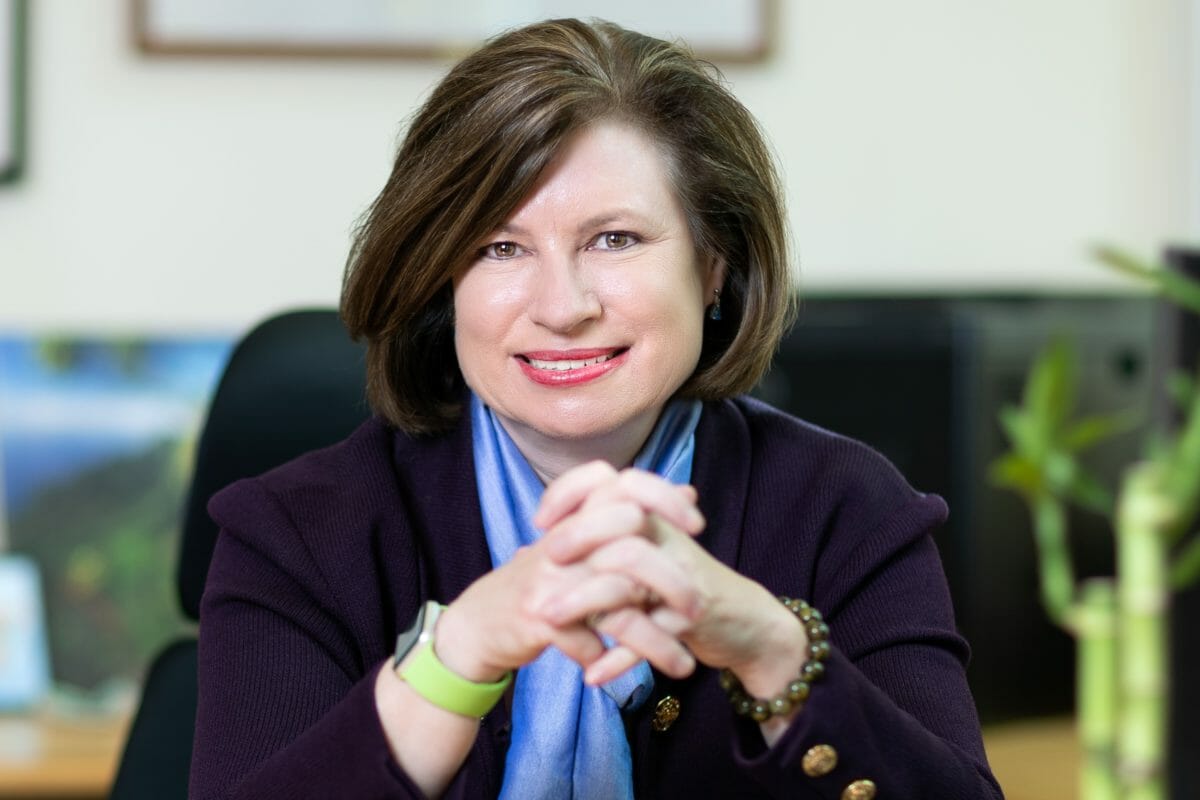 Dear Students,

As the world continues to change before our eyes, we are all working to find balance between optimism and anxiety.
Supporting our friends and colleagues will become a priority and finding routine in this new work/study model will keep us grounded. The most important thing we can do right now is to stay connected. In this new digital environment, our messaging is increasingly more college focused rather than campus specific. We are truly becoming one community with one voice. More than ever before, we are one college.
For the past few months we have been working on a new communication channel that would place 'just-in-time' messaging and information literally into the palms of our hands. Our plan was to wait and launch this new app in a spirit of celebration and achievement. Today, we are launching it early in a spirit of collaboration and unity. We do not have all the bugs worked out. We do not have all the pieces in place. So instead… let's build it together as a family.
The app is called COMP Connect and it is a tool created with you in mind. Through the app, you have up to date information on student services, curricular resources, academic support and links to both university and college resources like Elentra and MEDWell. And of course, there is also information and resources related to COVID-19. In the app you have the ability to personalize your profile, connect with friends and post on the 'campus wall' feed. In the Dean's Corner, I will post regular updates, including my current go-to links and learning resources. A significant feature of this new app is the ability to push out important notifications in real-time so you are always informed.
I encourage you to take the time to explore COMP Connect, become familiar with all its features and use it daily. Most importantly, I invite you to use the feedback option on COMP Connect to send us your questions, comments and recommendations. Together we will make this the best one-stop resource for our college communications. Through COMP Connect, we are all just a click away.
Take good care of yourselves and your families.
Stay well,
Paula M. Crone, DO